Stoney Creek Campus for Skilled Trades (SC)
481 Barton Street
Stoney Creek
Ontario
L8E 2L7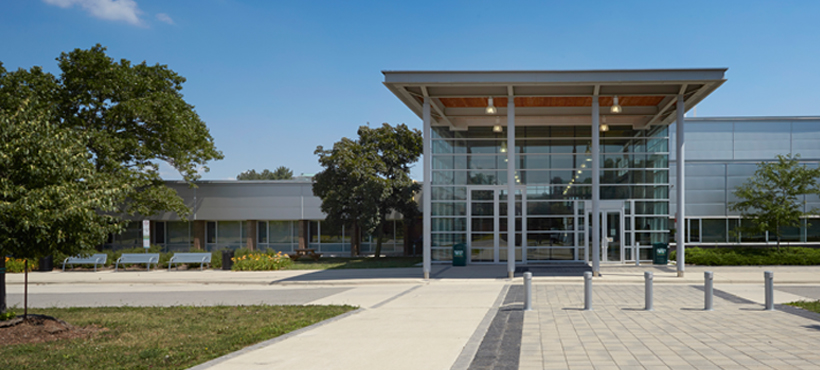 About Stoney Creek Campus 
Mohawk's Stoney Creek Campus for Skilled Trades is the home of the Marshall School of Skilled Trades & Apprenticeship. 
With top technology and professional facilities for skilled trades, Mohawk grads are in high demand. Our well-prepared apprentices choose from a lineup of eager industry employers. 
At Mohawk College, you'll obtain job-ready training and in-school education to step into tomorrow's workforce. 
Apprentices are in great demand in a highly competitive global market that has to meet the challenges of today's technology. Mohawk annually serves 2,400 apprenticeship students and is one of the largest trainers of apprentices in Ontario. 
View all programs at Stoney Creek Campus
How to access campus 
Access to campus is restricted to students who are required to be on campus for in-person training, and employees who are required for the delivery of academic programs or campus services. Please visit the Campus Access page for more information.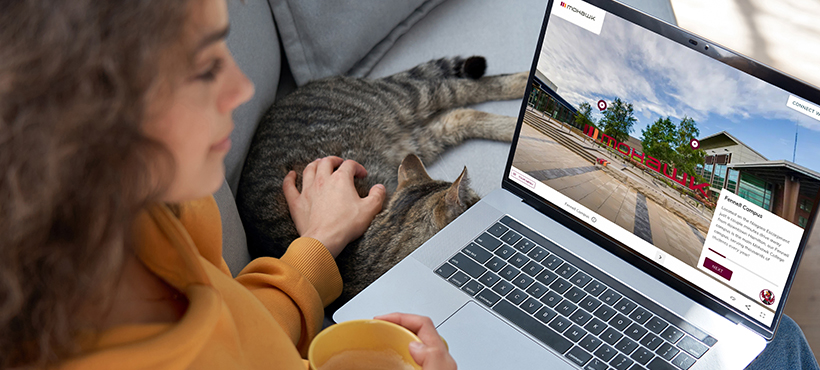 Take a virtual campus tour!
Explore Mohawk from the comfort of home! Our new virtual campus tours provide a guided visit of our three campuses. Visit our buildings, labs, services, classrooms and athletic and recreation centre.    
Digital Campus Map 
Search for a destination and find your way around campus virtually by using our new digital map.
How was your experience using the digital map today? Provide your feedback.
Download a printable campus map (PDF)
Get directions to Stoney Creek Campus using Google Maps
Parking
Visit transportation and parking for more information.
---
Related FAQs 
Mailing Address
481 Barton Street
Stoney Creek
Ontario
L8E 2L7