Institute for Applied Health Sciences at McMaster (IH)
1400 Main Street West
Hamilton
Ontario
L8S 1C7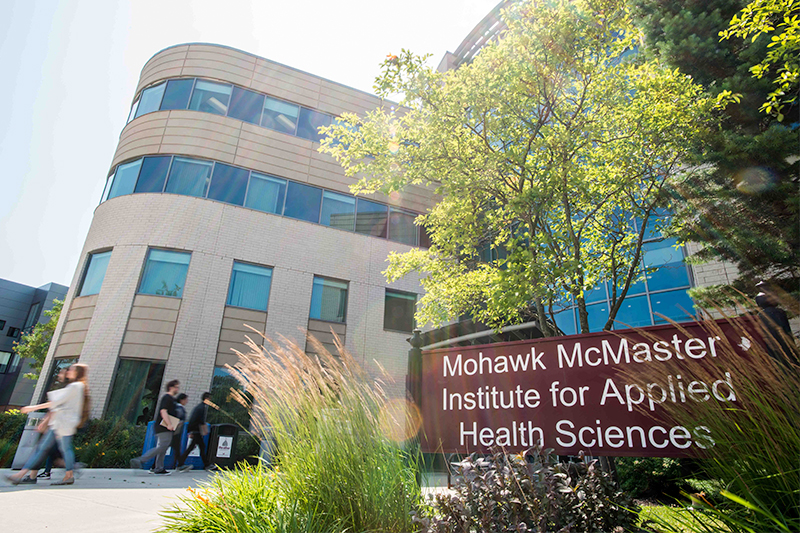 About the Institute for Applied Health Sciences (IAHS)
Home to six hospitals and a cancer centre, Hamilton has a great demand for health care practitioners.
Led by a world-class faculty, Mohawk prepares students in outstanding facilities that include the human anatomy and simulation labs, as well as computer and digital labs. You'll complete field and clinical placements with teaching and community hospitals throughout Ontario for enhanced learning in a real health care setting.
Explore our Digital Campus Map
Experience our State-of-the-Art Facilities:
Garner the benefit of our Mohawk-McMaster partnership
Study in our centre of excellence for health careers
Enjoy Mohawk's campus on the grounds of McMaster University
Research your future with five libraries at McMaster, or at Mohawk College Library. 
Learn from proven faculty renowned for their excellence in clinical practice and teaching
Acquire professional skills in our state-of-the-art laboratories
Enjoy access to a modern, well equipped human anatomy laboratory
Enhance classroom and laboratory experience with clinical placements arranged by Mohawk in affiliated teaching and community hospitals and clinics within the City of Hamilton and in most other major regions throughout Ontario
Experience small group classes that facilitate learning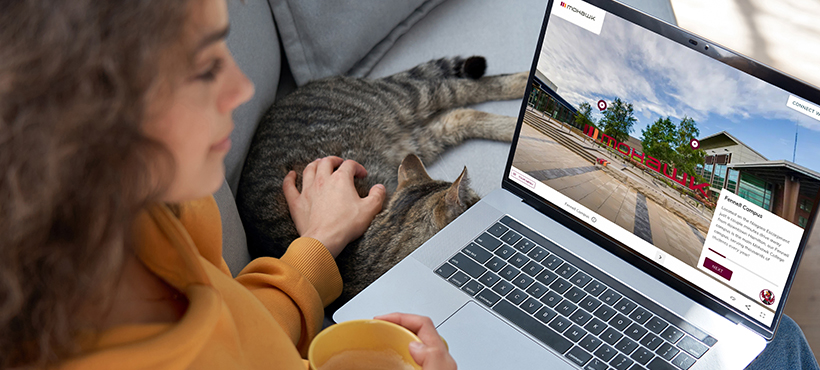 Take a virtual campus tour!
Explore Mohawk College from the comfort of home! Our new virtual campus tours provide a guided visit of our buildings, labs, services, classrooms and athletic and recreation centre.
Digital Campus Map
To use the digital map enter your destination and use the Directions button to navigate from your current location. You can also search for a destination by name.
---
Mailing Address
1400 Main Street West
Hamilton
Ontario
L8S 1C7