Tansley Woods - Schlegel
4100 Upper Middle Road
Burlington
Ontario
L7M 4W8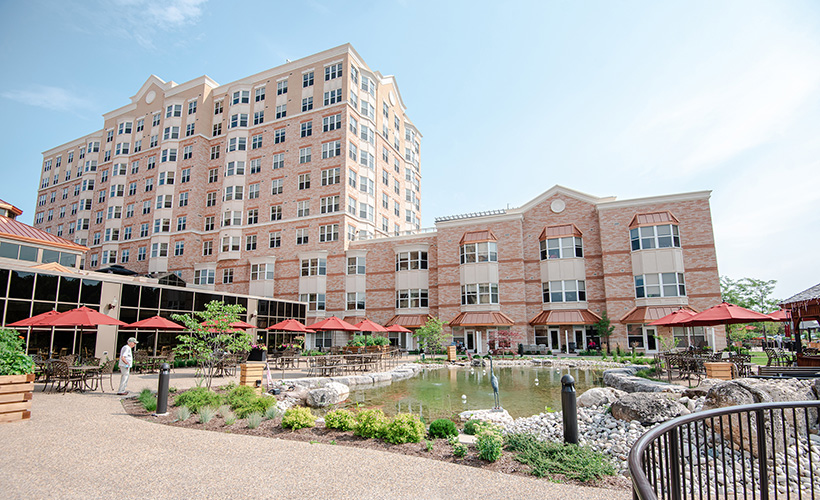 Mohawk College's new campus located at The Village of Tansley Woods provides students the opportunity to study and learn in a retirement and long term care environment.
Visit our blog to learn more about studying at the Tansley Woods Living Classroom.
View our programs offered at Tansley Woods - Schlegel:
Get Future Ready for a career in senior living at Tansley Woods
Note: The accreditation status of the Tansley Woods delivery of the OTA/PTA program is currently in process of application. 
Mailing Address
4100 Upper Middle Road
Burlington
Ontario
L7M 4W8