But, enough about us
Our About us section offers a chance to share a little on what we do, who we do it for, and who makes it all possible. But it's also the perfect place to make it clear, what we do is not about us. Mohawk Foundation has the honour of working with our generous family of donors, and the college's amazing students, faculty and staff. So, when we talk "About us" we mean all of us. With student success, program support, and sustainability in mind, we work to introduce dreams to means; to match blueprints with shovels; and, to connect generosity with need.
Through the commitment of our donors, we are able to create important differences in students' lives with a broad and growing range of scholarships and bursaries. And, with critical partnerships and support for capital campaigns, Mohawk's world-class, multi-campus facilities grow with gleaming examples of architecture, featuring thoughtful learning environments, brilliantly outfitted with up-to-the-moment equipment and technology.
But, enough about us.
What guides us

Our vision
Transformation through education.

Our mission
We partner with others to create opportunities to support Mohawk College and its students.
Mohawk College Foundation Report to the Community
As we reflect on this past year, we are proud of the work achieved to support students through donors like you. Visit the Foundation's Report to the Community website.

Foundation Board of Directors
The Foundation Board is a talented, visionary team of caring individuals committed to the success of Mohawk College and its students. Take a moment to learn more about this dedicated group.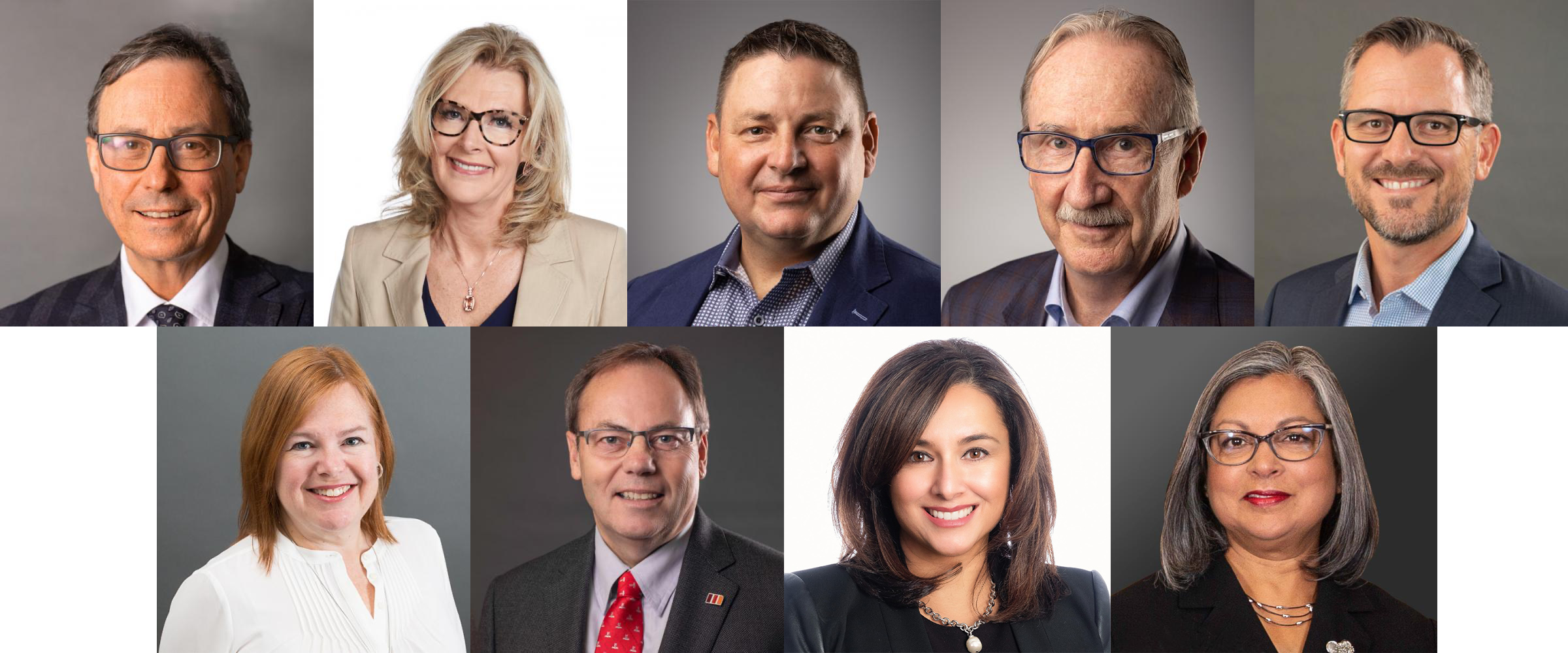 Pictured from left to right, top to bottom:
Bob Savage, Linda Marshall, Stephen Aikman, Michael Farrell, Jay Hayward, Suzanne Mammel, Ron J. McKerlie, Carmela Trombetta and Pearl Veenema.
Foundation Team
Meet the team managing all Mohawk Foundation's campaigns, initiatives, awards and events to ensure students are successful. Meet the Foundation Team.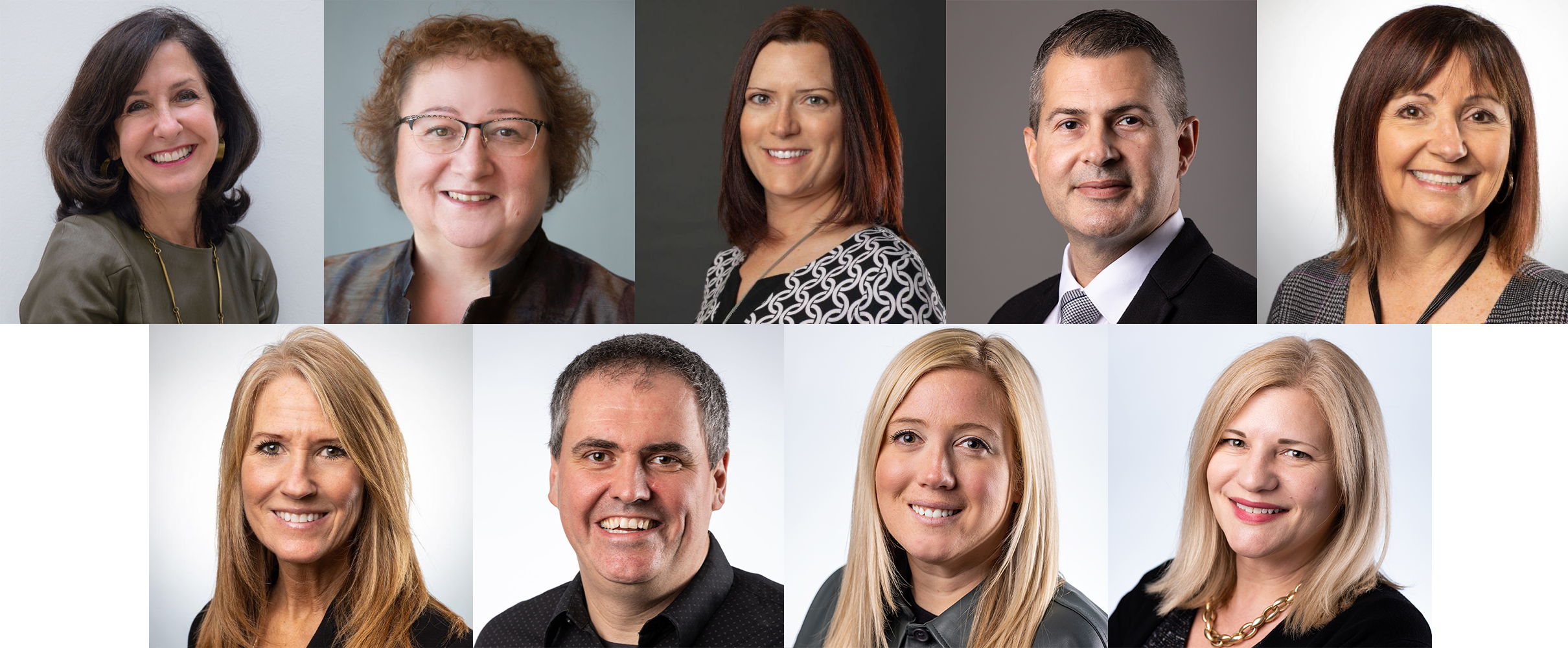 Pictured from left to right, top to bottom:
Lorna Somers, Tracey Bailey, Jaime Bennett, Frank Castiglione, Bonnie DeWitt-Tuthill, Gena Dureault, Jeff Wahn, Bailey-Anne Gandy, and Wendy Schilling.