Recognizing Mohawk's Outstanding Students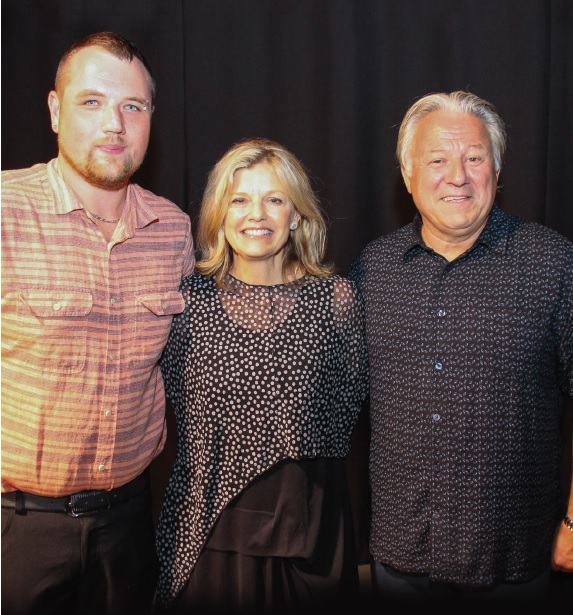 Pictured: Blair and Kathy McKeil presenting the Student Community Involvement Award to 2016-2017 award recipient, Nichlos Woolridge.
"We are always amazed, but never surprised, by the caring and thoughtful effort that the college invests in their students. The annual Celebration of Learning Awards is one of many examples that shines a bright light on the powerful relationship between caring staff and faculty and highly motivated and successful students. The college's five institutional learning outcomes serve to guide and measure the effectiveness of the academic environment for both staff and students and ensures that graduates will become leaders in our community and beyond. We are proud to be part of the Mohawk community." - Blair and Kathy McKeil
The McKeil's, longstanding supporters of Mohawk College, have made a generous gift to support six students. Candidates are eligible to receive a gift of $5,000, based on the following criteria:
• Have an active and robust Co-Curricular Record showing involvement on or off campus. Learn more about the Co-Curricular Record.  Learn more about the Campus to Community Initiative.

• Have received a Celebration of Learning award in the 2017-2018 academic year.
A committee, comprised of the Mohawk College community, will review all potential candidates and select six outstanding students.
Watch Kathy and Blair present their awards to Mohawk students: