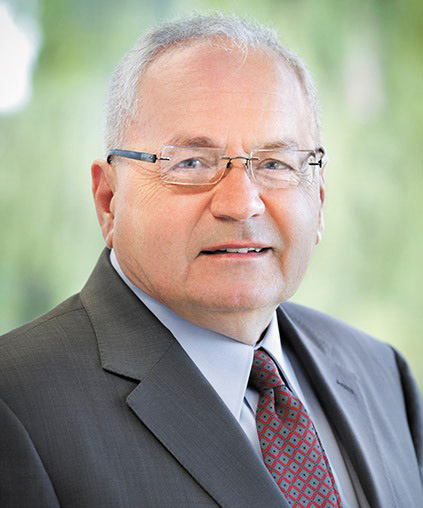 Vicano Construction Limited Connects the Trades in Stoney Creek
Peter Vicano graduated from Mohawk College in 1972, and a year later he founded Vicano Construction Limited. Since 1973, Vicano Construction Limited has hired Mohawk College graduates "because we know that they are the best educated and best trained students around," Vicano says.
Thanks to the generous support of Vicano Construction Limited, all trades at Mohawk will be able to train in one space on the most advanced equipment. The building, which itself is designed to be a living lab, will allow students to train, service and make building repairs, providing invaluable real-world experience.
"Vicano Construction Limited is proud to support Mohawk College and, in particular, the latest Stoney Creek campus expansion with the creation of a new teaching facility," Vicano says. "This new 12,000 square foot building is a forward-thinking, modern space that will allow students to work side-by-side and be better prepared for workplace situations."
The only teaching building of its kind in North America, the Stoney Creek expansion will ensure skilled trade graduates can collaborate and continue to contribute to the local community. Mohawk College Foundation would like to recognize Vicano Construction Limited for their continued generosity and support of the Connections Campaign at our Stoney Creek Campus.
Charitable Registration # 11924 5744 RR0001