Effective Monday, May 9, 2022, both Community Employment Services locations will once again be open for in-person services. Appointments are recommended, but not required.
Community Employment Services is looking forward to welcoming Job Seekers back for in-person appointments! The resource centres at both of our locations are also open for computer and Internet access.
Want to learn more about how Mohawk College is responding to COVID-19? Visit: Updates on COVID-19 (Coronavirus).
Explore our free services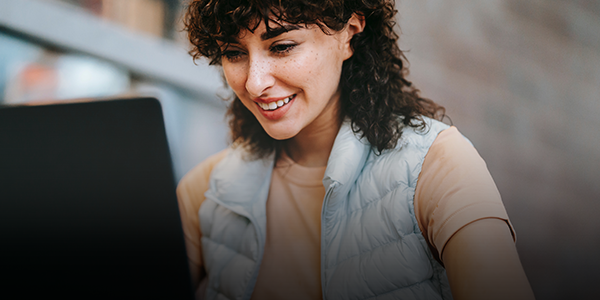 Job Seekers
Looking for work can be difficult for anyone—whether you're just starting out or you're an experienced professional. We can help with that!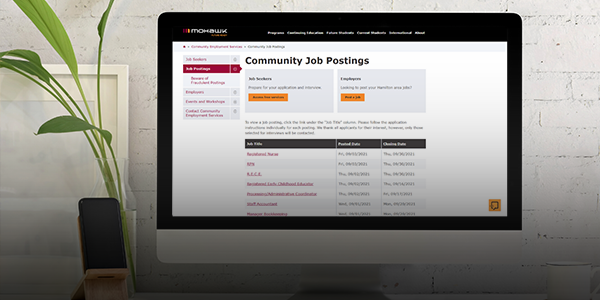 Job Postings
Check out our Community Job Postings page regularly to see the latest openings.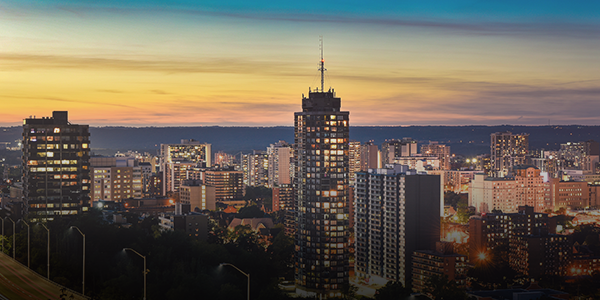 Employers
The Community Employment Services team can help you create awareness, recruit, onboard and upskill your workforce. Partner with us today!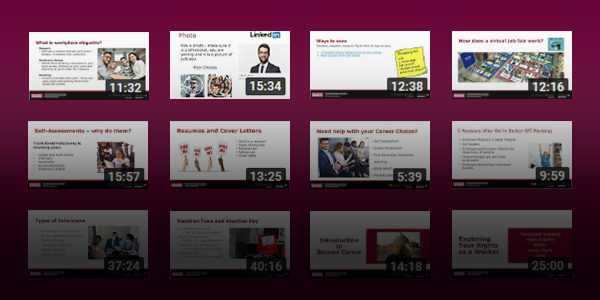 Events & Workshops
Browse our library of recorded workshops or sign up for the next virtual Employer Information Session!
Connect with CES
Call, text, email, or visit us in person. We can't wait to connect with you!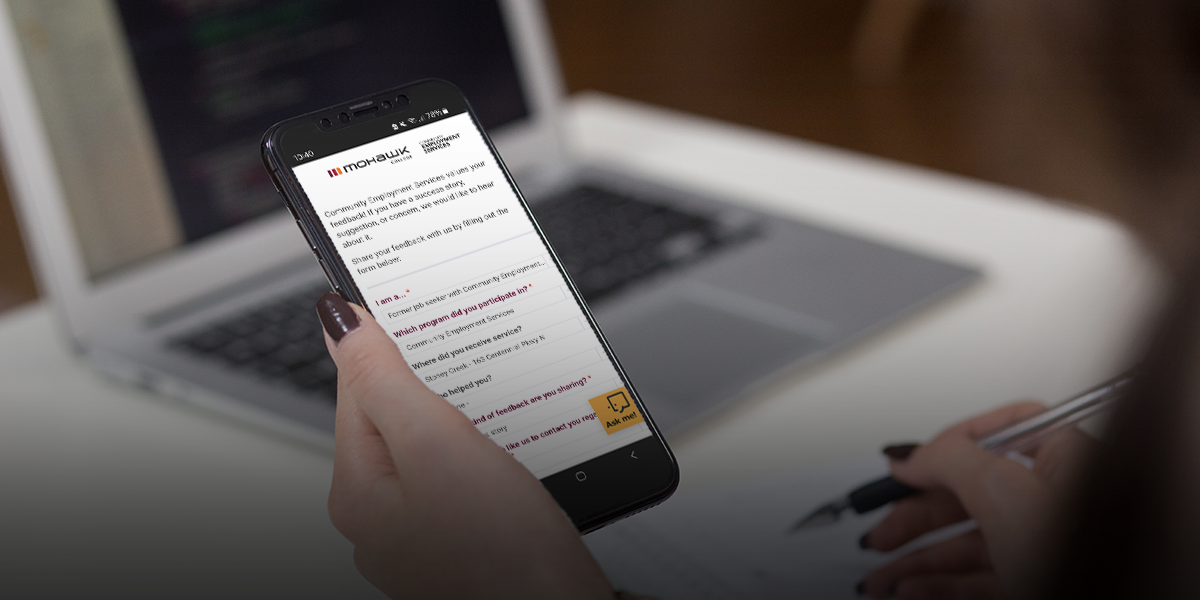 Share Feedback
If you have a success story, suggestion, or concern, we would like to hear about it. We value your feedback!
This Employment Ontario program is funded in part by the Government of Canada and the Government of Ontario.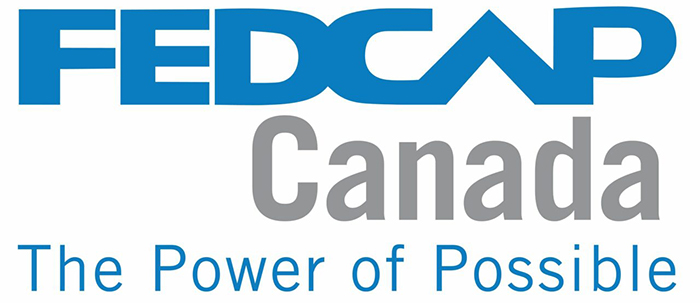 Fedcap Canada, a recent formed company and part of the Fedcap not-for-profit group, working alongside local organizations and local partners to provide tailored support for unemployed people, including those with disabilities, on their journey towards sustainable employment.