Considering the current situation with COVID-19, Mohawk Alumni in-person events in March and April have been postponed or cancelled until further notice. We look forward to re-scheduling and connecting with our alumni in the future. Learn more about Mohawk's Covid-19 response.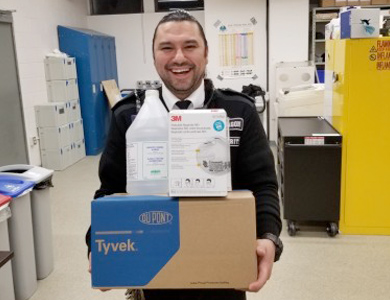 Make a difference during COVID-19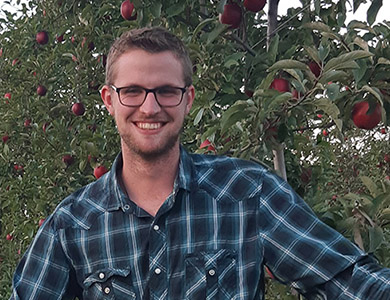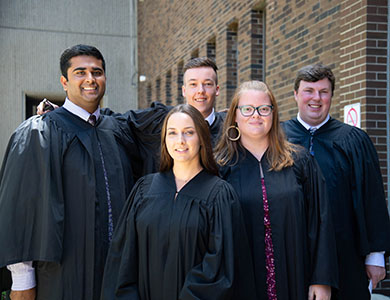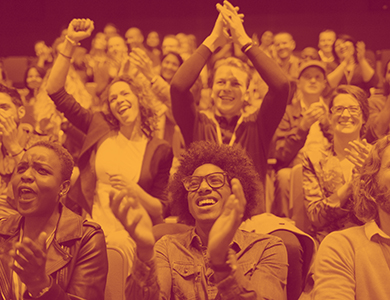 How can you participate?
Follow Us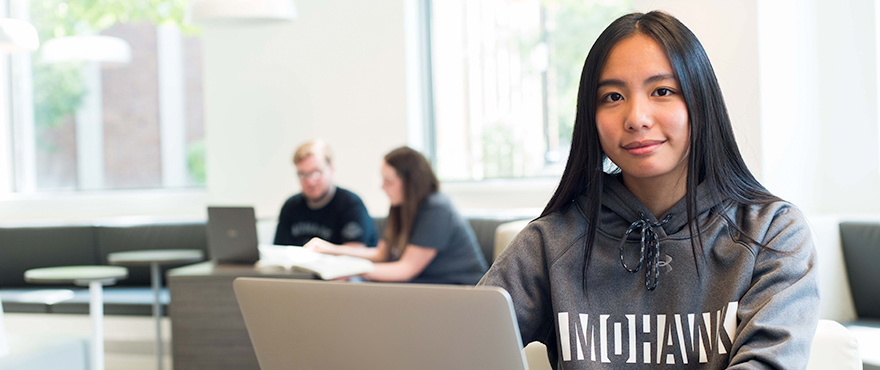 Give the gift of education.
Now, more than ever, you can make a difference in the life of a Mohawk student.
View the gift catalogue