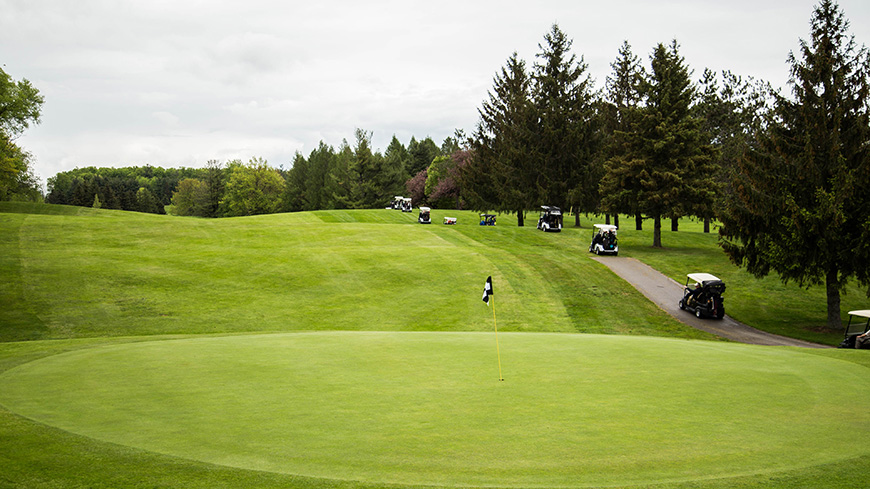 Alumni Nine & Dine
Friday, May 25, 2018
4:30pm shotgun start followed by dinner
Bring your friends, family and colleagues for a fun and relaxing evening on the fairways. Dinner and prizes will follow your 9-hole round of golf.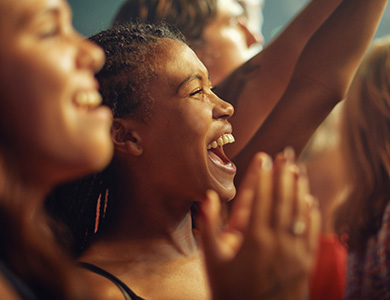 Know your Alumni benefits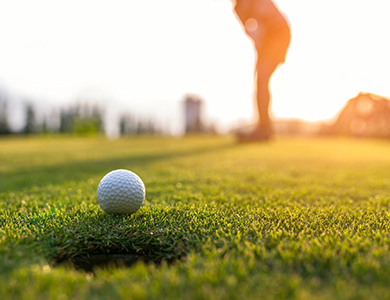 Learn to Golf 101 - May 6
Paint 'Dock of a Bay' - May 30
Tennis Club Reunion - May 26
How can you participate?
Follow Us