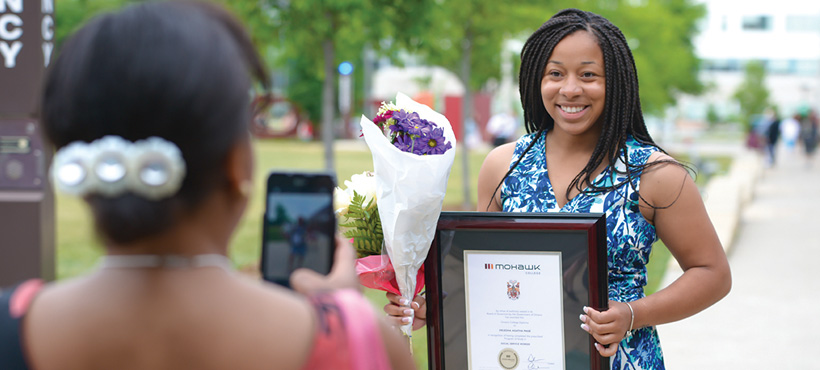 Welcome Alumni
Being a Mohawk alumni member comes with great benefits. You choose how you like to connect to us - join us at events, network with industry partners or take advantage of the many benefit offers available to you.
Because you're an alumni member today, tomorrow and for life.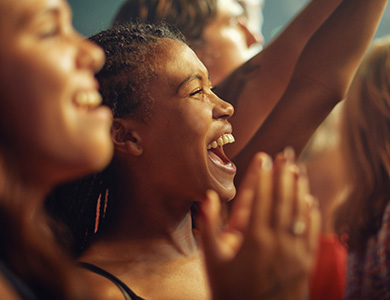 Spring 2018 In Touch magazine
How can you participate?
Follow Us