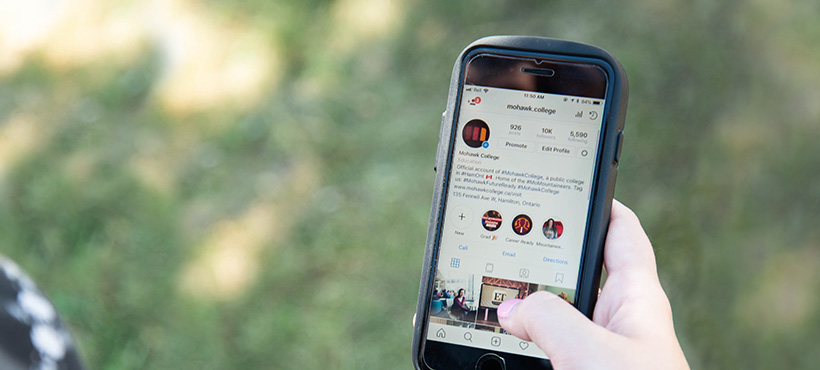 Connect with us!
Looking for Mohawk College on social media? Connect with us to stay up-to-date on what's happening on campus!
Mohawk College Official Accounts
Join the Mohawk College Current Student Facebook Group
Learn about upcoming events, connect with classmates and stay up-to-date on everything happening on campus. All current students are welcome to join.
More Social Media Accounts at Mohawk