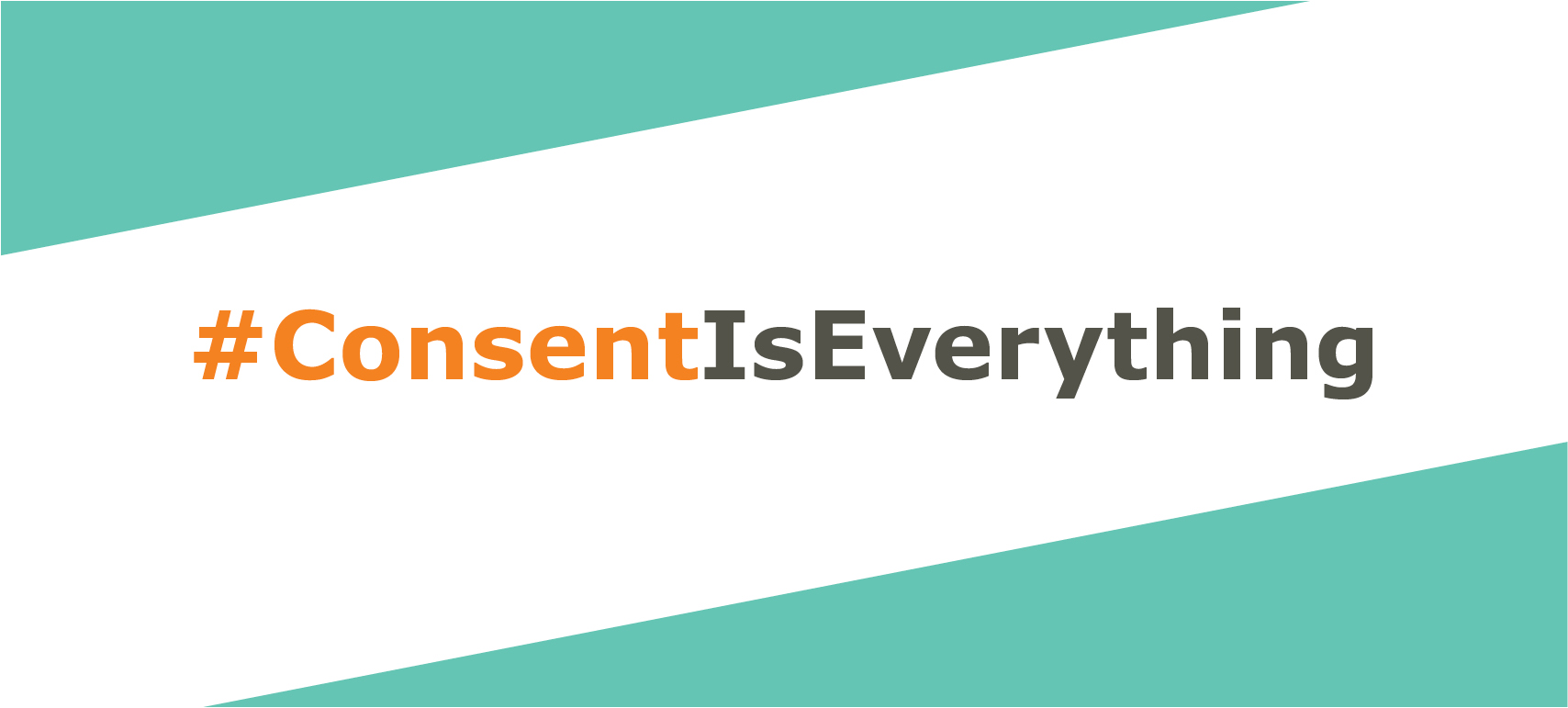 If you or someone you know has been affected by sexualized violence, the Student Rights and Responsibilities Office is available to offer support Monday to Friday 8:30 am to 4:30 pm and can be reached by emailing natalie.lafleur [at] mohawkcollege.ca, or calling 905-575-1212 x4764. 

Counselling services is available Monday to Friday 9:00 am to 4:00 pm by phone or video call. Please email counselling [at] mohawkcollege.ca for appointments. 

The below resources are available 24 hours, 7 days a week for student support.
SACHA  | 24-hour crisis line: 905-525-4162 | Click here for website access 
Sexual Assault Domestic Violence Care Centre | Click here for website access 
Ganohkwasra Family Assault Support Services 24-hour crisis line: 519-445-4324 | Click here for website access 
Mohawk College is committed to maintaining the health, safety, and well-being of every student, employee, and community member at Mohawk College; creating an environment that is free of discrimination and harassment and free from sexualized violence and supporting those who experience sexual violence. Message from the President of Mohawk College