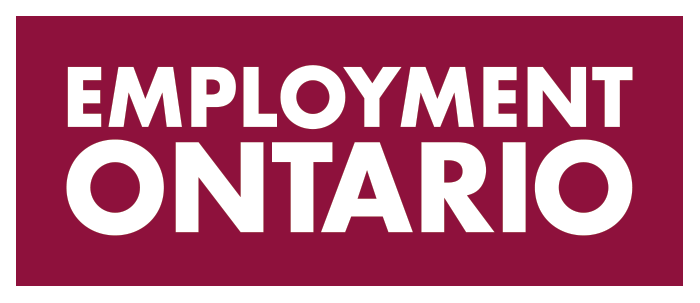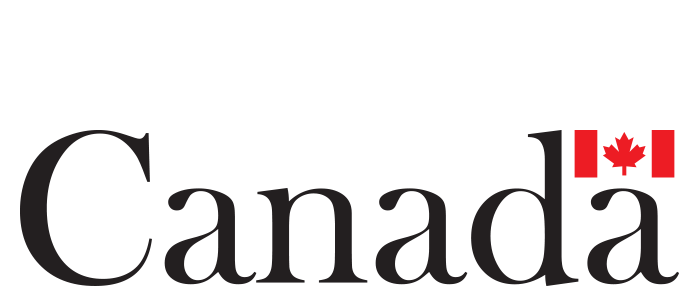 This Employment Ontario service is funded in part by the Government of Canada and the Government of Ontario.
Mohawk College Community Employment Services is an Employment Ontario government funded program whose goal is to provide free employment-related services that connect job seekers to employers who are willing to hire and train new employees on-the-job.
Hamilton employers can use this service to access pre-screened candidates, post jobs to our extensive employment Hamilton network and access job seekers looking for career opportunities, part-time jobs, full-time jobs, and summer jobs. 
Why do people use our service?  Often new graduates, new Canadians, and job seekers in general don't know the Hamilton job market; want a career redirection, or just need survival employment until they develop long-term goals for themselves.