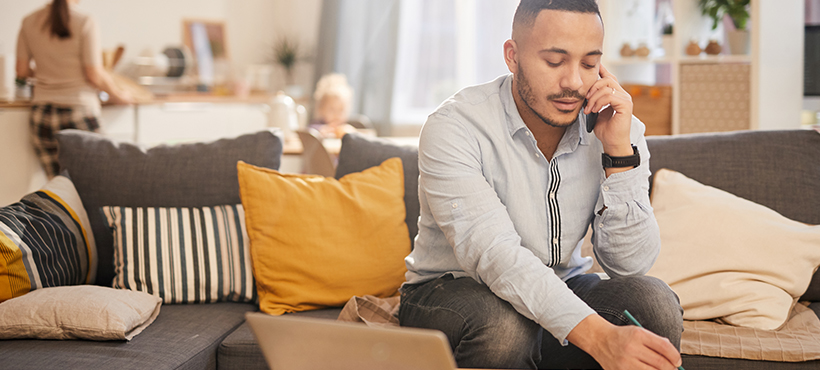 We are here for you!
We work with job seekers to help them secure long-term and meaningful careers. Our Employment Consultants will assess your skills and experiences and will develop a customized employment action plan.
Depending on your unique situation, you may be able to access the following supports:
resources and support for career exploration
goal-setting, job search, company research, interview preparation and job acceptance
workshops, employer engagement and recruitment/networking events
apprenticeship and upgrading information
assistance with Second Career applications
job matching, placement and incentives
job/training retention to sustain long-term employment
service planning and coordination
"I am very happy with the services and want to say thank you – I got a job in a hospital as a Maintenance Mechanic in January and last week I received a letter confirming that I have been granted my Permanent Residency status in Canada. I am so happy."
- Neel S.
Additional Free Services
Access to CareerCruising
Job Postings and Employer Events
WHMIS training
Access free services

Access free services for job seekers to visit Register with us or call 905-575-2177