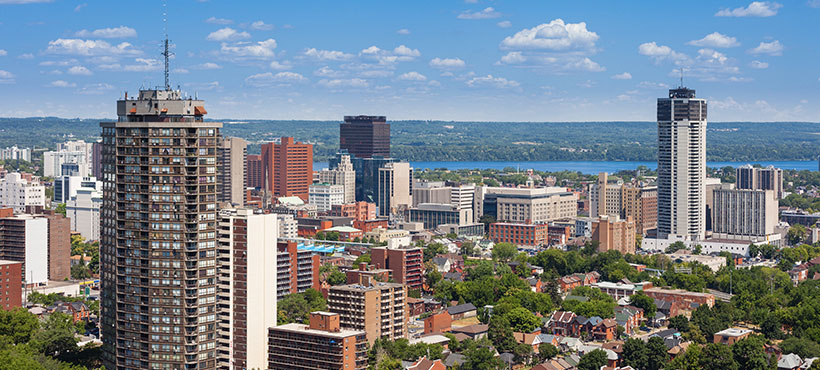 Find employees from the community
Post your Hamilton, Oakville, Burlington, Brantford or Niagara job for free on our Community Job Postings board.
---
Resources for employers
Youth Job Connection Employer program provides access to free job postings and placements. Learn more
---
Contact and Hours
Our physical offices are currently closed, but we'd love to help you remotely. Please call us at 905-575-2177, text 905-870-3631, or email jobs [at] mohawkcollege.ca. We're here to help.
---