The following classes are free to permanent residents of Canada, protected persons, and Ukrainian temporary residents and their dependants living in Ontario with valid proof of Canadian Language Benchmark assessment.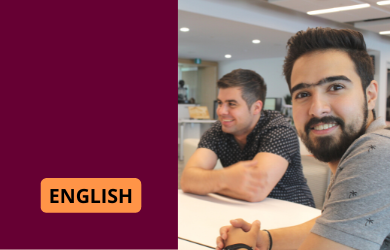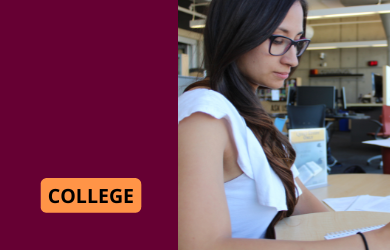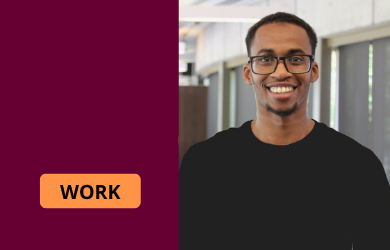 How to apply to the free classes:
You must be a permanent resident of Canada, a protected person (with Notice of Decision), or

a Ukrainian temporary resident or their dependents

living in Ontario,
You must have valid proof of your Canadian Language Benchmark assessment at the required level of the class of your interest.

If you don't have proof of CLB assessment, contact today  YMCA Immigrant Services to book an appointment to take the assessment. YMCA's phone number is (905) 662-9400 or (905) 526-8452
The assessment has no cost for permanent residents and protected persons.
---
Join an online info session and learn more!
---