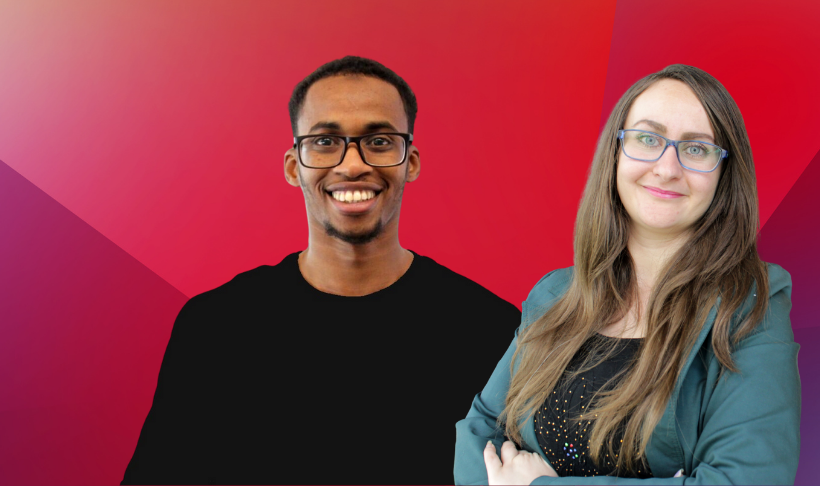 New to Canada? Integrate into the workforce using your international experience
Learn and implement strategies that will help you overcome common barriers newcomers face in the job search.
The Workplace Preparation Program supports newcomers' integration into Canada's job market. The program is free to eligible participants. Read students testimonials here.
Apply today. Start in September.
In the program, you will
Enhance your professional communication skills.
Learn interview techniques that highlight your transferable skills and qualifications.
Build a professional network within your field and access the hidden job market.
Increase your awareness of Canadian workplace culture.
Earn up to five micro-credentials to demonstrate to employers that you're job-ready.
Connect with a mentor to help you move forward with your career in Canada (Newcomer Mentorship Program).
Receive one-on-one support from our experienced staff.
Eligibility
You're a permanent resident of Canada or a protected person (with Notice of Decision) living in Ontario,
You have education and work experience from another country or Canada,
You have a valid proof of Canadian Language Benchmark (CLB) assessment at level 7 or higher.
NOTE:  All applicants must submit proof of English based on the Canadian Language Benchmark (CLB) assessment. Please note that we can not accept results from CELPIP, CELBAN, IELTS or any other test. To obtain proof of your CLB assessment, contact YMCA Immigrant Services to book an appointment to take the test. Phone number (905) 662-9400 or (905) 526-8452, email address immigrant.settlement [at] ymcahbb.ca. The test has no cost for permanent residents and protected persons.
---
Learn more. Join an online info session.
---
Participant testimonials
Meet Jacqueline, an Internationally Educated Nurse from the Philippines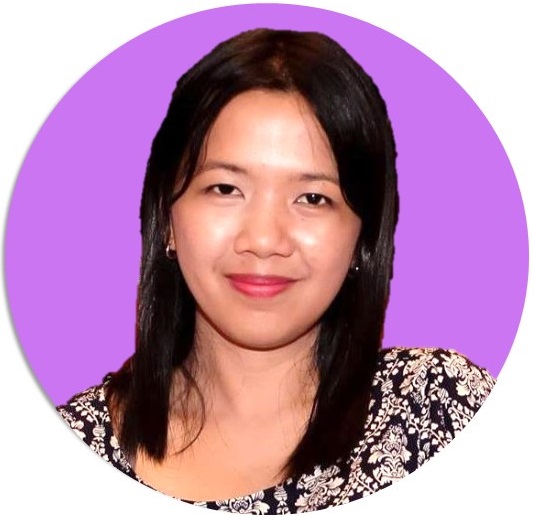 "At first, I decided to take the Workplace Preparation Program (WPP) to boost my confidence in speaking the English language, little did I know that I would get more than what I had hoped for. More than increasing my confidence in spoken English, the WPP program motivated and pushed me to take a big leap of faith. More than all the valuable lessons about the Canadian labour market, workplace communication, and job search technique, it was the all-inclusive environment of the entire WPP program that made me feel welcomed... continue reading
---
Meet Fatima-Zohra, a Communications Specialist from Morocco
"As a newcomer to Canada, I struggled to find a job in my field for a long time. I used to apply to many companies all day long but wouldn't receive any interview requests. That's when I decided to join the Workplace Preparation Program (WPP) with the hope of learning more about the Canadian labour market and... continue reading
---
Were you educated in Afghanistan, Eritrea, Iraq, Syria, Turkey, Ukraine, or Venezuela?
---