This page is for those who seek to upgrade, try college for free by taking a City School by Mohawk course, dual credit, and more. If you are looking to enroll in a full-time program, search continuing education courses or programs, or learn more about how to apply to college, please explore some quick links below: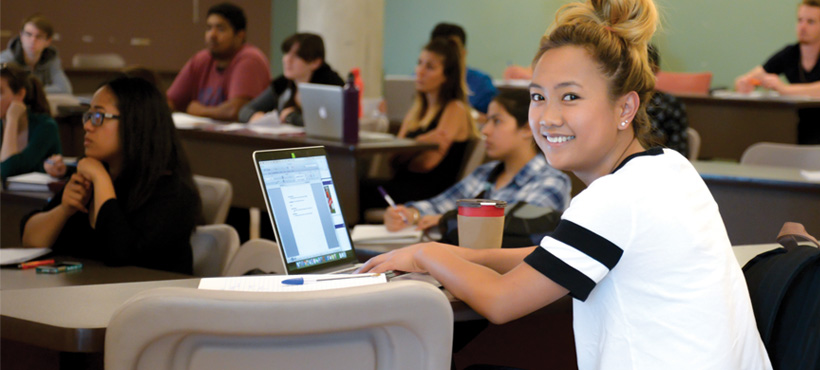 Take your first step
Looking to upgrade skills or start your pathway to postsecondary early?
Explore our Dual Credit options, visit Academic Upgrading & ACE, explore our Deaf Empowerment Program, or learn about how City School by Mohawk is transforming communities!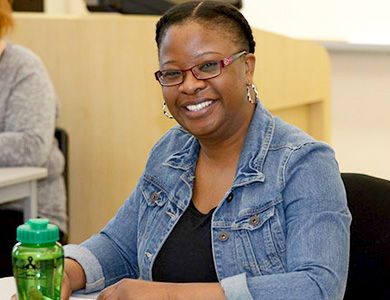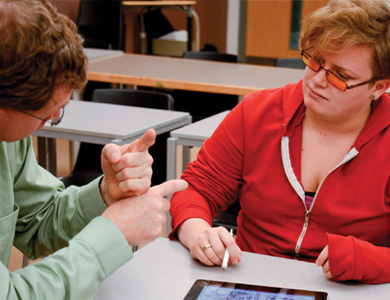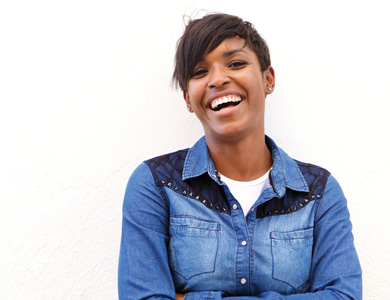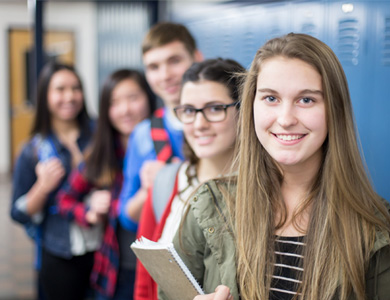 Additional Resources
Services provided by Community Access and Engagement
Community Access and Engagement (CAE) connects community members and external partners to the resources they need to access education and employment. Learn more about Mohawk Community Access and Engagement.