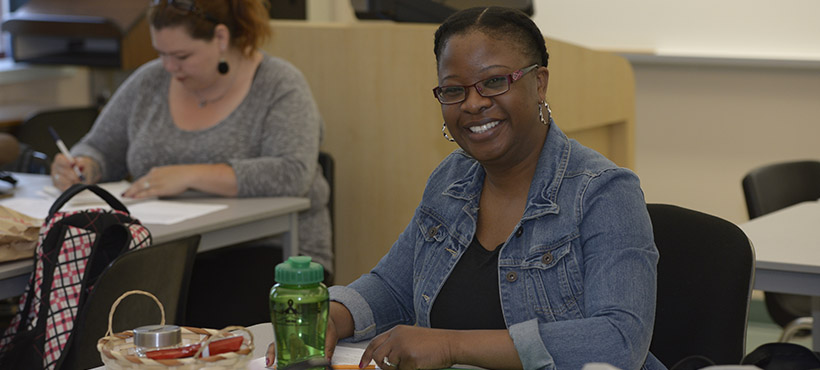 Whether you need a boost to pursue a post-secondary education or are looking to upgrade skills for employment possibilities, Mohawk's FREE Academic Upgrading program offers an exciting and flexible opportunity to help you achieve these goals.

Please see the table below for summer hours of operation.
 
Sign up today
Email: upgrading [at] mohawkcollege.ca
Phone: 905-575-2029
Attend an Information Session
Not sure if Academic Upgrading is for you? Meet with our team to have your questions answered.
Program offerings at-a-glance
(On mobile? Swipe left to see more)
Locations
GED Preparation
English
Math
Biology
Chemistry

Mohawk College - Fennell Campus

135 Fennell Ave. W, Hamilton, ON

Day time and evening options available

✔️
✔️
✔️
✔️
✔️

Mission Services

96 Wentworth St. N, Hamilton, ON

CLASSES ONLY RUN SEPTEMBER TO JUNE

✔️
✔️
✔️
 
 

Hamilton Regional Indian Centre (HRIC)

CLASSES ONLY RUN SEPTEMBER TO JUNE

 
✔️
 
 
 
What is FREE Academic Upgrading?
We are a flexible and program designed to help you achieve your individual college, apprenticeship and/or employment goals. Our face-to-face courses are designed for students who did not complete high school, need courses (e.g., English, Math or Science) to apply for a program, or those wanting to refresh their skills. 
We offer:
Up to grade 12 equivalency in English, Science & Math in a face-to-face environment.
GED preparation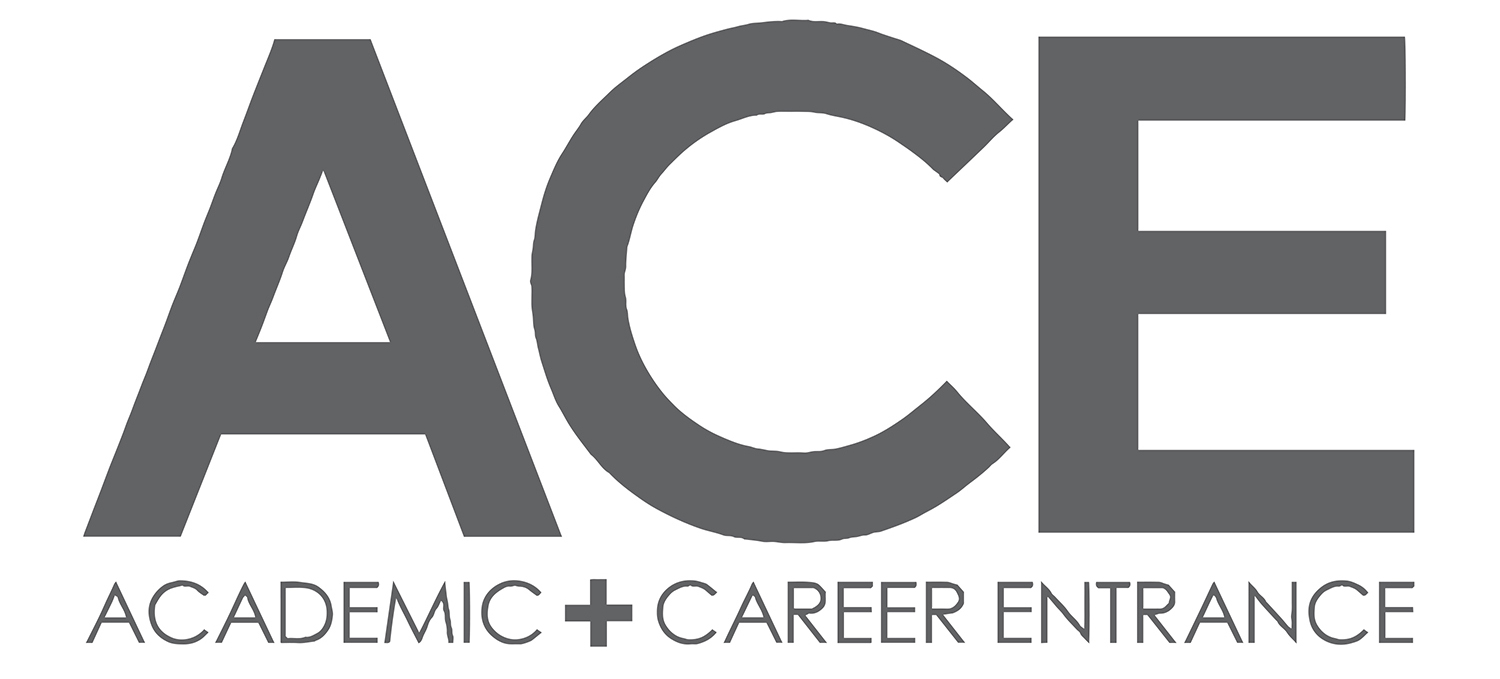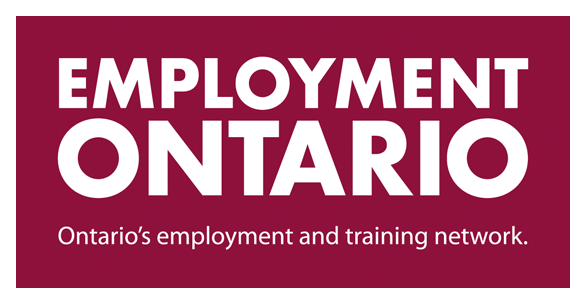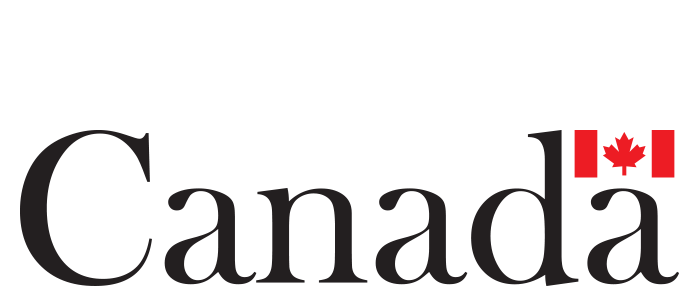 This Employment Ontario service is funded in part by the Government of Canada and the Government of Ontario and through the Canada-Ontario Job Fund Agreement.