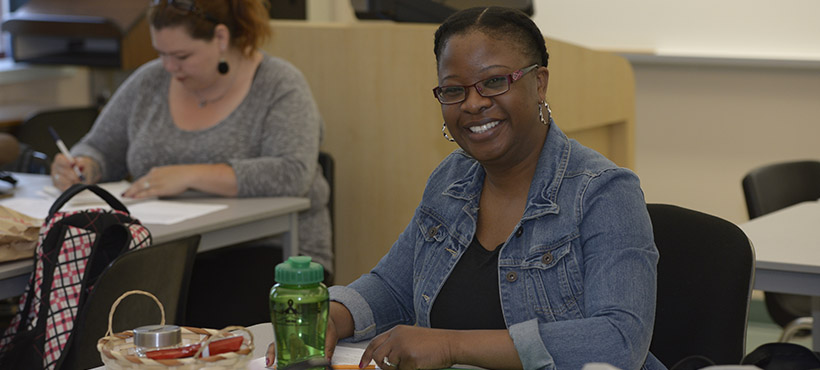 Whether you need a boost to pursue a post-secondary education or are looking to upgrade skills for employment possibilities, Mohawk's FREE Academic Upgrading program offers an exciting and flexible opportunity to help you achieve these goals.
Sign up today
Email: upgrading [at] mohawkcollege.ca
Phone: 905-575-2029
Attend an Information Session
Not sure if Academic Upgrading is for you? Meet with our team to have your questions answered.
Tuition-free programs that provide participants with the opportunity to upgrade their academic skills to reach their personal goals of employment, further education or training.
Program offerings at-a-glance
(On mobile? Swipe left to see more)
Learn more about Academic Upgrading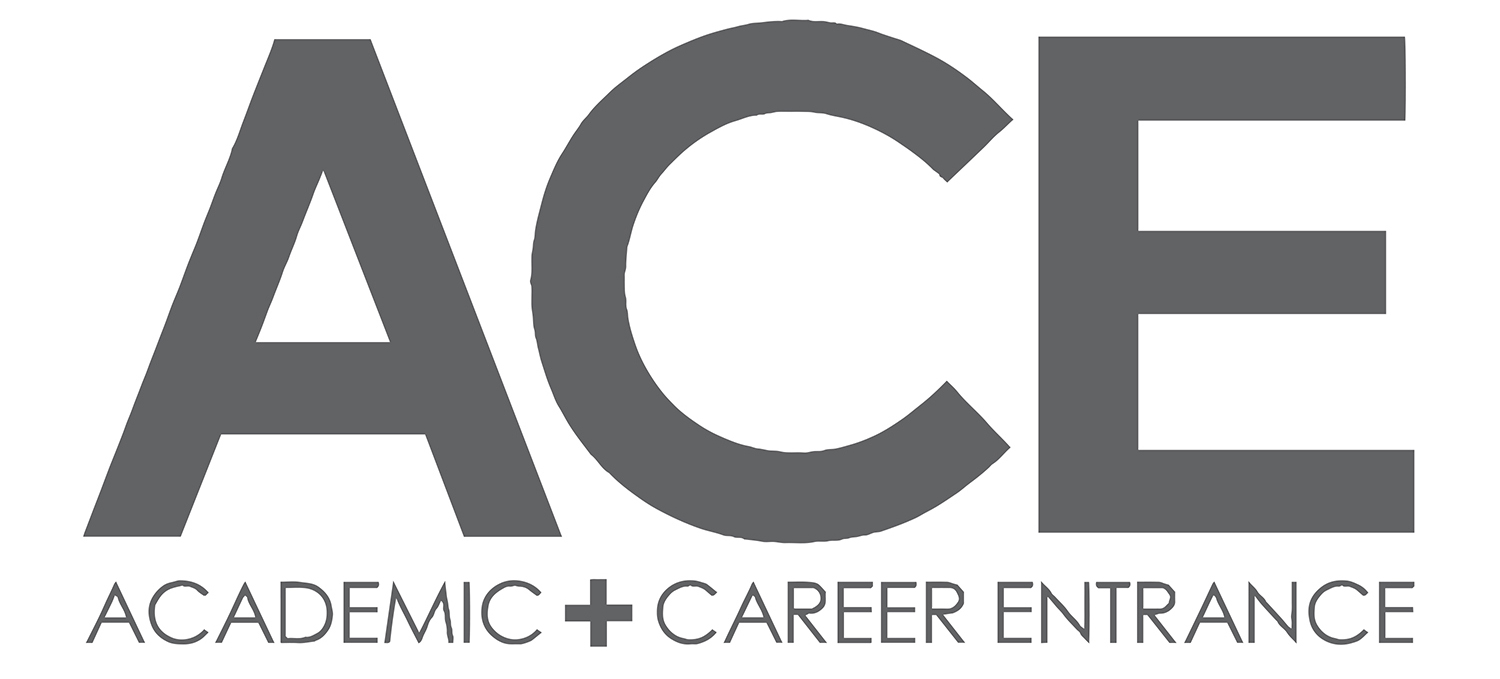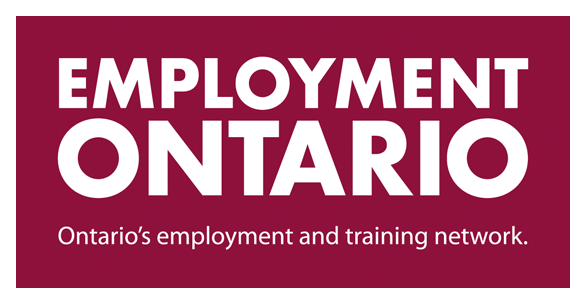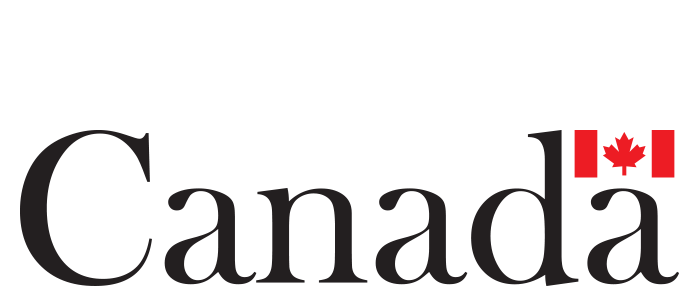 This Employment Ontario service is funded in part by the Government of Canada and the Government of Ontario and through the Canada-Ontario Job Fund Agreement.