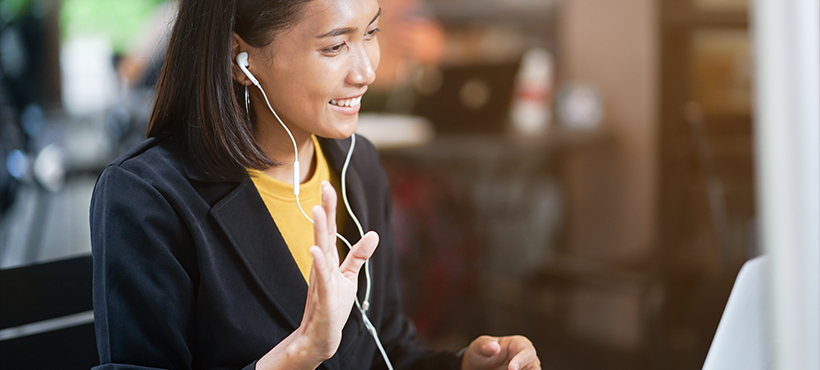 "The staff at Community Employment Services were able to guide us through the nuances of the Canada-Ontario Job Grant application process, they demonstrated patience and professionalism, and were just a pleasure to work with.  Their assistance ensured that we were maximizing the limited resources of our small, independent business."
- Terra Greenhouses
Employers — we are here for you!
Are you looking for motivated employees who are eager to make an ongoing contribution to the success of your business? We're here to assist you in finding employees who fit your organization and we work with employers who require assistance accessing incentives and grants.
Finding the right employee is key, and by working together we can offer:
Free job postings on our website
Opportunities to participate in workshops, showcase opportunities within your organization and provide insight into what it takes to be successful
Participation in recruitment opportunities and information sessions
Pre-screening of suitable candidates motivated to be trained on-the-job
Financial incentives may be available to offset initial training costs and job trial opportunities to explore potential employees and apprenticeships
Access to the Canada-Ontario Job Grant (COJG) to invest in your workforce
Assistance in developing your job descriptions and training plans
---
Looking for ways to support newcomer talent? Discover how partnering with us can help!
Whether you're hiring or seeking ways to develop newcomer talent in your organization, we're here to support you.
---

Partner with us to develop your strategic talent pipeline
Register with us to host a job fair or information session, post a job, gain information on Canada-Ontario Job Grant incentives, and more!
For other opportunities to engage with Mohawk College recent graduates, alumni or co-op students please review our industry and employers webpage.