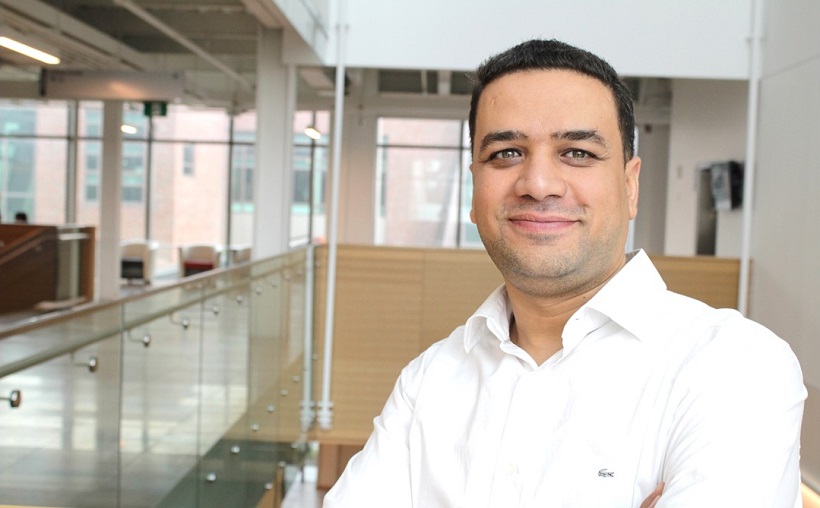 New to Canada? Turn your international education and experience into a job opportunity
Workplace Preparation (also known as Enhanced Language Training) is a FREE program offered to qualified newcomers that have considerable background and experience from their country but have not yet worked in their field in Canada. Apply now to start in September!
Welcome to Workplace Preparation
Develop the tools, strategies and confidence necessary to help you find a job in your field in Canada
Program highlights
expand your understanding about your profession in Canada.
build a professional network within your field of interest.
develop strong job search and interview techniques.
develop effective cover letters and resumes to highlight your skills.
earn five micro-certifications supported by the Hamilton Chamber of Commerce and endorsed by eCampus.
Eligibility
You are a permanent resident of Canada or protected person who lives in Ontario.
You have international education and relevant work experience.
You have current proof of Canadian Language Benchmark (CLB) level 6 or higher.