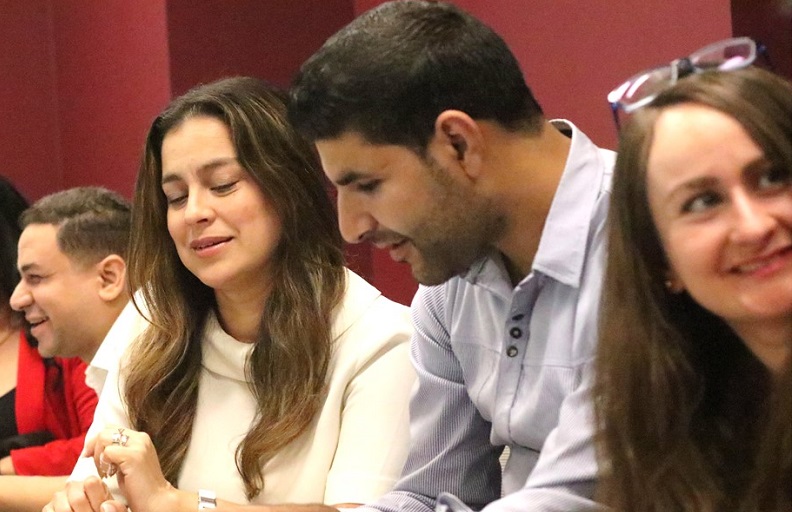 New to Canada? Do you want to communicate better at work?
Occupation-specific Language Training (OSLT) is a FREE course in Hamilton offered online that will help you to improve your communication skills in the business, health care  or technology/engineering sectors. With OSLT you will increase your confidence when communicating with colleagues, clients, and supervisors while improving your understanding of workplaces in Ontario. We offer Technology, Health Care and Business OSLT.
Receive notifications about the next OSLT courses!
Welcome to OSLT
---
Student Testimonials
Here's what former students are saying about OSLT: 
Abdulbary Farhat
What I really liked about the OSLT course is how it made me realize the cultural differences that are linked to everyday life and the workplace. I have a much better understanding of Canadian culture and how to deal with Canadian people in an effective way.
Abdulbary has a background as a Security System Engineer
---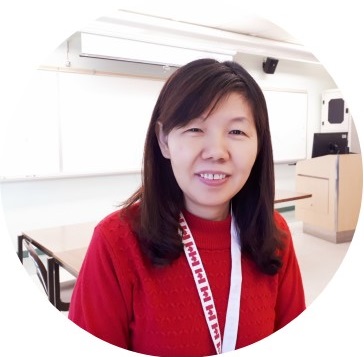 Trisha Huang 
A good course can help the newcomer to be happy, fearless and successful in a new environment. OSLT is really a good course for a newcomer who wants to find a job in Canada.  The on-line videos and practice in class allow for deeper knowledge. I really liked the flexibility of learning online. By doing presentations and in-class dialogues, the course helped to improve my skills and improve y confidence.
Trisha has a background in IT Project Management
---
Eldin Dukhan
My biggest win from OSLT was understanding how to create a network, which is custom-tailored for me that allows me to work in my most productive zone, and to reach the people who need my help the most.
Eldin has a background in Mechanical Engineering
---
What questions do you have?
Contact us: learnenglish [at] mohawkcollege.ca (subject: Question%20about%20Accessing%20the%20Health%20Care%20Job%20Market%20in%20Ontario%20)  
Call: 905-575-1212 Ext. 3092
---
Do you have education and work experience from your country? Learn how to access the Canadian job market
---
Other free services and programs available at the college:
---