In June, we welcomed graduates to Fennell Campus for the first in-person Convocation ceremonies since 2019. The excitement was clearly on display by all our new alumni, friends and family.
Thank you to our alumni speakers for sharing their words of advice with the Class of 2022.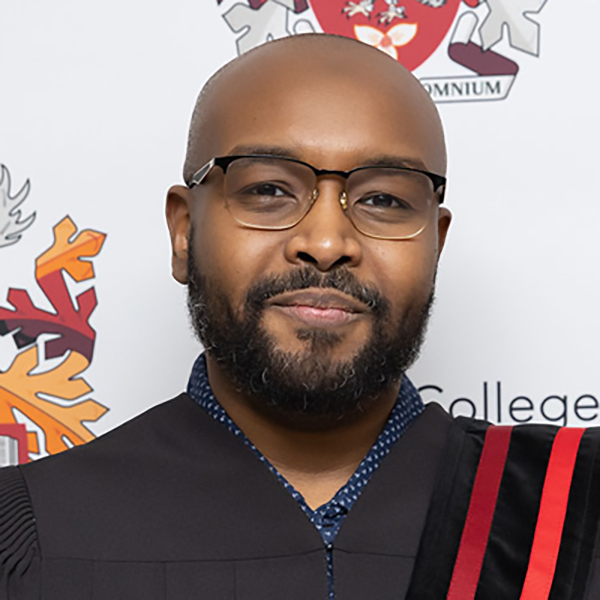 Mohamed Ibrahim
Computer Systems Technician - Software Support (Co-op), 2013; Computer Systems Technology - Software Development, 2013
Solutions Architect, Hamilton Health Sciences
"You will face many obstacles in your professional journey. But, don't worry. Being graduates of engineering technology, you are now very well-equipped to find solutions to those problems. Don't underestimate your skills and remember to follow your heart. Let your passion fuel your ambition, and let your purpose become your driver."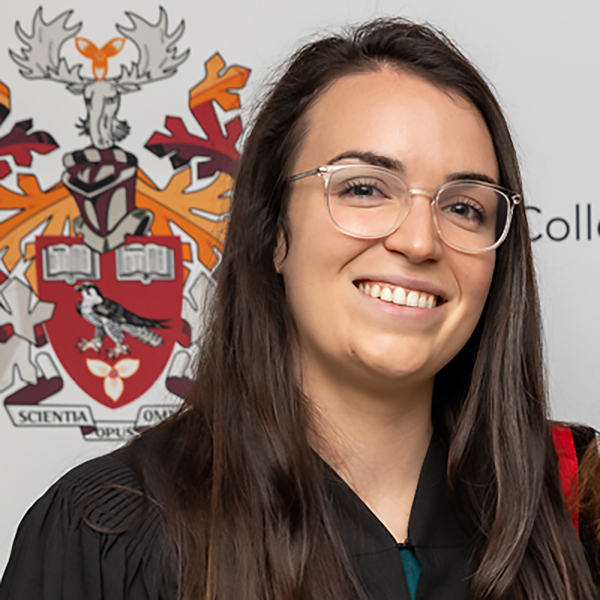 Katie Agnew
Practical Nursing, 2018
Registered Practical Nurse
"[The] advice I have for you [is] to ask lots of questions and never stop asking them. The most dangerous thing you can do is not ask questions. Healthcare is a field that is always changing. As you continue to grow as a healthcare professional, chances are you will keep asking questions. Please also remember that you are your most important patient and to take care of yourself too. It's common for new nurses and PSWs to feel burnt out in their first year working but, it doesn't have to be that way. Make sure you put yourself first every now and again."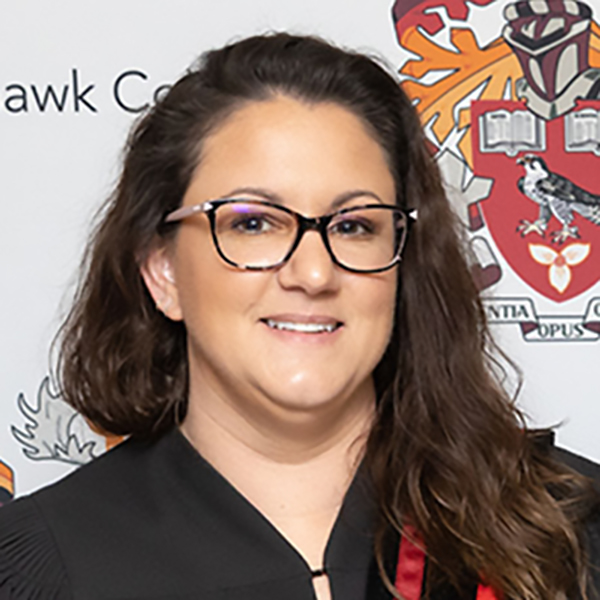 Janet Greener
Recreation and Leisure Services, 2004; Mental Health and Disability Management, 2020
Founder/Principal, Beechwood Brainery Inc.
"The pandemic has shown us that no matter the circumstances, our communities need people like you. YOU will foster inclusion, acceptance and growth. YOU will influence policy, expand services and grow supports. YOU will be there for the ups and downs in hundreds of people's lives. But that highlights the main theme in what drives us all...kindness. None of you picked an easy path, but you picked the most important one and it begins with kindness."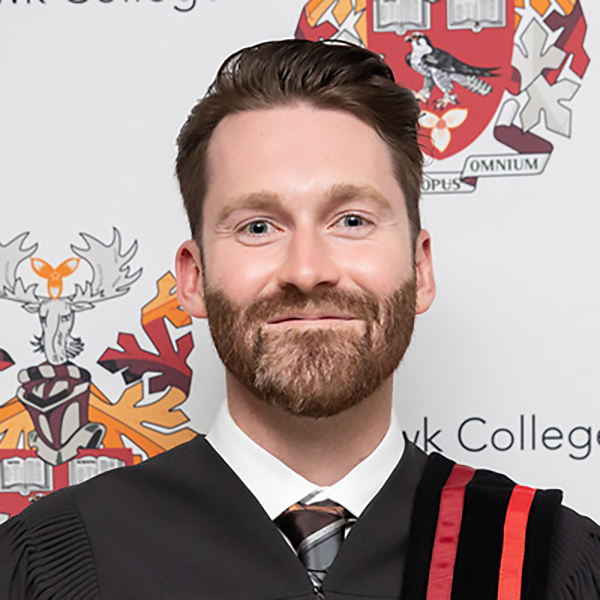 Kyle Datzkiw
Business, 2016
Financial Services Manager, Performance Mercedes-Benz
"As we have seen over the last few years, the world we live in is constantly evolving and changing, and it is hard to determine what will come next in our lives or as a society. One thing will always remain constant though and has been made clear – business must go on. As business graduates, we have been given the opportunity to shape the world. And as I look around at the incredible, magnificent and brilliant people here in this room today I cannot wait to see what you will accomplish together as the business people of tomorrow."
This story originally appeared in the print issue of Fall 2022 InTouch magazine.
Alumni News and Stories
Apprenticeship Community Hub Mohawk College is one of the largest trainers of apprentices in Ontario, with more than 2,900 apprenticeship students enrolled in a wide variety of apprentice programs. Mohawk apprentices are recognized as industry-ready by employers. Located at the Stoney Creek Campus...
New four-year business degree for tradespeople Mohawk College, along with Algonquin College, and George Brown College have joined resources to launch a new four-year honours degree in Business Administration, focusing on people working in skilled trades occupations. The first-of-its-kind degree...
In 2017, Mohawk College participated in a Canada 150 Science, Technology, Engineering and Math (STEM) workshop. Participants at this workshop identified the need for females in technology to network as a community. Also in 2017, Mohawk conducted a research project on women in trades that confirmed...