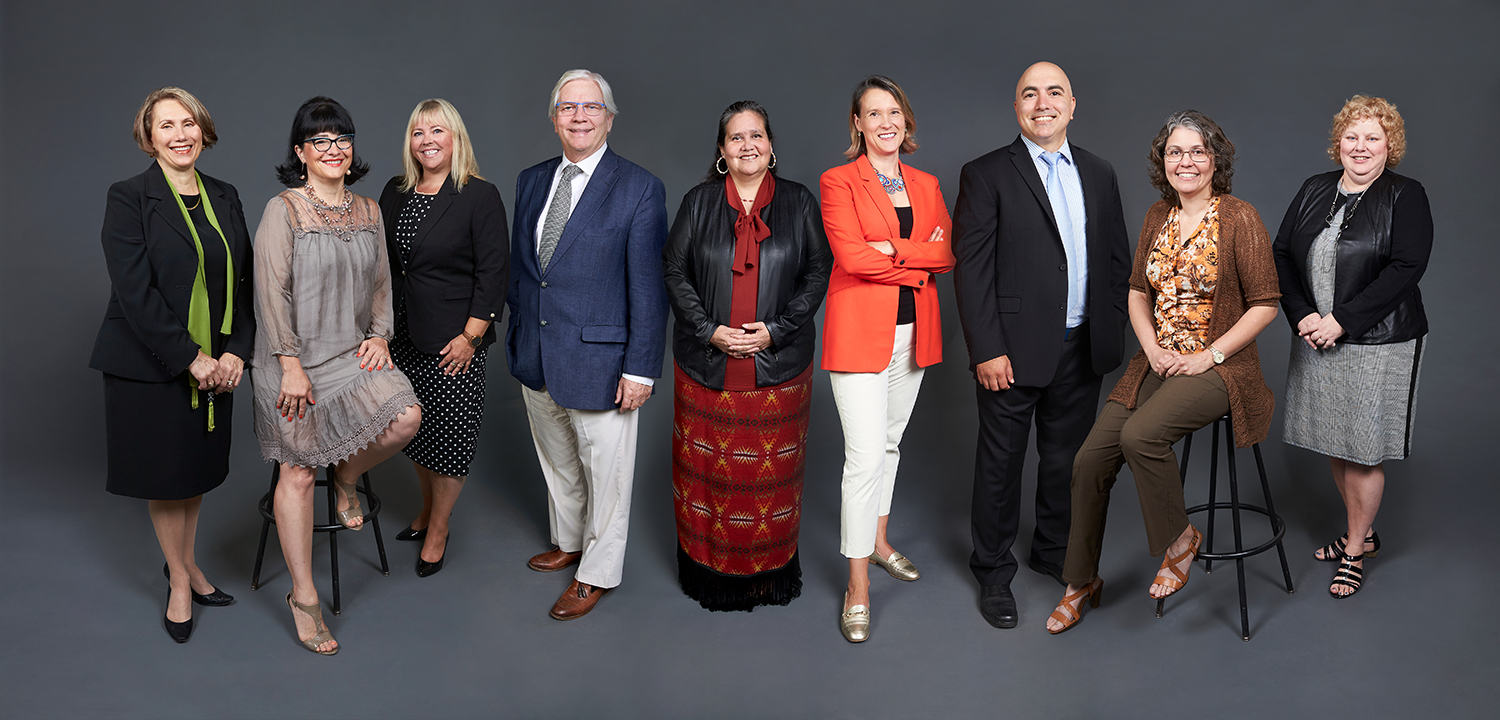 Janice Dusek '75, Gabriela Covaci '10, Valya Roberts '86, Paul Lloyd '72, Dr. Beverly Jacobs '85, Maggie Fox '93, Jad Saliba '01, Maria de Castro Santos De Tina '15, Wendy Rolfe '86
The Alumni of Distinction awards recognize graduates for their career achievements and community contributions that provide an exceptional source of inspiration for future generations.
Learn more about the 2018 recipients
In honour of every recipient, the Alumni Association supports a bursary with a one-time donation of $500 to Mohawk College to support current students in achieving their goals.

Premier's Awards
Annually Mohawk College puts forth 6 nominees to the Premier's Awards.
Find out more about the Premier's Award
---
Follow Alumni