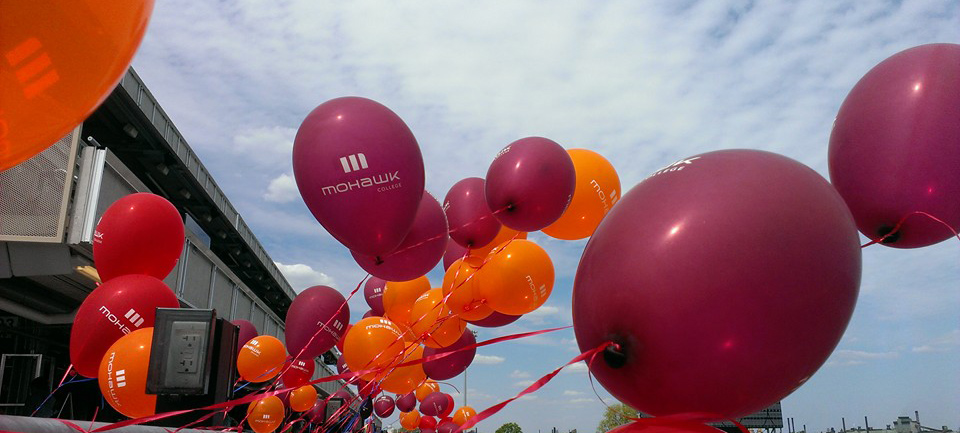 Welcome to Alumni
As a Mohawk College graduate, you are now a member of this thriving community of over 134,000 fellow graduates living and working in Canada and around the world. The Mohawk College Alumni Association serves as your link to Mohawk, helping you stay in touch with us, your former classmates and instructors. Though your time at Mohawk is complete there are memories and connections you have made that will last a lifetime.
 Congratulations class of 2021!
Additional ways to benefit and stay connected
After you graduate keep your contact information current to stay up-to-date on the latest benefits, opportunities and news available to you.
Follow Us
#mohawkgrad