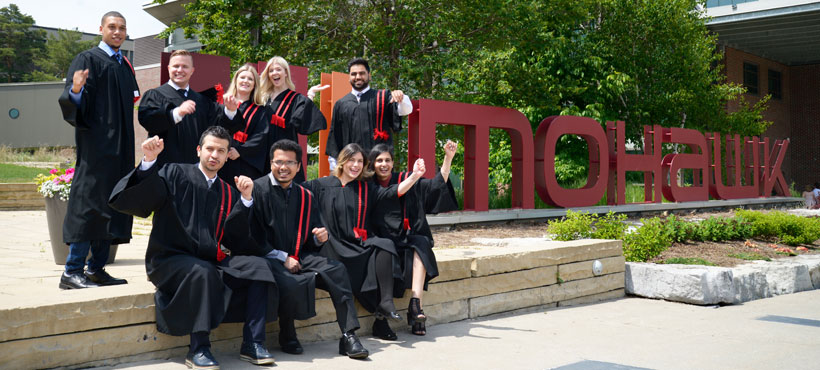 congratulations Class of 2022
Welcome to Alumni
As a Mohawk College graduate, you are now a member of this thriving community of over 140,000 fellow graduates living and working in Canada and around the world. The Mohawk College Alumni Association serves as your link to Mohawk, helping you stay in touch with us, your former classmates and instructors. Though your time at Mohawk is complete there are memories and connections you have made that will last a lifetime.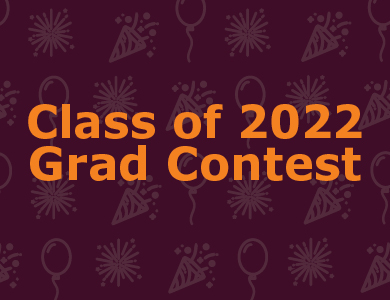 Ready to Win.
You could win a $500 Grocery Store gift card or Mohawk Alumni swag prize packs.
Contest closes July 10.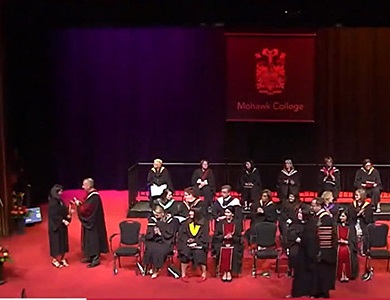 Relive the moment.
We are happy to present you with a gift, a video clip of the moment you crossed the stage, to keep and share with your loved ones.
Videos will be available the day following your ceremony.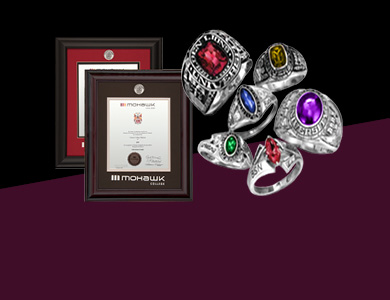 Showcase your Mohawk Pride
Mohawk commemorative frames and rings are available for purchase online.
Career Ready Webinar Series
The Career Ready webinar series helps students and recent graduates develop personal and professional skills that assist with transitioning into a successful "Life after Mohawk".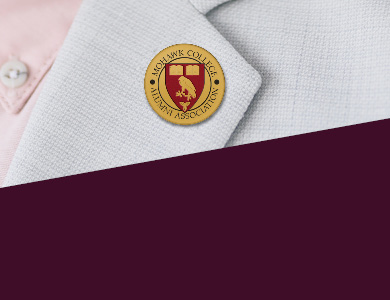 Wear your pin with pride!
Did you miss your ceremony? You can request your pin by
July 29, 2022.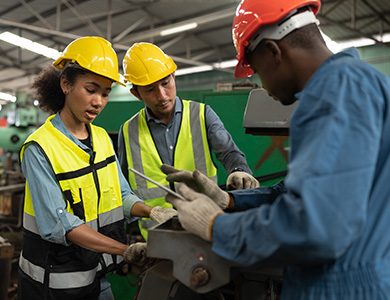 Mohawk Talks with Alumni
Learn about the career journeys of fellow graduates in the Mohawk Talks with Alumni video series and Alumni Spotlight Stories. Plus, check out employers looking to hire Mohawk graduates today!
Additional ways to benefit and stay connected
After you graduate keep your contact information current to stay up-to-date on the latest benefits, opportunities and news available to you.