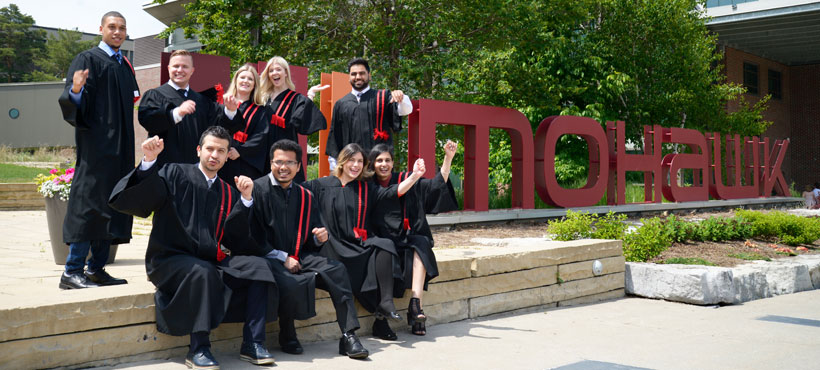 congratulations Class of 2023
Welcome to Alumni
As a Mohawk College graduate, you are now a member of this thriving community of over 165,000 fellow graduates living and working in Canada and around the world. The Mohawk College Alumni Association serves as your link to Mohawk, helping you stay in touch with us, your former classmates and instructors. Though your time at Mohawk is complete there are memories and connections you have made that will last a lifetime.
Ready to celebrate!
Commemorate your graduation with awesome keepsakes!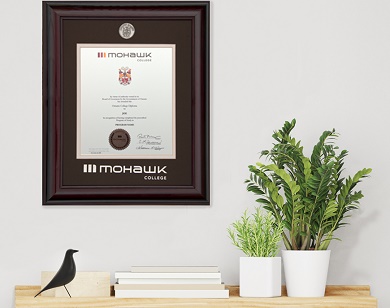 Leader Frames
Frame your credential today
Leader Frames is proud to be providing alumni with sustainable and environmentally friendly frames, to showcase their achievements with distinction.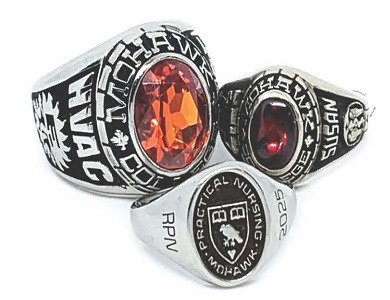 Jostens Rings
Show your Mohawk PRIDE
Show your pride with Jostens' Jewelry. Order your school ring now. 
SALE - $50 off online orders, use promo code: COLLEGE50CAD
Sale ends June 30, 2023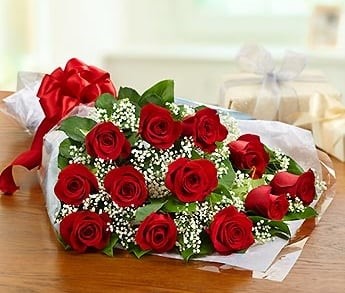 Convocation Flowers
Pre-purchase your convocation flowers online and pick them up at the ceremony on campus!
Flowers
Commemorative Convocation T-Shirt
Ready to benefit!
Being a Mohawk grad has its Perks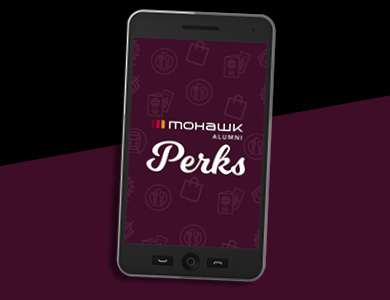 Accessing your perks is as easy as 1, 2, 3.
Download the free Alumni Perks app from the Apple Store or Google Play Store
Create a Mohawk Alumni Perk account
When you're ready to start saving, simply show your Alumni Mobile Perk Pass at participating locations to receive your exclusive perk.
Virtual Morning Yoga Class
Tuesday and Thursday
| 6:45 - 7:30 am

This virtual class focuses on stress relief, relaxation and stretching. Participants can use a yoga mat but it is not required. All levels of experience are welcome!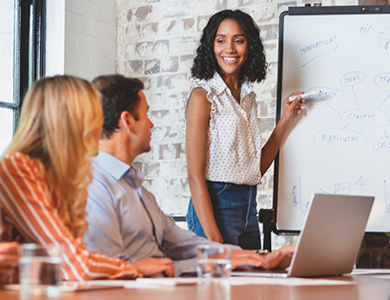 Access free career support
Receive one-on-one career counselling
Help with your job search and interview preparation
Attend career development workshops and webinars
Receive monthly career support newsletters
Additional ways to benefit and stay connected
After you graduate keep your contact information current to stay up-to-date on the latest benefits, opportunities and news available to you.