Mohawk Alumni engage with our graduates through events, volunteering, leadership and more!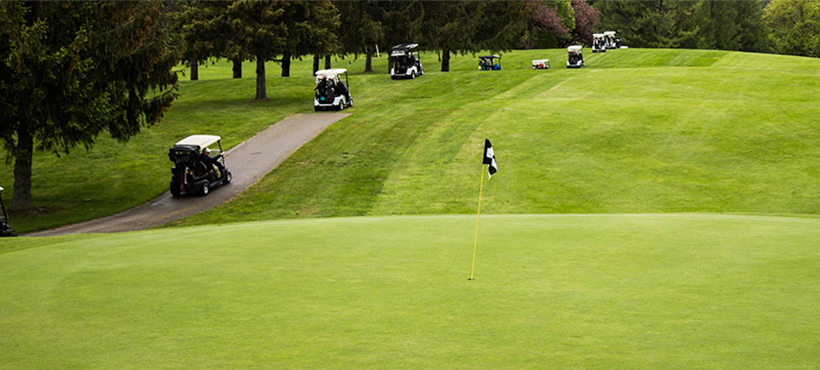 Events
The Mohawk College Alumni Association has a range of events planned throughout the year to suit every interest. At each event, you'll have an opportunity to network with alumni and friends and learn about exciting new developments at the college.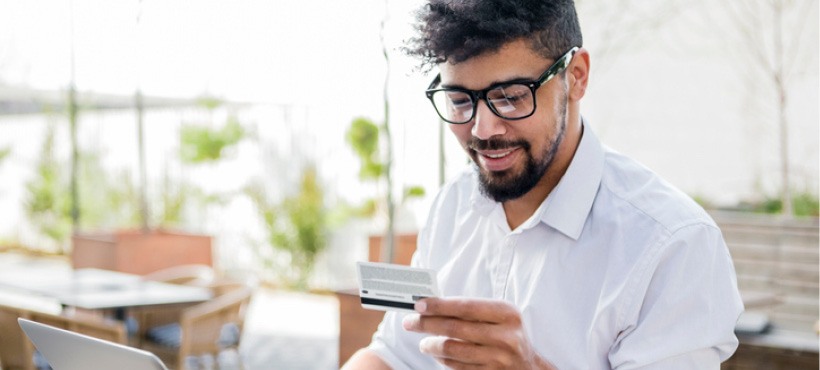 Volunteer
Through a number of roles, alumni volunteers build a strong sense of community for fellow graduates and enrich learning, inspire, and support Mohawk students in becoming career ready.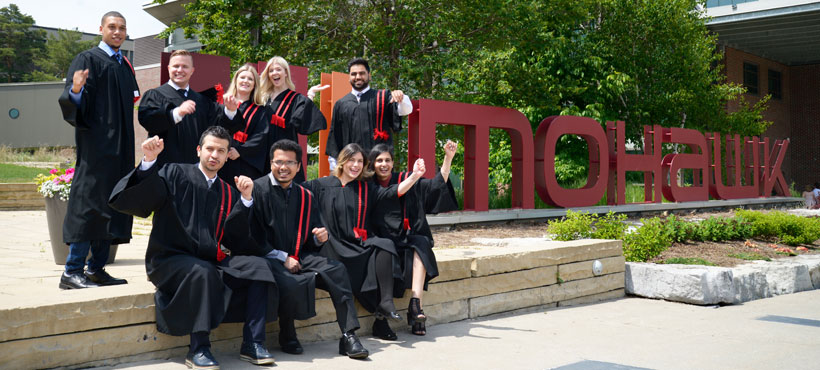 New Grads and Students
The Mohawk College Alumni Association serves as your link to Mohawk, helping you stay in touch with us, your former classmates and instructors.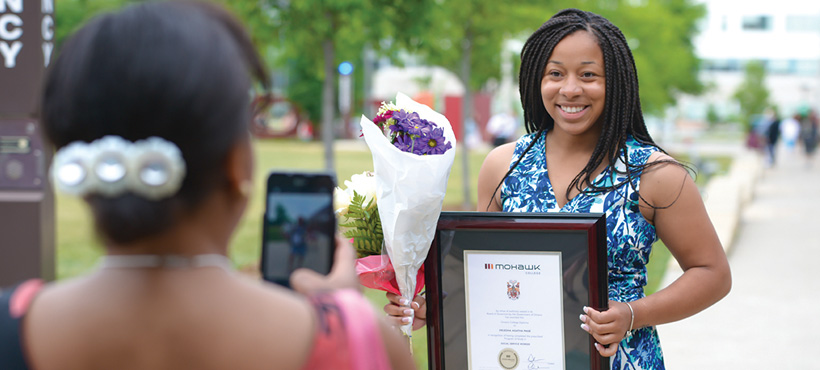 Alumni Lifetime Membership
With your membership, you will have access to a variety of exclusive offers and preferred benefits in addition to career support for life.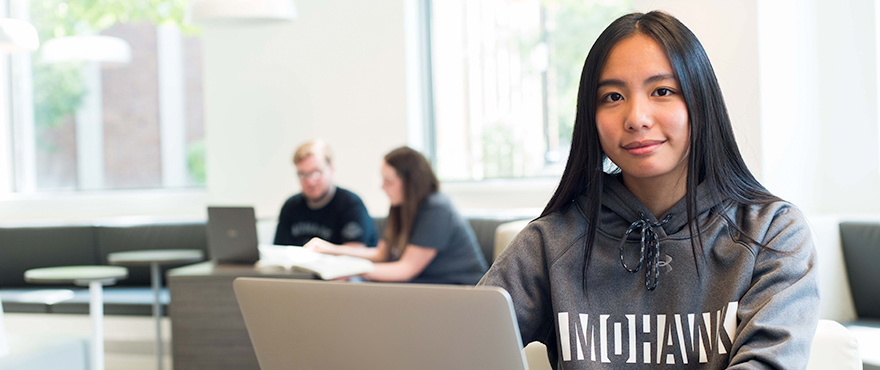 Resources
Looking to update your information, replace your diploma/certificate or become an employer partner? You can learn about all of that and more under resources.