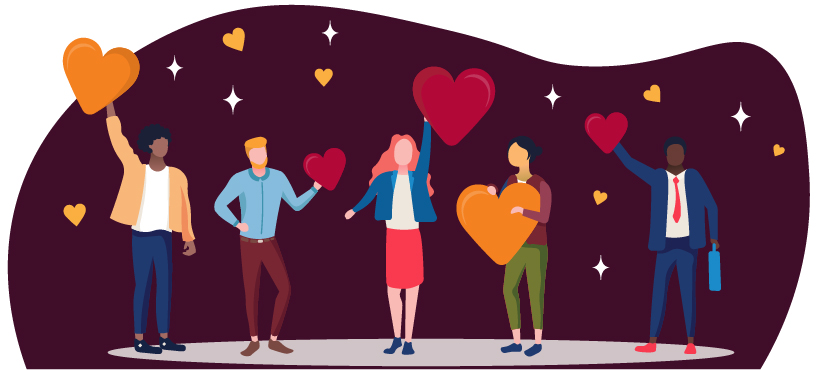 volunteer at MOHAWK
Mohawk College is fortunate to have support from many graduates who give their time as volunteers.
We look forward to connecting with you and learning which volunteer roles interest you.
Sign up to volunteer
Values & Beliefs
Values 
Inclusion | Integrity | Excellence | Connection | Lifelong Learning
Mohawk College believes
Alumni volunteers are valued partners of the Mohawk College community
Alumni volunteer contributions enrich learning, inspire, and support students in becoming future ready
Diversity among our alumni is a strength and is reflected in our volunteer base. Mohawk College commits to ensuring an inclusive, welcoming and supportive environment for all volunteers
Meaningful volunteer opportunities enhance the personal and professional skills of Mohawk graduates and deepen their connection to the college
Alumni are ambassadors of the college and their lifelong engagement with the college contributes to its advancement
Volunteer Opportunities
Learn about the ways you can get involved as an alumni volunteer.

Fill out the Volunteer Interest Form to let us know which positions interest you. If you have any questions, please contact Lynn Matisz, Alumni Coordinator, at lynn.matisz [at] mohawkcollege.ca or 905-870-2307.
Alumni Advisory Council
The Council act as ambassadors, advisors and decision-makers to inform programming and services offered to graduates by Alumni Relations and the College
Young Alumni Advisory Committee
The newly formed committee is comprised of recent graduates and serves to enhance programming for young alumni
Alumni Guest Speaker or Panel Member
Support students as they prepare for life after graduation by speaking in a classroom, participating on a grad panel, or providing mentorship 
Webinar/Workshop Presenter
Present or lead a session to share your expertise in career development or personal development with fellow graduates and students
Event Support
Do you enjoy the excitement of an event and meeting new people? Opportunities to volunteer at virtual and in-person Alumni events are available throughout the year
Reunion Class Connector
Class Connectors act as the main contact for their virtual or in-person reunion, planning communications with classmates and coordinating logistics
Other Opportunities
Share your career story - Alumni Relations proudly features graduate stories on the Alumni website, in monthly newsletters and in our bi-annual In Touch magazine. If you are interested in being highlighted, please contact

alumni

[at]

mohawkcollege.ca

(subject: Share%20my%20career%20story)

.
Program Advisory Committees - A committee of professionals who work closely with each academic area to ensure student and graduate success. Learn more about Program Advisory Committees.
Provide Student Experiential Learning - Mohawk College's programs offer a variety of work-integrated learning opportunities, including co-op and unpaid placements (field, practicum, and clinical). Learn more about becoming an employer partner.
Internal Alumni Engagement Committee - This committee comprised of Mohawk College employees is focused on better serving the college's engagement and philanthropic goals while enhancing collaborative partnerships. Learn more about Internal Alumni Engagement Committee.
Alumni Volunteer Spotlight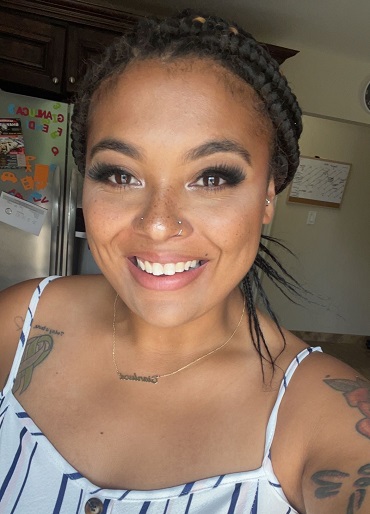 Careena Browne 


Health, Wellness & Fitness, 2015 & Child and Youth Care, 2018
Panel Member, Black History Month Alumni Panel
"This was an amazing experience to have the opportunity to participate in a conversation with such distinguished individuals and share my voice during the month of black history. Through conversations and creating platforms such as the Black History Alumni Panel, we can take steps forward as a society and break barriers, create conversations, and be held accountable for all we can do to ultimately be one race, the human race. Thank you to Mohawk College for giving me the opportunity to be a part of that story."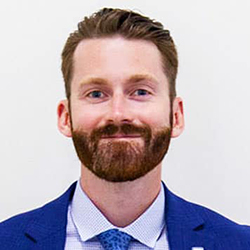 Kyle Datzkiw
Business, 2016
Member, Alumni Advisory Council, Co-Chair, Young Alumni Advisory Committee & Guest Speaker
"Some of my greatest memories and experiences with Mohawk College and their ever-growing community have come through volunteer opportunities with the Mohawk College Alumni Association. Whether it was the connections I made through being a member of the Alumni Advisory Council, the thrill of speaking to future alumni at convocation, or the engagement at one of the many events, it has always been a wonderful experience. You will never regret giving back your time, talent, or treasure to Mohawk College and our Alumni community."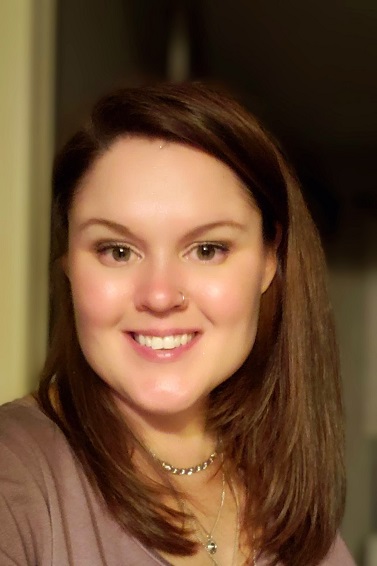 Lisa Cook
Pharmacy Technician, 2002
Panel Member, Pharmacy Technician Program
"It has been such a great experience for me to be able to volunteer as a guest speaker to the Pharmacy Technician program.  It serves as an opportunity for me to offer insight, to different roles and markets that look to employ graduates of the program, that do not fit the typical pharmacy mould.  Working in a specialty area myself, I feel like it is important to spread the word and spike the interest of students that may share a passion in the same type of environment."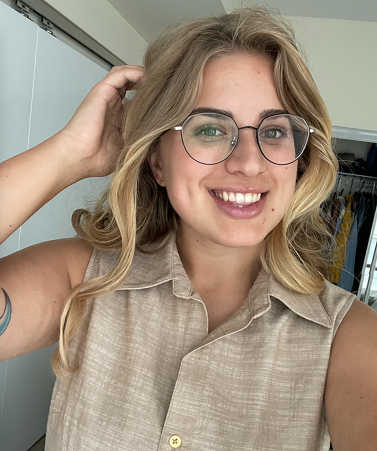 Lena Bouma
Graphic Design, 2020
Member, Young Alumni Advisory Committee
"Sitting in the DBARC gym for my fall orientation in 2017 I knew that volunteering was something I wanted to get involved with at Mohawk. I was motivated by the idea that my time at Mohawk could be characterized by more than academics, by building relationships and serving others. I spent time hanging posters, working events, and even picking up trash in the Red hill valley. My work experiences with Student Life, in turn, prepared me for the office environment I work in today. Though I greatly miss my time at Mohawk College, I have been able to stay close to the people and place I love through being on the Young Alumni Advisory Committee. In addition, it was an honour to be the emcee for the 2023 Celebration of Learning Awards recognizing student leaders."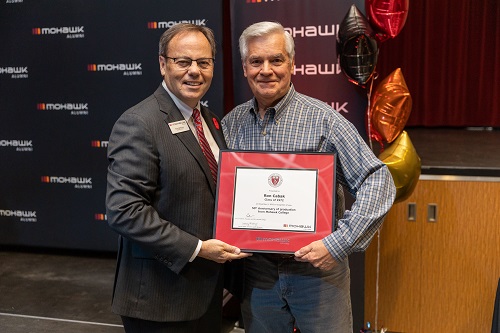 Ron Cabak
Control Systems Technology, 1972
Reunion Class Connector
"I was looking forward to getting together with my former classmates from the class of '72. I was most interested in knowing how they were doing at this stage of their life and what direction their career took after leaving Mohawk. Myself and a couple of my classmates reached out to over half the class (not an easy task having come from a time with no internet or social media), and most of those were able to attend the reunion at the Golden Grad Celebration. I felt like a detective/sales person digging and making cold calls, but in the end, the experience was very satisfying and we had the largest class group in attendance. During our reunion, the conversations were mostly about our time at Mohawk and everyone had their share of special memories and we couldn't miss hearing the anecdotes about certain instructors. We had, of course, all aged but the energy of being back together quickly took us back to a younger time when our futures were mostly unknown, but exciting and hopeful."