The Mohawk College Alumni Association has a range of events planned throughout the year to suit every interest. At each event, you'll have an opportunity to network with alumni and friends and learn about exciting new developments at the college.
Take advantage of your alumni association membership by reserving your spot today!
Looking for more events? Check out the Events Calendar.
Personal Interest and Development
Develop personal interest skills such as wellness, personal finances, home gardening and so much more.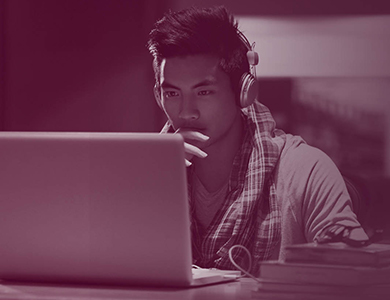 Career Development Workshops and Webinars
Develop personal and professional skills that assist with transitioning into a successful "Life after Mohawk".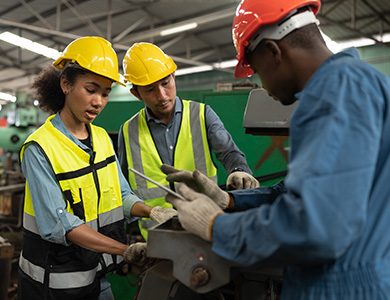 Mohawk Talks with Alumni
Learn about the career journeys of fellow graduates in the Mohawk Talks with Alumni video series and Alumni Spotlight Stories. Plus, check out employers looking to hire Mohawk graduates today!
Annual Alumni Events
Grad Send-Off
Let's Celebrate Class of 2022!
Watch videos, attend a webinar, learn everything you need to know about being a Mohawk graduate.
Attend the virtual grad send-off
For more information, please email the Alumni Office at alumni [at] mohawkcollege.ca (subject: Events) .