Showcase your Mohawk Pride.
Mohawk commemorative frames and rings are available for purchase online.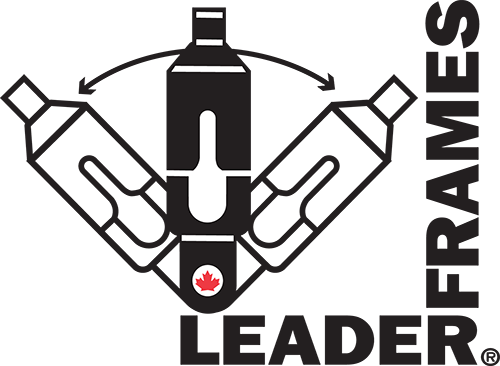 Leader Frames
Leader Frames is proud to be associated with the Mohawk College Alumni Association by providing its alumni with sustainable and environmentally friendly frames, to showcase their achievement with distinction.
Place your order online directly on the Leader Frames website.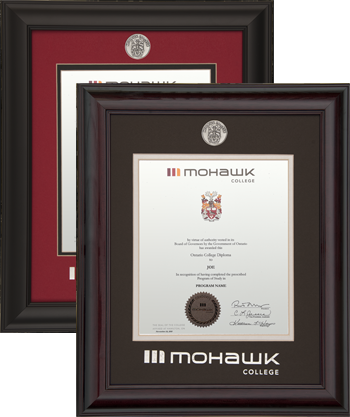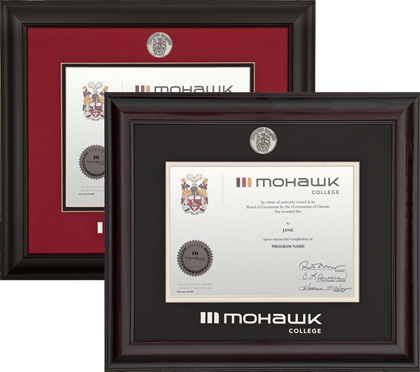 ---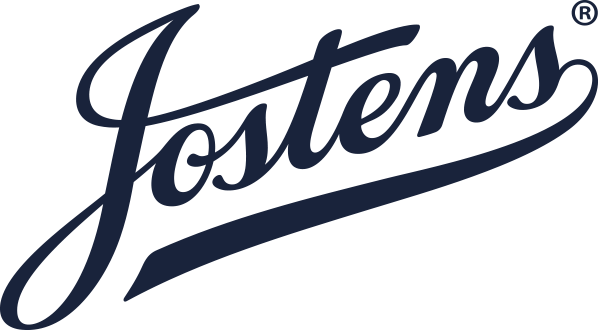 Jostens
Display your unique personality and achievements with a graduation ring or necklace.
How to order:
1. Visit Jostens Mohawk College page and pick out your ring or necklace.
OR
2. Call Jostens at 1-866-788-1221