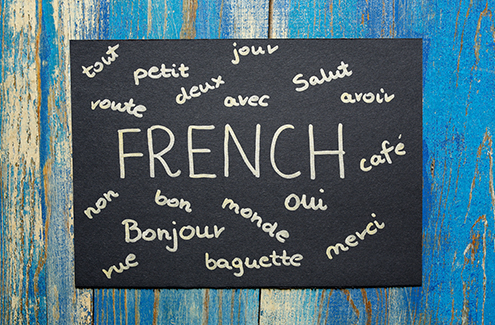 Featured Program
French Language Skills Micro-Credential
Gain skills in basic French grammatical structures and vocabulary through written text and conversational situations.
Learn More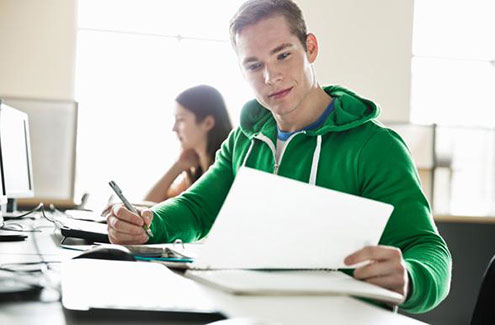 Featured Program
Writing for Publication Certificate
Whether you're a would-be novelist, filmmaker, poet, or writer of creative non-fiction, this program will help you jump-start your creativity, improve your technique and most importantly, get you writing.
Learn More
Explore Communications, Language and Preparatory Studies Courses!
Our instructor-led courses offer the flexibility to take a single course or work towards a credential.