Featured Program
American Sign Language
Increase Sign Language fluency in both the receptive and expressive modes of communication.
Learn More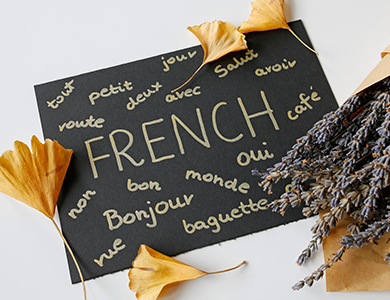 Featured Program
Competence in the French Language Certificate
Discover the French language while developing practical written and conversational skills for work or personal enjoyment.
Learn More
Explore Communications, Language and Preparatory Studies Courses!
Our instructor-led courses offer the flexibility to take a single course or work towards a credential.