Online registration is now easier than ever
With enhanced search capabilities and a convenient shopping cart, our new registration platform has been designed for ease of use. Browse our Courses and Programs. If you require assistance with registration please visit our How to Register webpage.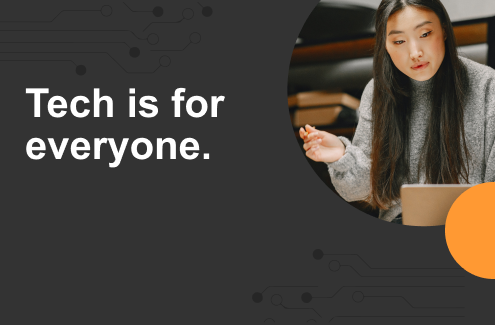 FEATURED PROGRAMS
Lighthouse Labs
Mohawk College Continuing Education is joining forces with ICT Boost to make tech-enabled change a source of opportunity for all. Through ICT Boost, Mohawk College is providing opportunities for people from equity-deserving backgrounds who are keen to jump start their careers in the ICT sector.
Learn more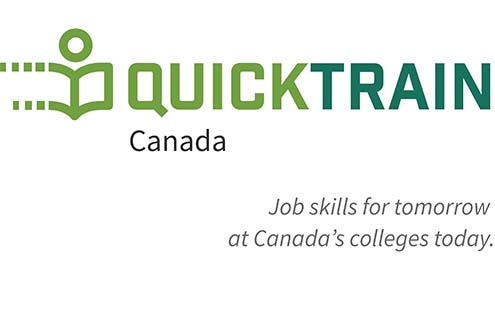 Update your skills. update your future.
Quick Train Canada Initiative
Quick Train Canada is a fully-funded skills training and education program that is powered by Canadian Colleges for a Resilient Recovery (C2R2). Discover how to upgrade your skills to better adapt to future changes as the economy transitions to more sustainable practices.
Learn more
There are many exciting new micro-credentials that have just launched to give you focused, in-demand skills to enhance your career. Discover our wide selection including 3D Visualization for the Built Environment, Accessible Documents, Certified Practitioner of Multi-Sensory Environments and Data Systems & Visualization for Manufacturing.
Discover our broad range of courses and programs!
Our instructor-led courses offer the flexibility to take a single course or work towards a credential.
Connect with us