Online registration is now easier than ever
With enhanced search capabilities and a convenient shopping cart, our new registration platform has been designed for ease of use. Browse our Courses and Programs. If you require assistance with registration please visit our How to Register webpage.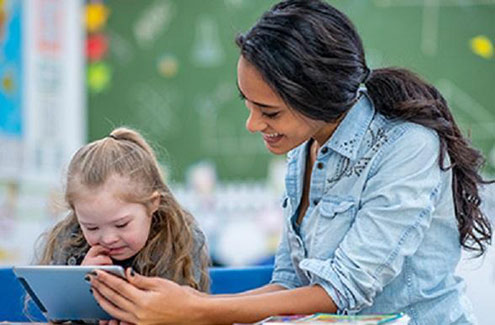 FEATURED PROGRAMS
Educational Support
Make a difference providing support to exceptional students dealing with physical, emotional or intellectual challenges while attending school.
Learn more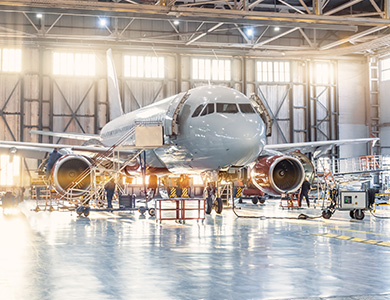 UpSKILLING AEROSPACE INDUSTRY WORKERS
McMaster AeroSkills Project
Supported by a Government of Canada investment through the Federal Economic Development for Southern Ontario – FedDev Ontario, this is a collaborative initiative supporting small- and medium-sized enterprises (SMEs) in recovering from the pandemic.
Learn more
There are many exciting new micro-credentials that have just launched to give you focused, in-demand skills to enhance your career. Discover our wide selection including 3D Visualization for the Built Environment, Accessible Documents, Certified Practitioner of Multi-Sensory Environments and Data Systems & Visualization for Manufacturing.
Discover our broad range of courses and programs!
Our instructor-led courses offer the flexibility to take a single course or work towards a credential.
Connect with us