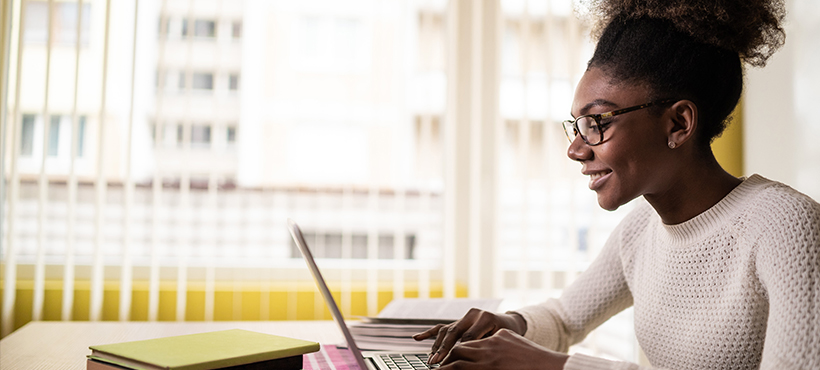 This guide is your go-to resource for getting started.
You'll find information on online tools and the wide range of student services available to you to support your success as a Mohawk College student and to help you achieve your future goals!
Introduction to Online Systems
Get familiar with Mohawk's online systems where you'll connect with faculty, staff and fellow students, access your courses, and more.
Tech Support: Mohawk College students have access to computers and Wi-Fi at all campuses and can also borrow laptops and other tech accessories for short or longer use. Our Student Technical Support Team is available via chat, phone, email and in-person. Technical assistance for OntarioLearn courses is available via the OntarioLearn Help Centre (opens in new window).
Academic and Learning Supports
Financial Assistance
Campus Services
Student Activities and Services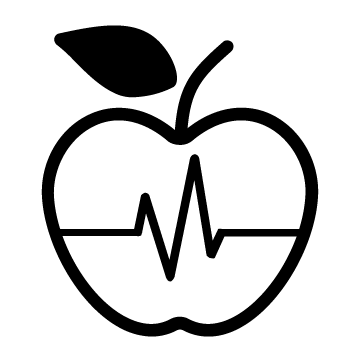 Counselling Services offers support and skill development to meet academic, career and personal goals. Empower Me, keep.meSAFE, and Good2Talk are resources available 24 hours, 7 days a week for student support. Student Wellness works with Counselling and Health Services to provide education on strategies for maintaining the well-being of each student. Mental Health in Motion, a peer-led group, creates awareness and resources on and off campus to help end the stigma and misconceptions related to Mental Health.
Employment and Career Support
Additional Information
Contact Continuing Education
Stay Connected

  Find us on Facebook @cemohawkcollege