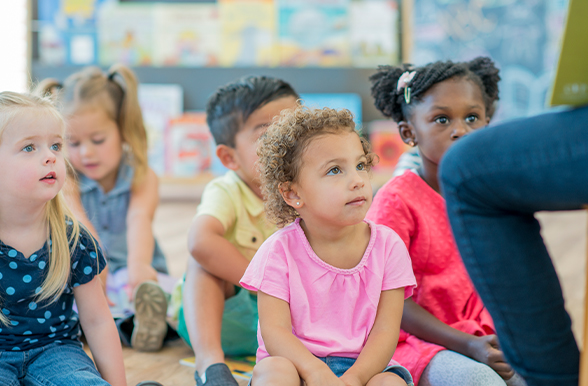 Featured Program
Early Childhood Education Diploma
Learn how to foster physical, emotional and educational development of children in the rewarding career.
Learn More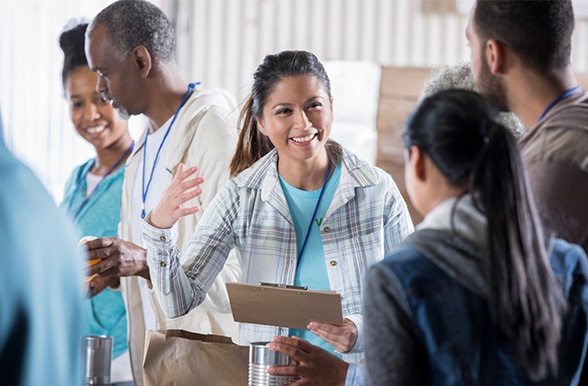 Featured program
Community and Social Services Management Certificate
Develop the skills to manage community organizations, including those in the public, private and not-for-profit sectors.
Learn More
Discover a Community Services and Support Course!
Our instructor-led courses offer the flexibility to take a single course or work towards a credential.
Explore additional, stand-alone courses