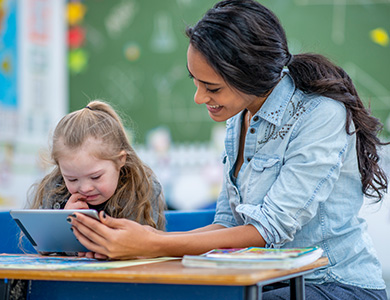 Featured Program
Educational Support Diploma
Make a difference providing support to exceptional students dealing with physical, emotional or intellectual challenges.
Learn More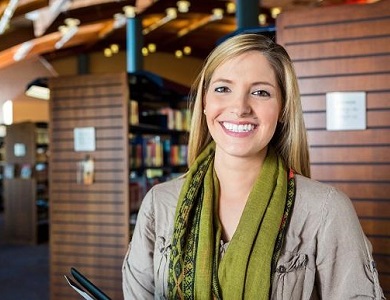 Featured program
Library and Information Technician Diploma
Gain the knowledge and practical skills needed to perform in today's evolving library environment.
Learn More
Discover a Community Services and Support Course!
Our instructor-led courses offer the flexibility to take a single course or work towards a credential.
Explore additional, stand-alone courses