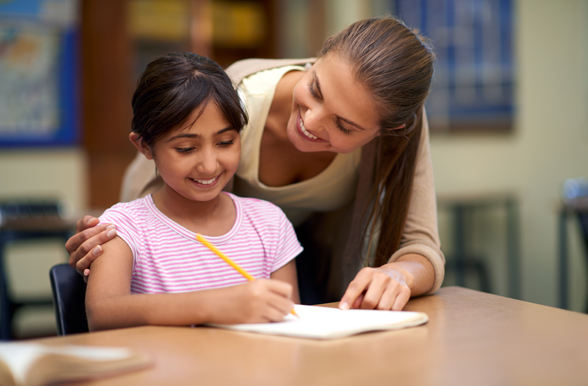 Featured Program
Educational Support (Intensive) Diploma
Make a difference providing support as an educational assistant to exceptional students dealing with physical, emotional or behavioural challenges.
Learn More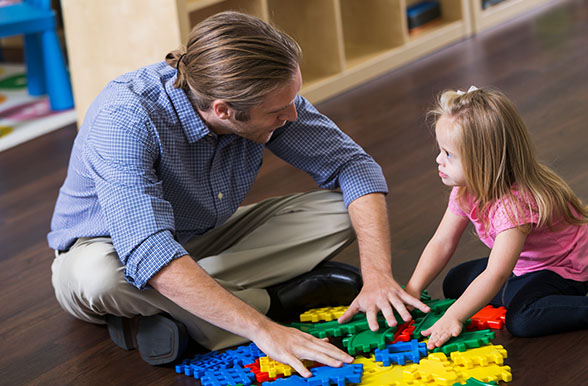 Featured program
Early Childhood Education Resource Consulting Graduate Certificate
This post-diploma program provides Early Childhood Education graduates with the training required to work with preschool children with exceptionalities.
Learn More
Discover a Community Services and Support Course!
Our instructor-led courses offer the flexibility to take a single course or work towards a credential.
Explore additional, stand-alone courses