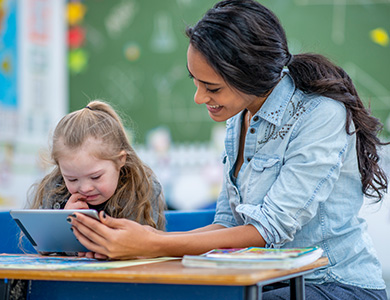 Featured Program
Educational Support Diploma
Obtain the knowledge, skills and aptitudes to work with and support children with special needs in an educational environment.
Learn More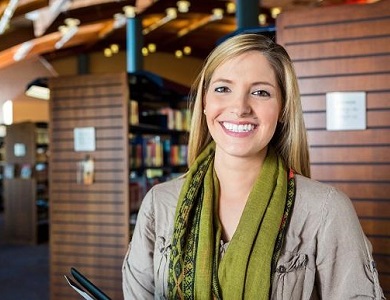 Featured program
Library and Information Technician Diploma
Prepare for employment in academic, public, school and special libraries and other information services settings. Gain skills in acquiring, organizing, retrieving, producing, and disseminating information in print and electronic formats.Learn More
How do you want to learn?
Our courses and programs offer the flexibility to study online or in-class.
Explore our featured courses