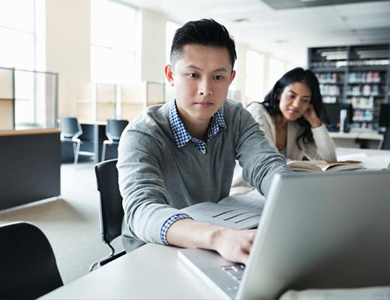 Featured Program
Library and Information Technician Diploma
Library and Information Technicians have the knowledge and practical skills needed to perform in today's evolving library environment.
Learn More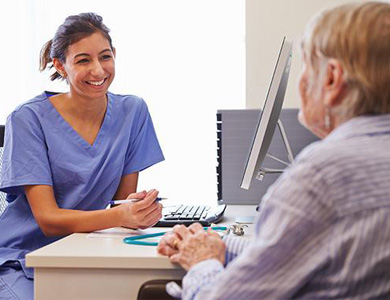 Featured program
Concurrent Disorders Graduate Certificate
The Concurrent Disorders part-time program will develop an understanding of substance abuse and mental illness.Learn More
How do you want to learn?
Our courses and programs offer the flexibility to study in-class or online.
Or try a workshop and learn something new in as little as a day.
Explore our featured courses