Featured Program
Community and Social Services Management Certificate
Develop the skills you need to manage community organizations, including those in the public, private and not-for-profit sectors. Augment your education and explore a graduate certificate with executive style delivery, designed for working professionals.
Learn More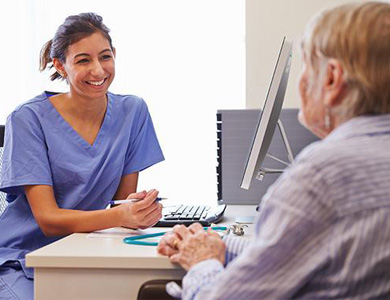 Featured program
Concurrent Disorders Certificate
Gain the ability to recognize the unique needs of those living with concurrent disorders by developing an understanding of substance abuse, mental illness and the use of drugs.
Learn More
How do you want to learn?
Our courses and programs offer the flexibility to study online or in-class.
Explore additional, stand-alone courses