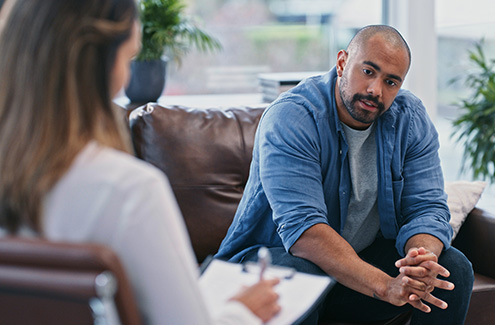 Featured Program
Concurrent Disorders Certificate
Learn to assess, treat and work with individuals and families battling addiction and mental health issues who present complex diagnosis and treatment challenges.
Learn More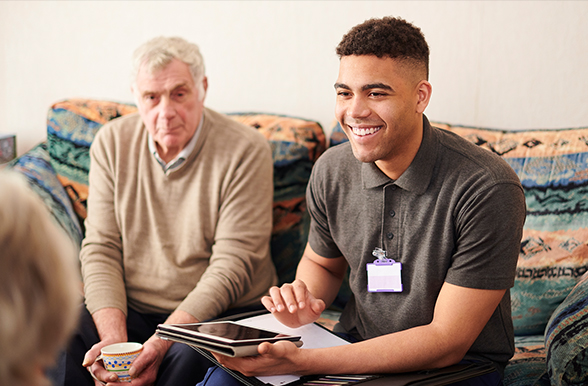 Featured program
Social Service Worker Diploma
Designed to meet the needs of those who wish to pursue a career as a Social Service Worker (SSW) or who are already working in the field and wish to upgrade their qualifications.
Learn More
Explore Community Services and Support Courses!
Our instructor-led courses offer the flexibility to take a single course or work towards a credential.