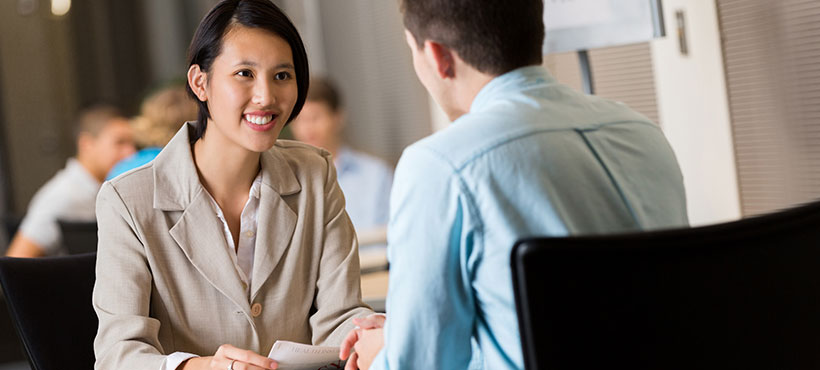 Your best hire starts here! 
Career and job fairs are a useful recruitment option for employers. 
---
Why attend job and career fairs?
Gain access to a large number of candidates from many program areas in a one-stop environment
Meet potential candidates in person to identify qualified candidates sooner, making the recruitment process more efficient
Increase awareness of your brand among job seekers, students, staff—and your competitors!
Build relationships with other members of your industry, and get exposure to new businesses and organizations
---
Connect to Careers Job Fair
Together, McMaster University, Mohawk College, Redeemer University and Workforce Planning Hamilton are excited to offer this exclusive opportunity to meet highly qualified candidates in one convenient location.
Employer benefits
Access job-ready university and college students
Targeted promotion of job opportunities to help you meet the right applicants faster
Private employer lounge with plenty of space to eat and rest
Learn more at Connect to Careers Virtual Job Fair.
---
Future events
Add your company contact information to our CareerConnect Database and stay in the know about future opportunities to connect with our students, including: 
Mohawk's Volunteer Job Fair
Mohawk's Summer and Part-time Job Fair