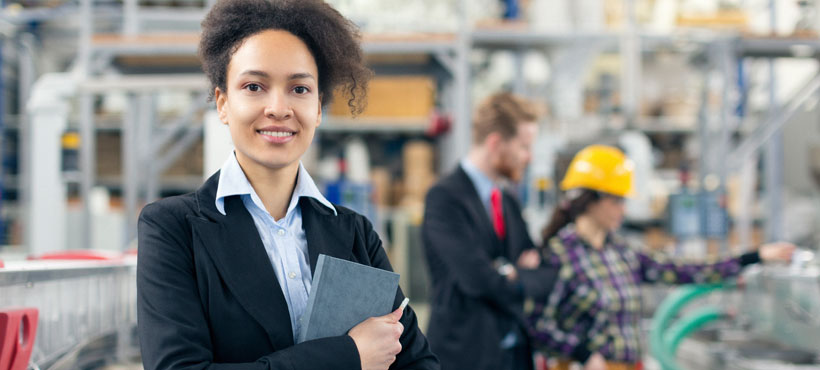 Make your next hire Future Ready
We connect you with our Future Ready Mohawk graduates who have the hands-on experience to bring value to your organization.
---
Why our Future Ready graduates are your best hire
Our programs combine innovative curriculum and hands-on experience, creating Future Ready graduates. Our students leave Mohawk equipped with five key Institutional Learning Outcomes (ILOs):
Collaborators
Communicators
Responsible citizens
Critical thinkers
Continuous learners
According to our employers, our ILOs differentiate our graduates, providing them with the added skills needed to be successful in any job.
Our program areas
Whether you are looking to hire for full-time, part-time, seasonal or contract work, we'll help you find the right fit for the job. Recruit graduates from our wide selection of programs in:
---
Resources for employers