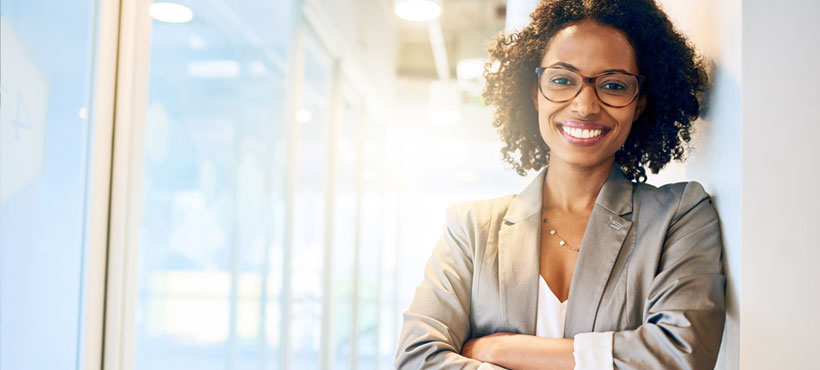 Mohawk understands that businesses come in all different sizes.
Whether your business is a small startup, a blue-chip enterprise—or any size in between—Mohawk has the workforce and training facilities to take your business higher.
Mohawk College is a leader in demand-led education and skills training to address workforce shortages, upskilling and training for jobs of the future. With a broad offering of post-secondary, continuing education, apprenticeship, community based, and online programs, Mohawk has developed pathways to education and employment for learners throughout the Hamilton region and beyond, becoming a preferred choice for students of all backgrounds who are seeking real world learning experiences.
One of the largest trainers in skilled trades and apprentices in Ontario, Mohawk has a dedicated focus in teaching students about construction, manufacturing, electrical, plumbing, welding, automotive service, elevating devices, instrumentation, millwright, and aviation. Also home to Canada's largest institutional zero-carbon building to achieve performance creating more energy than consumed, Mohawk's Centre for Climate Change Management is a regional hub for collaboration on climate action. All Mohawk students have access to a free Climate Change for Business micro-credential course. Through applied research, the Centre supports the regional transition to a low-carbon economy by partnering with municipal, industry and community partners to catalyze climate change interventions.
---
Fast facts
Approximately 98% of Mohawk programs offer relevant experiential learning
Among the top 10 colleges in Canada for applied research helping local industry employers improve competitiveness and solve problems
Mohawk has received the STARS Gold rating for sustainable achievements
On-campus programming supports awareness and behavioral change for our students and in our community
Launched Challenge 2025 through Mohawk's flagship City School initiative to partner with the community in providing jobs for those facing socio-economic challenges