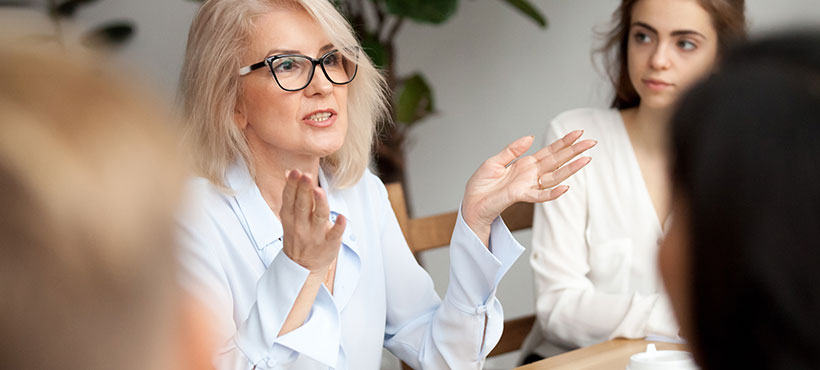 Promote your business to our students
Whether it's a power pizza lunch or a brown bag hour to remember, Mohawk's Lunch and Learn sessions are enlightening banquets for the brain. During these popular sessions, employers have the chance to share their company and career opportunities with an engaged and targeted audience of Future Ready students.
---
How we help you:
Book the space for the event

Promote the event to the targeted students through on-campus signage, emails or announcements

Coordinate all the logistics to ensure the event runs smoothly
When
To maximize the exposure of your brand on campus, and to ensure students are available to attend, Lunch and Learn sessions are typically held during "common hour" on Wednesdays from noon to 1 pm, a designated time when there are no scheduled classes. 
Cost
There is no cost for booking a Lunch and Learn session with Mohawk, however, the employer would cover the cost of a pizza lunch for the students if desired. Students can also be invited to bring their own lunch to events.
---