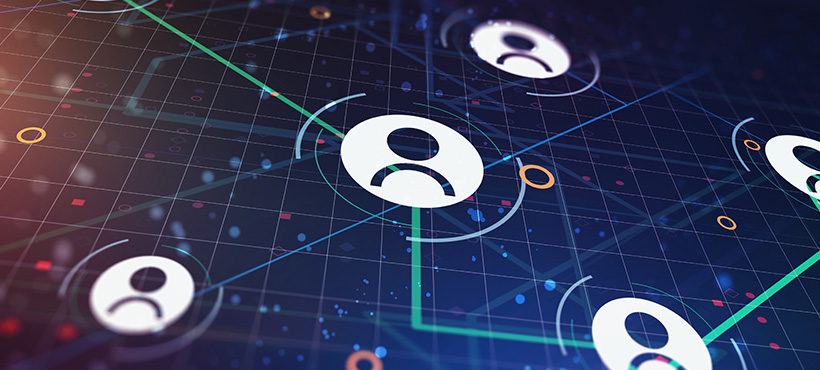 Welcome to Mohawk College's Dual Credit Program!
In order to help you make the most of your experience in the program, this page has been designed with multiple resources.
There is a set of seven videos below that will give you an introduction to Mohawk College, virtual remote learning, and the key platforms you will interact with.
Once you have watched the videos, we recommend checking out the links found in our Resources section.
We are here to support you if you need assistance, there is contact information listed below. You will also be invited to a Microsoft Teams site where you can ask questions and receive direct one-on-one assistance. This link will be sent to you via email.

Dual Credit Introductory Video Series
Video 1: Introduction to Mohawk College
Video 2: Mohawk College Programs
Video 3: Course Exemptions
Resources
Important College Links
Are you looking to access the web platforms shown in the video series? Click one the links below to access them directly. Don't forget to bookmark them!
Resource Websites
These sites are full of information, technology guides, videos and more. Click below to get started.
Helpful Links and Guide
See below for guides related to a variety of topics to support you in your time in the Dual Credit program.
Contact Information
Dual Credit Program
Early College Initiatives
dualcredit [at] mohawkcollege.ca (Click to email)
Interested in Other Mohawk College Programs?
Experience Mohawk at our Open House Events
Our faculty and staff are ready to answer your questions and help you find your program. Discover everything Mohawk College has to offer.
---
We're here for you to support applications and admissions by providing online and virtual service.
Applied and have questions?
The admissions team is available to help, you can contact them via Admissions or by phone at 1-844-767-6871.
Haven't applied and need help?
Connect with an advisor by email at discover [at] mohawkcollege.ca or phone 905-575-2460.