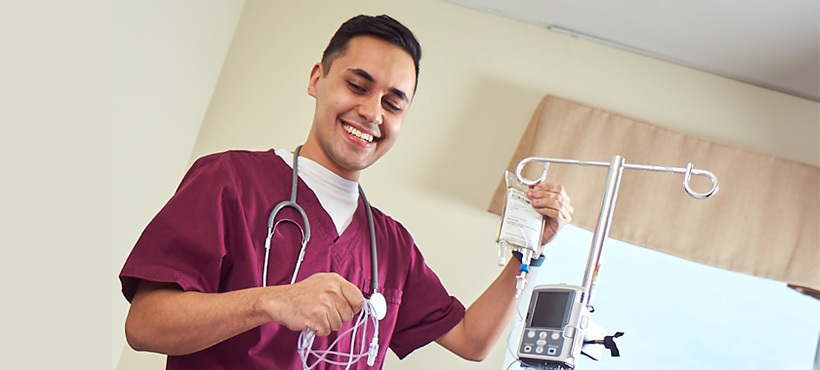 Explore Open House+ 
Learn about our programs, how to apply and life at Mohawk. Watch recordings of program sessions and get to know the resources available to you.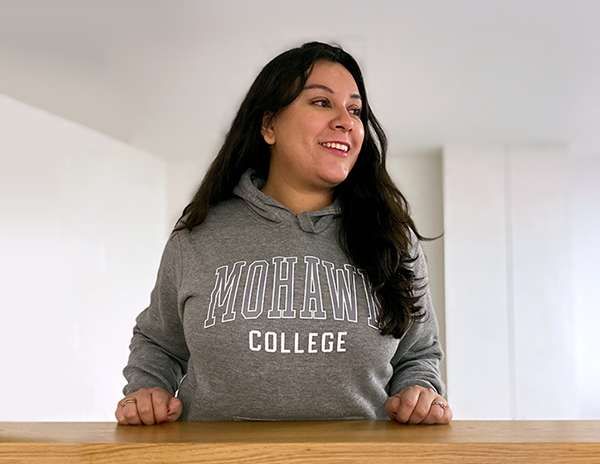 Find your September program
Mohawk offers a wide selection of programs at the certificate, diploma and degree level.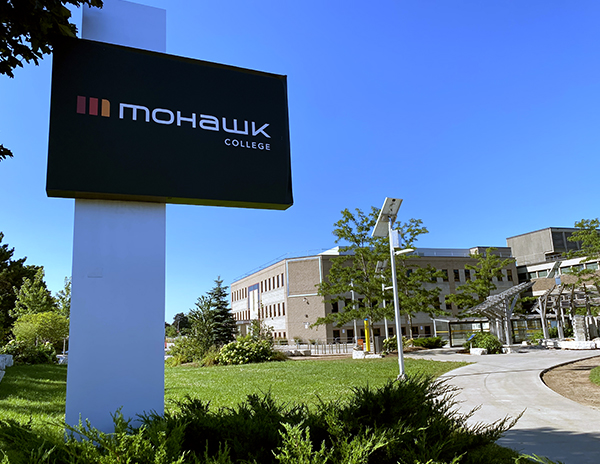 Enhance your diploma or degree
In less than a year, explore a specialty in your field with a graduate certificate
How to get the most out of Open House+
Participate in virtual events, take advantage of the live chat feature and learn about student experiences during Open House+
Student and Alumni Stories

Gabriel Gonzalez
Gabriel is a current Business Administration - Marketing student who found valuable real-world experience through his co-op experiential learning opportunity. 

Oliver Cercal Kreutzer De Goes
Second year Journalism student, Oliver, enjoys being able to tell people's life stories in a place where he feels safe.   

Janet Greener
Current student and Mohawk alum, Janet is the founder of Beechwood Brainery, a space to help people in her community. 

Julie Thompson
Julie, Recreation Therapy grad, found her passion for working with patients who have dementia through her clinical placement.

Madison Brown
In her career as a welder, Alumni Madison gets to apply her own techniques to the hands-on work she completes daily.

Darius Moredi
Darius had a co-op term at IBM which allowed him to network and build relationships leading to a full-time role.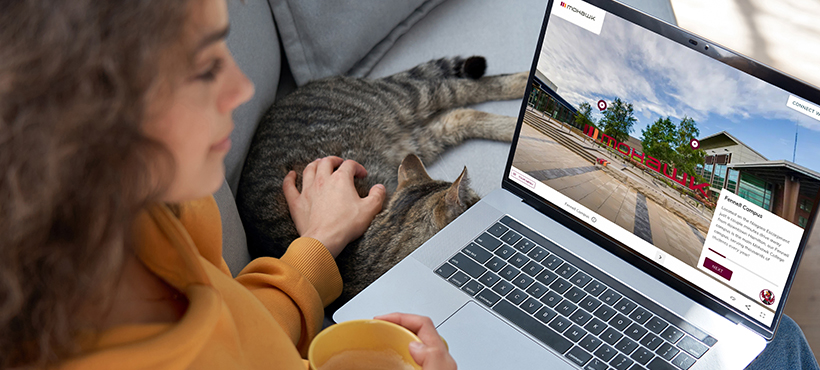 Take a virtual campus tour!
Explore Mohawk from the comfort of home! Our new virtual campus tours provide a guided visit of our three campuses. Visit our buildings, labs, services, classrooms and athletic and recreation centre.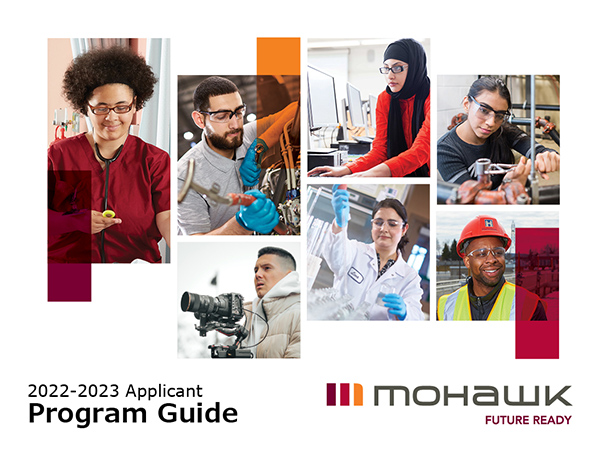 Download our Program Guide
Want easy access to all full-time program information? Download our Program Guide PDF for an at-a-glance view of admission requirements, start dates and career outcomes for our certificates, diplomas and degree programs.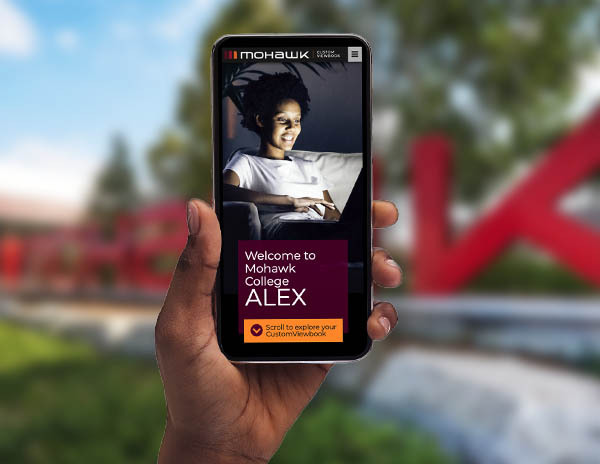 Create your Custom Viewbook
Creating your Custom Viewbook is as easy as 1, 2, 3! Explore programs, select your interest and create your custom viewbook. Save time and get the information you need to learn what Mohawk is all about. Instant, online and delivered to your inbox.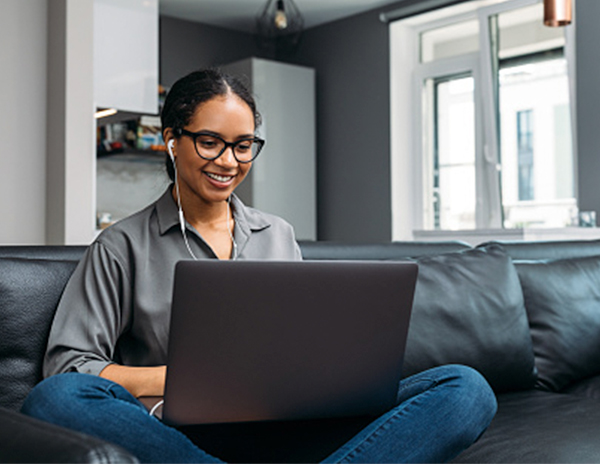 Career Match
Take a short quiz to find programs suited to your interests and personality.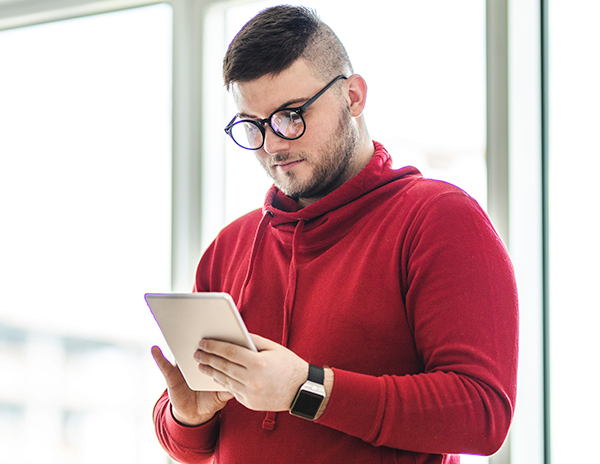 Career Coach
Take a career assessment or browse current information on careers and programs.

Applied and have questions?
The admissions team is available to help. You can contact them by email or phone at 1-844-767-6871.

Not sure where to start?
Contact an Outreach and Education Advisor about exploring your program options. Phone 905-575-2460 or email us.
Apply to Mohawk
Ready to take the next step? Follow these simple steps to becoming a Mohawk student.