Explore.
Connect.
Apply!
Welcome to Open House Plus, an on-demand site featuring a curated collection of the latest information from academic programs, student services and supports.
Listen to messages from our Deans, review Q & A, and visit our Exhibitor Hall to learn everything you need to know about Mohawk. Watch for our scheduled live events, view our campuses, and hear from our leaders, employees and alumni through videos, blog posts, photos, and more.
Watch: Virtual Program Information Session - Skilled Trades and Apprenticeship
Hear from faculty about the hands-on training you will learn. Learn more about Skilled Trades & Apprenticeship programs.
Explore Exhibitor Hall Booths
---
Upcoming Events
Virtual college information sessions
Join our Education Advisors.
Apply and start in September! Learn more about programs, how to apply, student services and more.
Register now and get answers to your questions.
---
New and Trending
Planning for September: Transitions to College Questions and Answers
Watch: Planning for September: Transitions to College Questions and Answers, with Paul Armstrong, Chief Operating Offer, and Terrilynn MacMillan, Outreach and Education Advisor.
---
5 Steps to Apply
Follow these five steps to become a Mohawk student.
Get answers to your questions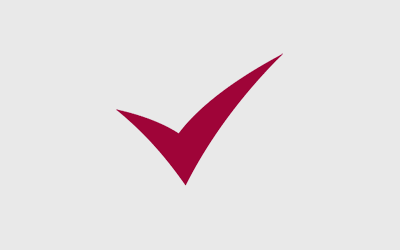 Applied and have questions?
The admissions team is available to help. You can contact them by email or phone 1-844-767-6871.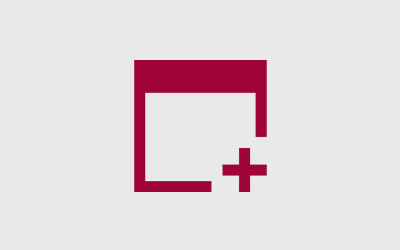 Haven't applied and need help?
Connect with an advisor by email at discover@mohawkcollege.ca or phone 905-575-2460.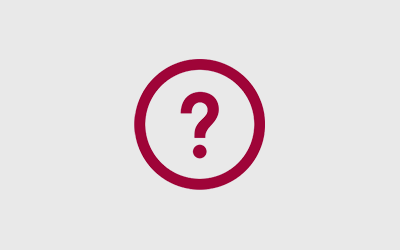 Not sure where to start?
Contact an Outreach and Education Advisor about exploring your program options. Phone 905-575-2460 or email discover@mohawkcollege.ca.
Watch videos
Hear from our students
and alumni
Welcome from President
Ron McKerlie
Student services
and academic supports
---
Future Ready Blog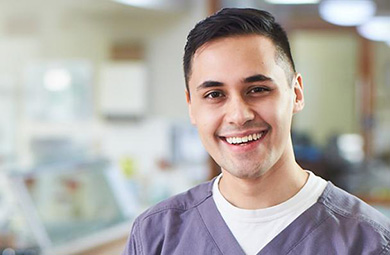 Nursing grad's unique path to career success
---
Follow along with #MohawkCollege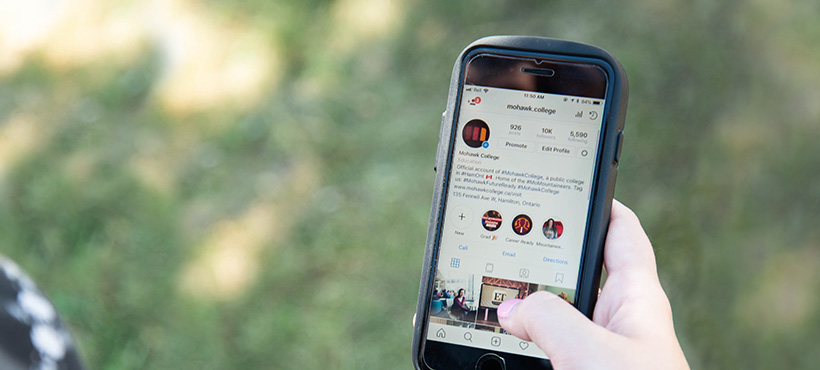 ---
Resources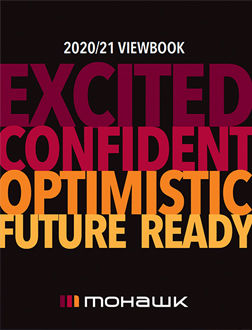 Discover Mohawk
Browse our 2020-2021 Viewbook and discover a program you'll love. You can also download a PDF version.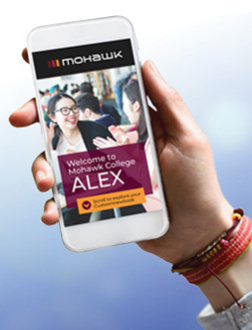 Create your own custom viewbook
Build your own customized Viewbook with programs and offerings chosen by you!

Career Match
Let Career Match guide you towards your ideal career. Take a short quiz to find programs suited to your personality.

Career Coach
Career Coach is designed to help you find a career by providing the most current local data on wages, employment, job postings and associated educational training. Take a career assessment to learn about career suggestions based on your interests.