Join us at our Open House to experience life on campus and discover why Mohawk is right for you.
Meet with faculty, staff and current students to learn more about our unique programs and have your questions answered.
Speak to our Admissions team about programs and applying
Explore student services and supports that can help you succeed
Take a campus tour and see the newest spaces, like the Joyce Centre
for Partnership and Innovation, Hamilton's first and Canada's largest
institutional net-zero building
Learn about financial assistance and your payment options
Haven't applied yet? We can help with that too!
Complimentary parking and easy access by public transportation.
Register today and you'll get:
Information leading up to the event
Early access to the event schedules
A chance to win a $500 Amazon gift card
Follow these steps to enter our Open House contest and win!
Register for our Open House event.
Come to the one of our Open House events and visit our photo booth.
Take a photo at the event and post it with the hashtag #MohawkFutureReady for your chance to win a $500 Amazon Gift Card.
See contest rules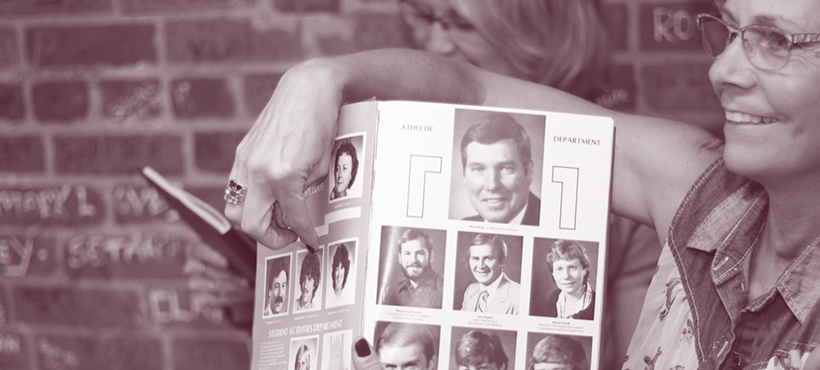 Mohawk Super Saturday
Mohawk Super Saturday is about coming together, connecting with friends, reminiscing about the good old days and cheering on our Mountaineers to victory.
Mohawk Super Saturday is a FREE event for students, grads and friends
November 3 | 10am - 11pm | Fennell campus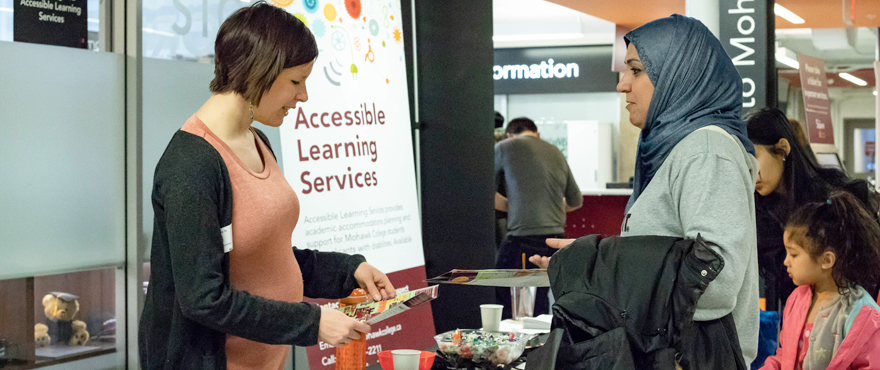 Discover Student Services
Join us at our Open House events to learn more about the services available to you as a student.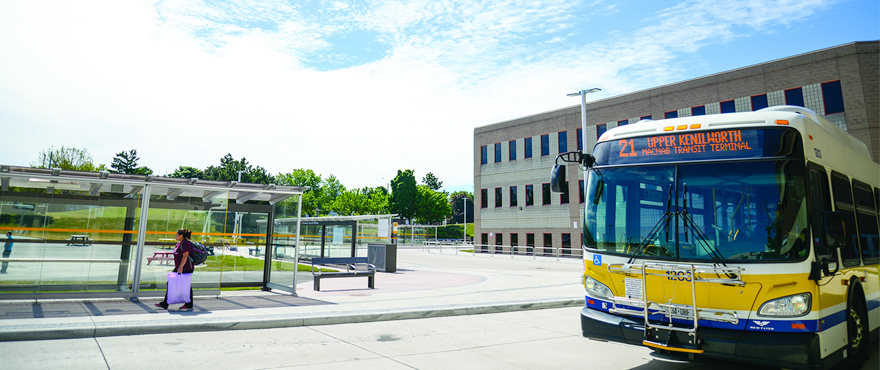 Getting to Open House
Complimentary parking is available during all our open house events.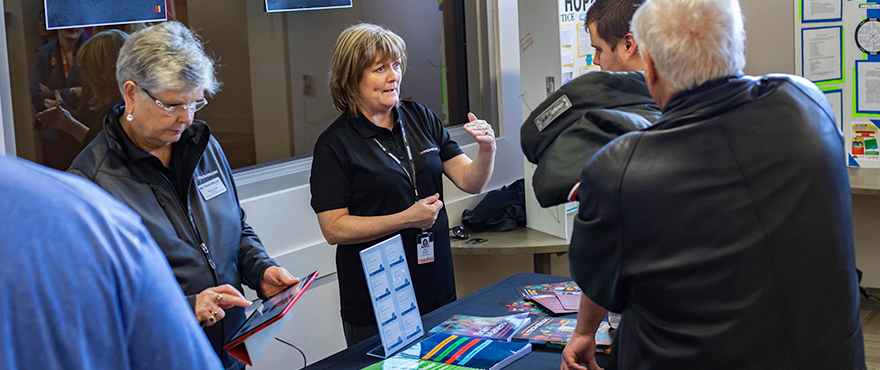 Apply on campus
Haven't applied yet? Don't worry – we can help!
Stop by the Apply Zone to get more information on how to apply for any of our programs. Our advisors will be there to help you complete your application.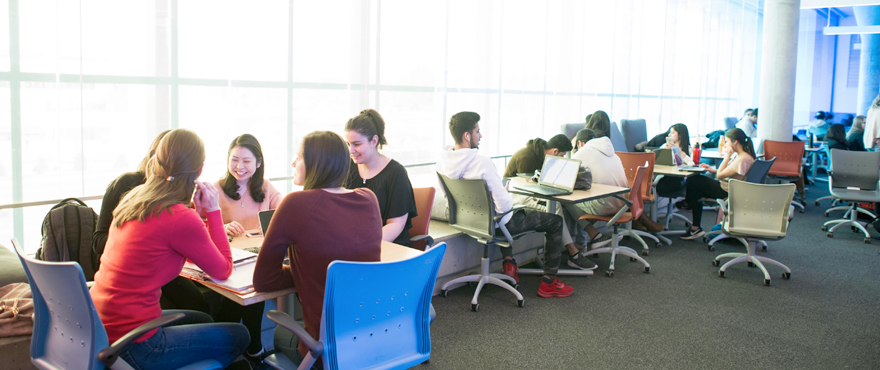 Can't make it to Open House?
Visit us for a campus tour or a College Information Session.