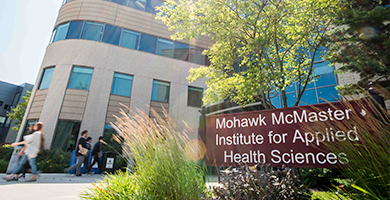 Institute for Applied Health Sciences at McMaster
Monday, March 30
5:00 pm - 8:00 pm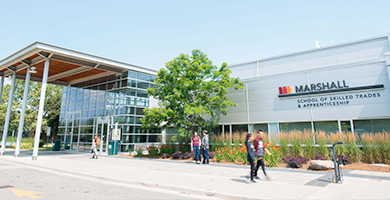 Stoney Creek Campus for Skilled Trades
Thursday, April 9
5:00 pm - 8:00 pm
Why You Should Attend
Get information on Mohawk's 100+ programs and meet staff and faculty
Meet faculty, staff and students from our program areas
Explore student services and supports that can help you succeed
Take a campus tour and see the newest spaces
Learn about financial assistance and your payment options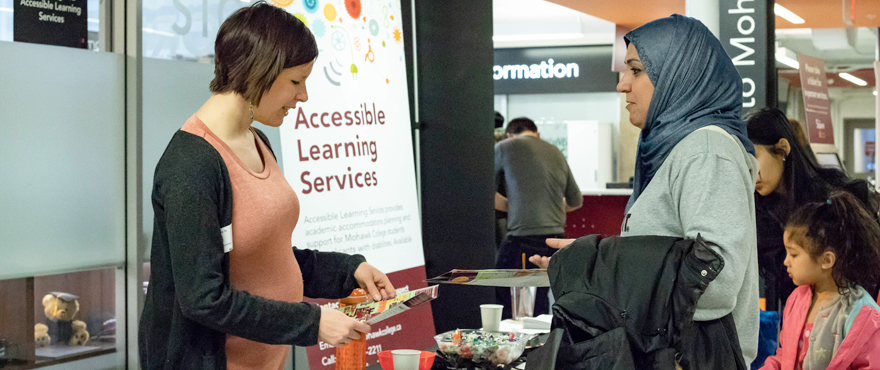 Discover Student Services
Join us at our Open House events to learn more about the services available to you as a student.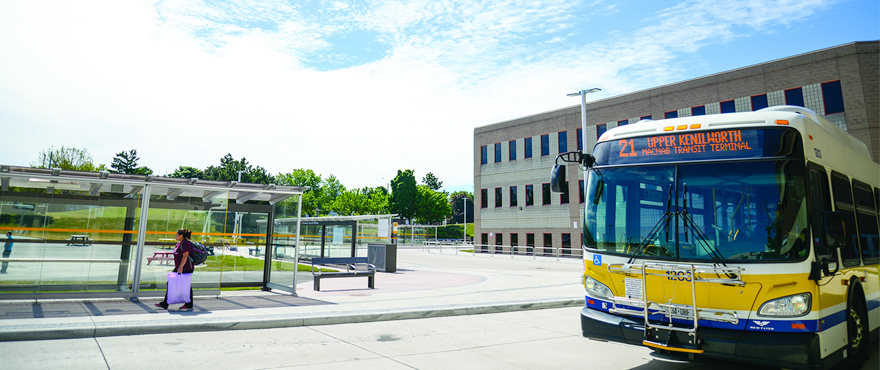 Getting to Open House
Complimentary parking is available during all our open house events.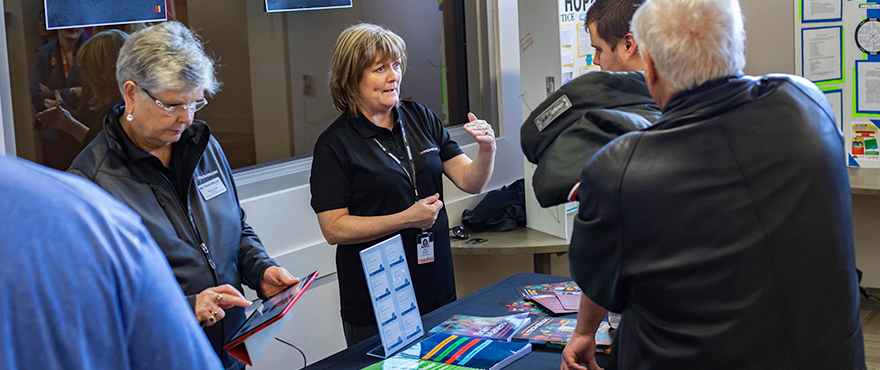 Apply on campus
Haven't applied yet? Don't worry – we can help!
Stop by the Apply Zone to get more information on how to apply for any of our programs. Our advisors will be there to help you complete your application.