The Be More campaign is intended to raise awareness of our Mohawk community values and our surrounding societal expectations. We encourage our students to challenge themselves at every opportunity - to lead, inspire, get involved and become well rounded global citizens, who are able to step up and take on the challenges they will face inside and outside of the classroom.
What it means to Be More...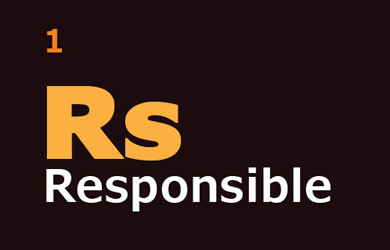 Responsible
To be mindful of how your actions and words impact community members and admit when you have made a mistake or ask questions if you are not sure.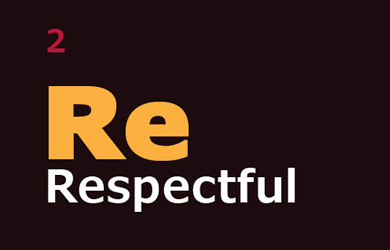 Respectful
To have a feeling of appreciation for someone or something elicited by their abilities, qualities, or achievements.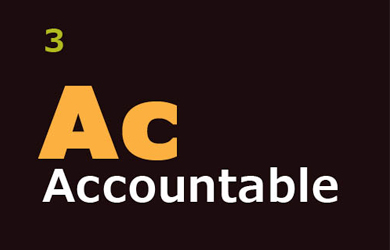 Accountable
To take responsibility for your actions and consider how they impact others, regardless of your intent.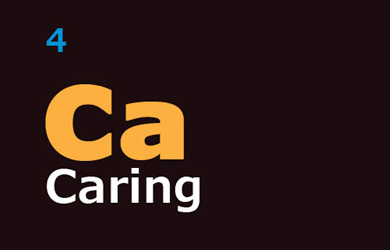 Caring
To look out for your fellow students and community members at Mohawk College. Seek out ways to make others feel welcomed and cared for.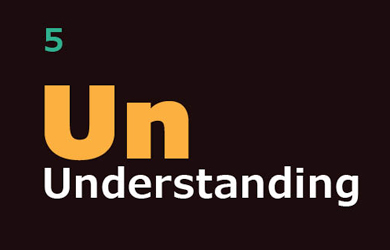 Understanding
To value different perspectives and appreciate that during this time of transition things are going to be different for you, and also for those around you.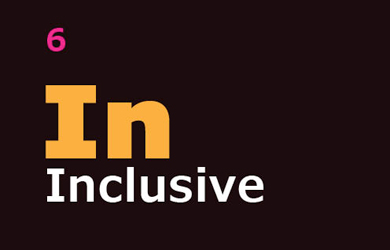 Inclusive
To embrace diversity, and seek out contributions you can make to ensure diversity is welcomed and appreciated by you and others.