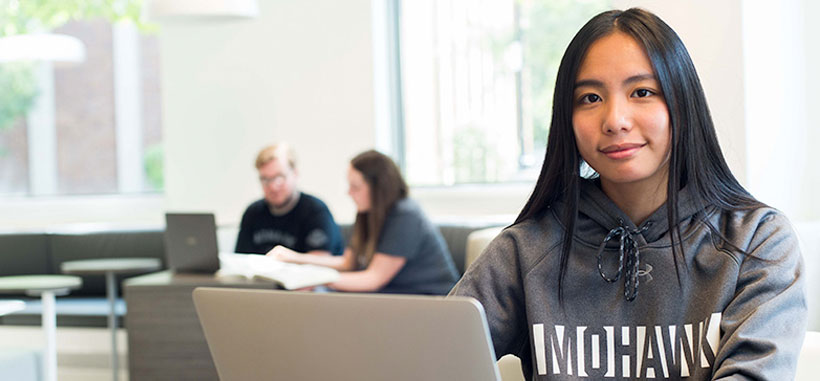 Program delivery definitions
Hybrid: These programs will be delivered as hybrid programs including a combination of required in-person labs on campus, placements in the community and lectures that may be in-person or online. Online components may include synchronous and/or asynchronous lectures. Students are required to be here in person to take classes as scheduled, you cannot choose between online and in person studies under this delivery mode.
HyFlex: Some courses in this program offer HyFlex delivery allowing students to choose week-to-week whether they participate in-person, online or view a recorded class asynchronously. Most labs, placements and coops will be in-person.
In-person: While some courses will be partially online, synchronous or asynchronous, the majority of the program requires in-person learning.
Online: All courses are fully online.
The mix of fully in-person and hybrid will vary by program. For most programs, the majority of your time will be spent on campus with hybrid delivery reserved for situations where it makes sense such as some lecture-based learning. Specific details for your program will be included with your timetable and discussed in more detail during your program's orientation sessions in early January.