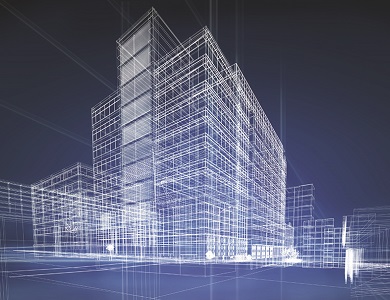 Featured Program
AutoCAD Design Certificate
Prepare for leadership roles in introducing CAD to your workplace. Career opportunities in Computer-Aided-Design (CAD) continue to expand. Using current AutoCAD software, learn to create two dimensional drawings and three dimensional models and customized CAD environments.
Learn More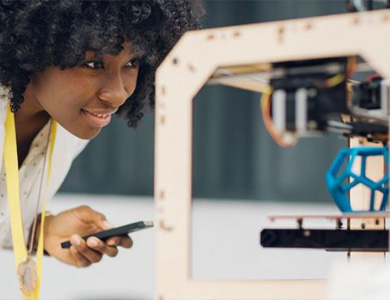 Featured Program
Additive Manufacturing and 3D Printing
Designed for industry professionals and makers alike, explore the amazing world of additive manufacturing and 3D printing.
Learn More
How do you want to learn?
Our courses and programs offer the flexibility to study in-class or online.
Or try a workshop and learn something new in as little as a day.
Explore our Technology and Skills courses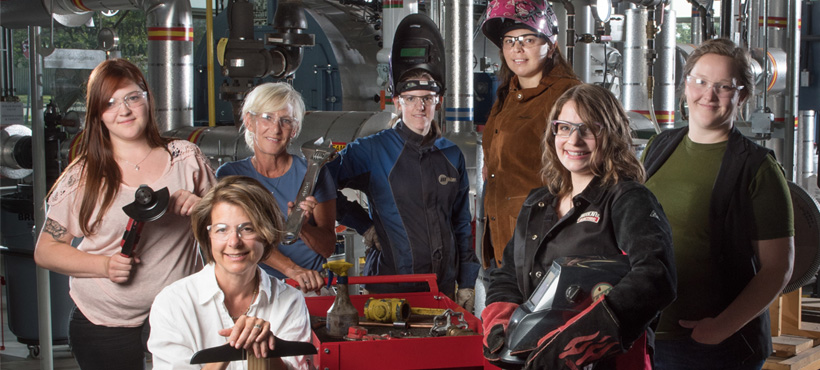 Meet our featured Mohawk College Women in Trades
From left to right: Kyrsten Poitras, Nathalie de Caen, Lynn Wagner, Maggie Fair, Bobbie-Jo Vyse, Bethany Fowler, and Meagan Bremer
Learn more about our featured Women in Trades