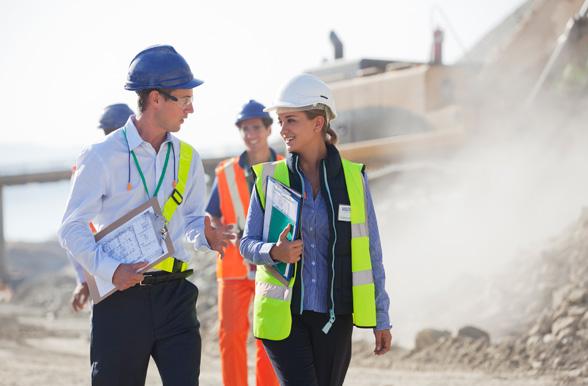 Featured Program
Occupational Health & Safety Management Certificate
This program will help students develop or enhance their knowledge and expertise in workplace health and safety. 
Learn More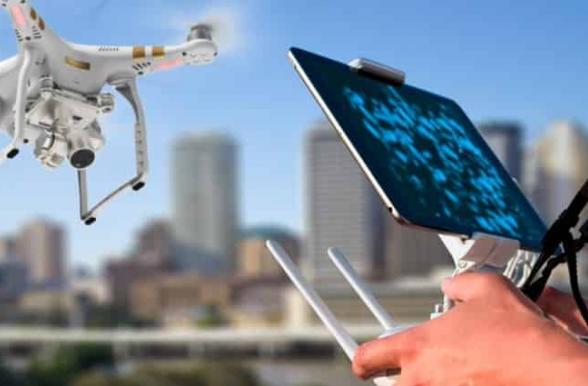 Featured Program
RPAS (Drone) Certification Training and Flight Review 
From construction projects to aerial photography to emergency response activities – drones are an essential tool for image capture and data collection.
Learn More
Discover a Technology or Skills course!
Our instructor-led courses offer the flexibility to take a single course or work towards a credential.
Explore additional, stand-alone courses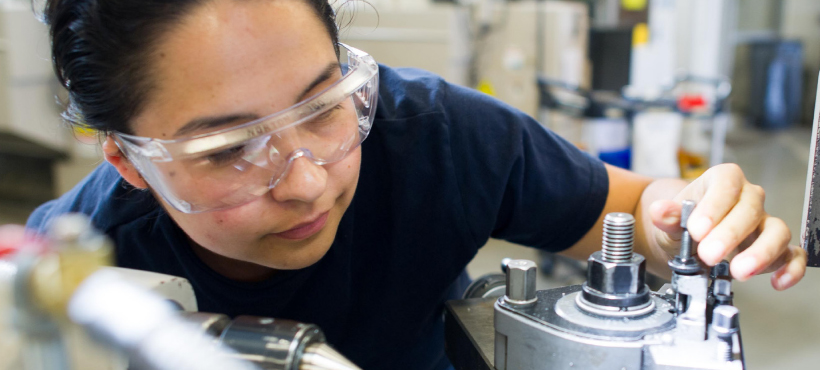 Women in Technology and Trades
WITT is a group that increases opportunities and supports for women in technology and trades in all fields, through a rich networking and support community. WITT welcomes industry, staff, students and faculty across all areas of the college and all genders, backgrounds, races and orientation to become involved and contribute to the support of women in technology and/or trades.
Learn more