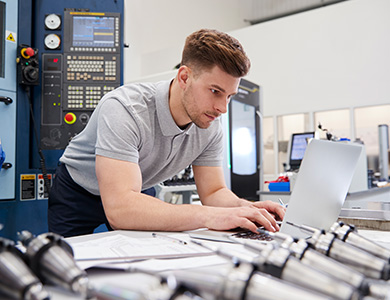 Featured Program
CNC Programming Certificate
Develop skills in basic microcomputer operation, manual CNC programming and CAD/CAM programming, using PC-based MasterCAM.
Learn More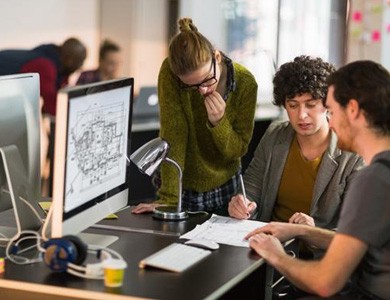 Featured Program
Geographic Information Systems Certificate
GIS, a popular and affordable technology, provides the ability to automate map production and integrate earth imagery with other data to solve geographic problems.
Learn More
How do you want to learn?
Our courses and programs offer the flexibility to study in-class or online.
Or try a workshop and learn something new in as little as a day.
Explore our Technology and Skills courses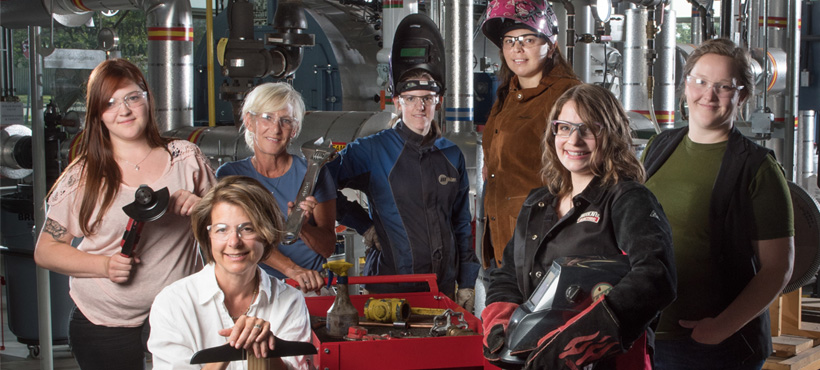 Meet our featured Mohawk College Women in Trades
From left to right: Kyrsten Poitras, Nathalie de Caen, Lynn Wagner, Maggie Fair, Bobbie-Jo Vyse, Bethany Fowler, and Meagan Bremer
Learn more about our featured Women in Trades