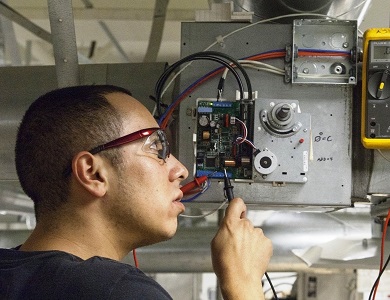 Featured Program
Building Environmental Systems - BES™ Operator Class I & II Certificates
One of the most highly recognized certifications for building operations in Canada, these programs are designed to provide education for the efficient and safe operation and maintenance of today's complex buildings.
Learn More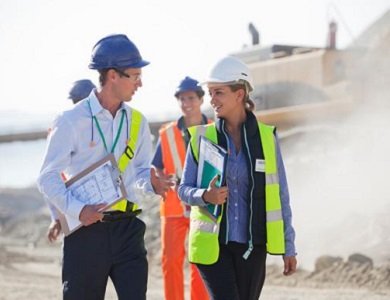 Featured Program
Occupational Health and Safety Management Certificate
Establish or enhance your knowledge and expertise in workplace health and safety. Learn from industry professionals and explore the fundamentals to equip you with a broad base of legal and technical knowledge.
Learn More
How do you want to learn?
Our courses and programs offer the flexibility to study online or in-class.
Explore additional, stand-alone courses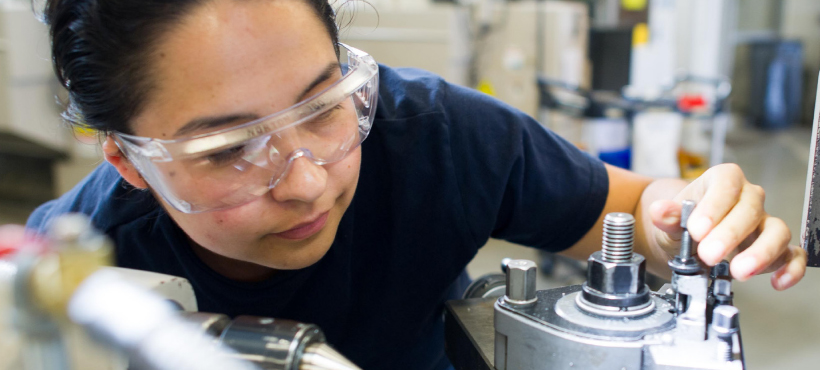 Women in Technology and Trades
WITT is a group that increases opportunities and supports for women in technology and trades in all fields, through a rich networking and support community. WITT welcomes industry, staff, students and faculty across all areas of the college and all genders, backgrounds, races and orientation to become involved and contribute to the support of women in technology and/or trades.
Learn more