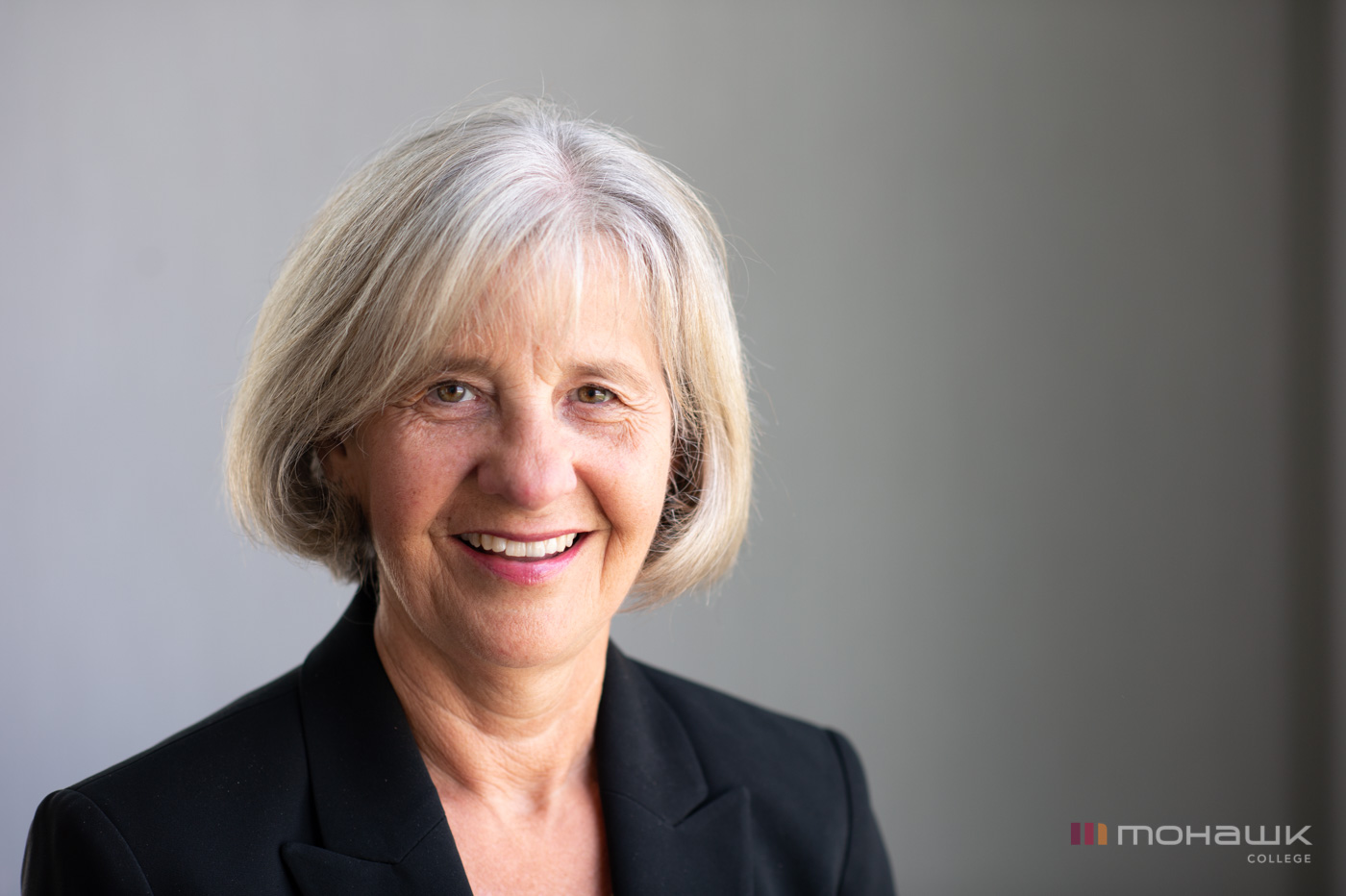 Carol Fleck '87, a graduate of Mohawk's Materials Testing Technician program, entered her current career path a bit by accident. Back in 1995, her husband came home one day to share the happy news of securing a job in China. Carol was on board with the move on one condition, "I wanted to work."
Having secured herself a job within the same company her husband worked for, Carol's role was to take care of the eleven employees who would be making the move to China. One of her responsibilities was to secure apartments for the Canadian expats, a task that also required purchasing western-style toilets and arranging to have them installed. In retrospect, this experience turned out to be Carol's first foray into the supply chain field.
Two years later, in 1997, Carol leaped at the opportunity to move again, this time to Romania to work as Director of Logistics for Telesystem International Wireless Corporation in their joint venture with a local startup. Over the next 15 years, she returned to Canada to work for a number of organizations including General Electric-Healthcare and Owens-Illinois Inc, where she held key positions as General Manager of Global Logistics and Plant General Manager, respectively. In her roles, Carol oversaw local and global teams comprised of 200 to 300 employees with a focus on logistics, quality control and procurement.
When asked why she has enjoyed her career, Carol shares her love of the adrenaline rush she often experienced on the job. Every day was a new challenge to be solved. As Carol sees it, "Supply chain is about decision making and choosing the most efficient and productive way to run operations while meeting customer demands and adding profitability to the company's bottom line."
When she first started out in the supply chain industry in the 1990s, Carol notes it was a largely male-dominated industry, but she's witnessed a change over the years. "Back then, as a woman working in the field, you needed to prove yourself over and over again. Today, there are many opportunities for anyone interested in supply chain regardless of one's gender."
As a current professor in the Supply Chain Management program, Carol offers this advice to her students: "Don't be afraid to make mistakes. Learn by listening instead of jumping to conclusions. As with any industry, working in supply chain has its challenges, but for those who persevere and are passionate about the field, it can be an incredibly rewarding career."