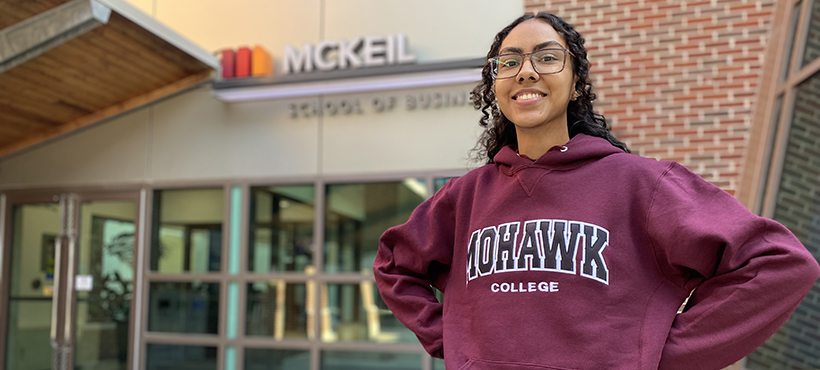 Ready to apply?
If you are a Domestic or Canadian applicant, you can apply through the Ontario College Application System.
You are considered a Domestic applicant if you are a Canadian citizen or a permanent resident that resides inside or outside of Canada.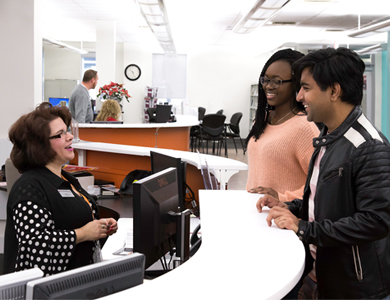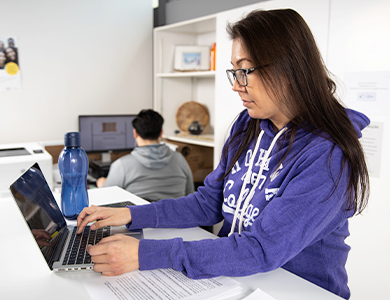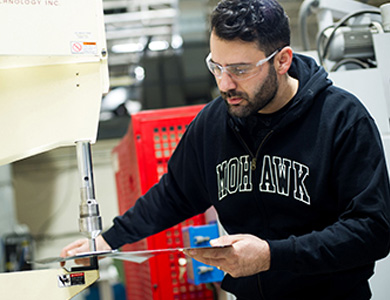 Offer of Admission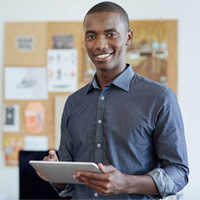 Already applied and need help?
The Admissions team is available to help you along your process to joining Mohawk College. Contact us to take advantage of resources and one-on-one support.