Ready to Benefit
Being a Mohawk College Alumni has its Perks!
Your Mohawk Alumni Perks membership gets you exclusive savings from local businesses and partners in your community. By using Mohawk Alumni Perks members save on food, fashion, entertainment, and more.
Accessing your perks is as easy as 1, 2, 3.
Download the free Alumni Perks app from the Apple Store or Google Play Store
Create a Mohawk Alumni Perk account
When you're ready to start saving, simply show your Alumni Mobile Perk Pass at participating locations to receive your exclusive perk.
*Don't forget to turn on push notifications to stay up to date with the latest perks, saves, contests and more!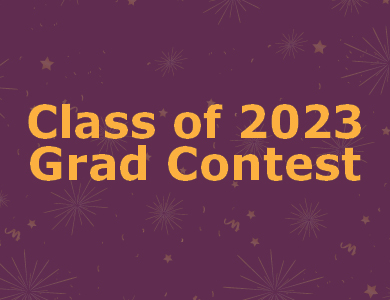 Class of 2023
Grad Contest - Oct Grads
Win 1 of 3 prizes including a $500 Walmart gift card!
**Stop by the Alumni Zone in C-Wing during convocation week (Oct 12) to pick up a special gift for having the Perks app downloaded! 
Contest runs Oct 3 - Nov 15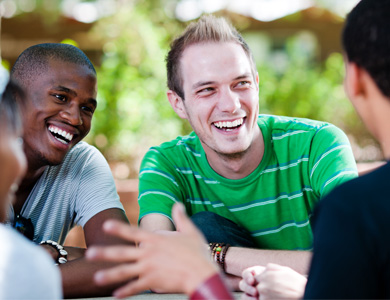 Alumni Stories - Keeping in touch
The Alumni Team is proud to celebrate the amazing accomplishments and stories of Mohawk College alumni. We invite you to share your memories and experiences with fellow graduates, reconnect with old friends and build your network within the Mohawk Alumni community.
RSVP to upcoming events
Learn about Alumni webinars, virtual workshops and in-person social events in the Perks App.
We look forward to having you participate!
Mohawk Marketplace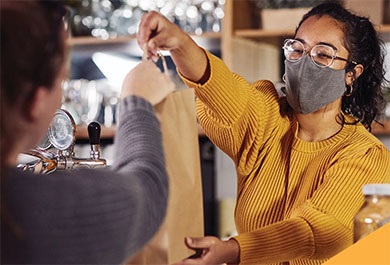 The Mohawk Alumni Marketplace features a variety of businesses from across a wide-range of industries, all owned by Mohawk alumni. Now it's even easier for you to find and purchase from Mohawk alumni-owned companies through our newly-improved online marketplace. There's never been a better time to support independent businesses.
Shop your network and support fellow Mohawk College graduates and their businesses today!
Are you a proud Mohawk Alumni business owner? Want your business added to the directory?
Other Opportunities for Businesses
Become a Perks partner
In exchange for offering a discount to Mohawk Alumni members, your business will be marketed for free on the Perks website and via the mobile app.
Advertise with us
Your business can reach thousands of college-educated graduates who are contributing to their communities and working in their fields. Opportunities for advertising in print, digital, and in our Alumni Perks mobile app and website.
For more information on these opportunities, contact Alumni at alumni [at] mohawkcollege.ca (subject: Advertise%20with%20Alumni) .