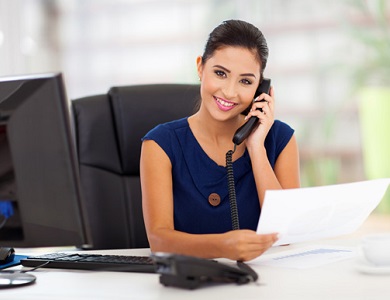 Featured Program
Medical Clerk Certificate
Learn the basics of common medical conditions, communicating effectively in a medical setting, proper medical terminology, including spelling and pronunciation, and gain an understanding of medical tests and surgical procedures.
Learn More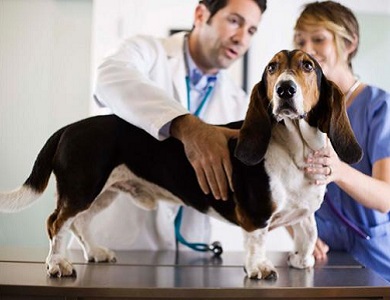 Featured Program
Veterinary Office Management Certificate
Prepare for a career as a key member of the veterinary office and animal health care team. Focus on veterinary specific office skills including: client relations, business communications and an understanding of animal health care.
Learn More
How do you want to learn?
Our courses and programs offer the flexibility to study online or in-class.
Explore additional, stand-alone courses