Featured Program
Research Management and Coordination Certificate
Gain knowledge and insight into the complex world of management of research enterprises within university, hospital, or other organizational settings. Through in-depth examination of national and international regulatory issues, the program prepares graduates to move into positions of leadership within the dynamic field of research administration.
Learn More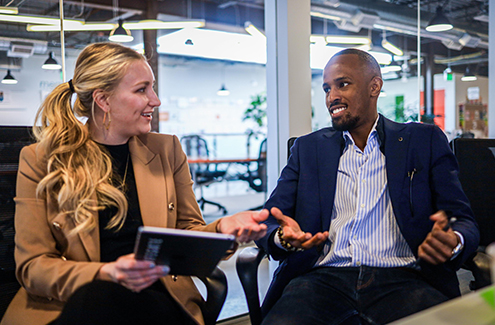 Featured Program
Human Resources Certificate
Acquire theoretical and practical knowledge and the skills required to become a successful practitioner of Human Resources Management in the areas of recruitment, training, performance management, compensation, health and safety, and labour relations.
Learn More
Explore Business Courses!
Our instructor-led courses offer the flexibility to take a single course or work towards a credential