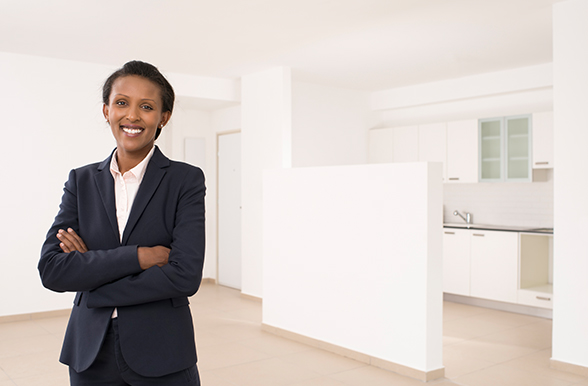 Featured Program
Condominium Management Certificate
Learn how to effectively deal with people and buildings and develop optimal administrative skills.
Learn More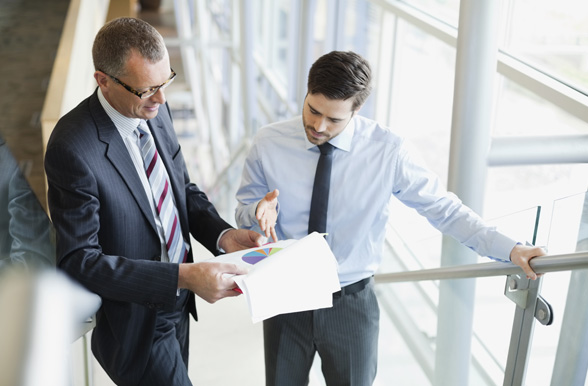 Featured Program
Human Resources Certificate
Acquire theoretical and practical knowledge and the skills required to become a successful practitioner of Human Resources Management in the areas of recruitment, training, performance management, compensation, health and safety, and labour relations.
Learn More
Discover a Business Course!
Our instructor-led courses offer the flexibility to take a single course from within a program or work towards a credential
Explore additional, stand-alone courses