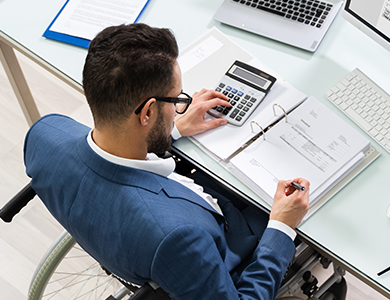 Featured Program
Accounting - Bookkeeping
Designed to provide a solid foundation in accounting/bookkeeping, this group of courses offers the knowledge to effectively manage the finances in your own small business, bookkeeping practice or other ventures.
Learn More
Featured Program
Social Media Essentials
Gain a fundamental understanding of the many aspects related to social media including digital communication, monitoring, measurement, privacy, security and branding.
Learn More
Discover a Business Course!
Our instructor-led courses offer the flexibility to take a single course from within a program or work towards a credential
Explore additional, stand-alone courses