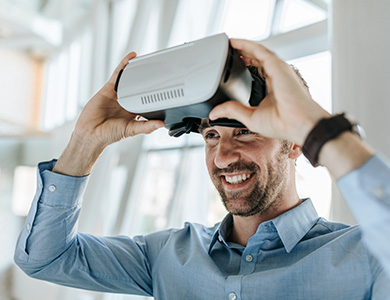 Featured Program
Emerging Technologies
In today's world, there are many new and emerging technologies impacting our lives on personal and professional levels. Mohawk is introducing this Emerging Technologies Workshop Series to provide introductory insight into the origins, impacts and applications of these technologies.
Learn More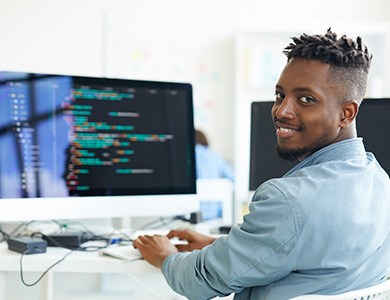 Featured Program
Web Design and Development Certificate
Creation, organization and maintenance of personal and business web pages requires knowledge of general design principles, image editing, and programming techniques.
Learn More
How do you want to learn?
Our courses and programs offer the flexibility to study online or in-class.
Explore additional, stand-alone courses