Featured Program
Programmable Logic Controllers Certificate
Develop skills needed to design, program and maintain PLC-based automation installations.
Learn More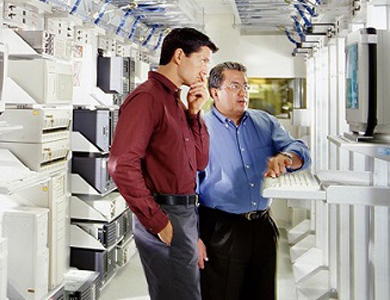 Featured Program
Server and Network Support Certificate
Learn to work in an environment that fosters a Local Area Network. Gain an understanding of the ways in which a network handles data and shares hardware and software resources.
Learn More
Discover a Computer Course!
Our instructor-led courses and programs offer the flexibility to take a single course or work towards a credential.
Explore additional, stand-alone courses