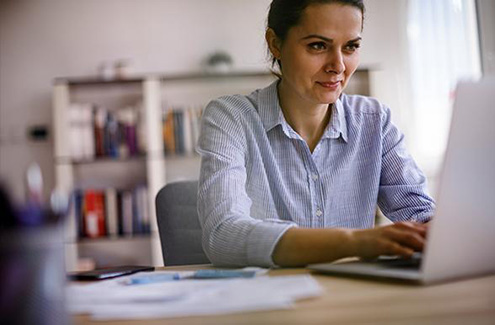 Featured Program
Business Computer Applications Certificate
Designed to meet the needs of today's computer users! Obtain the documentation needed to show your competence with computers and gain the skills to use your home computer more effectively.
Learn More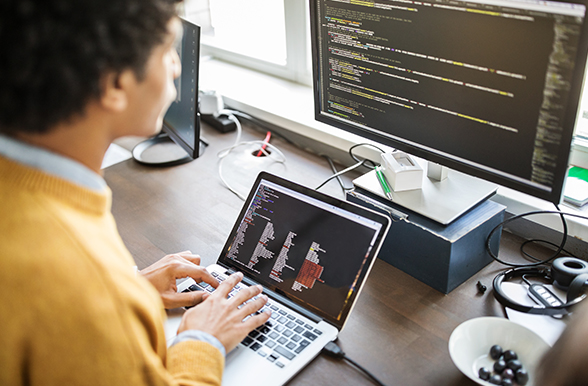 Featured Program
Computer Science - Level 1 Certificate
Take this opportunity to learn about microcomputer operating systems and hardware.
Learn More
Explore Computer Courses!
Our instructor-led courses offer the flexibility to take a single course or work towards a credential.