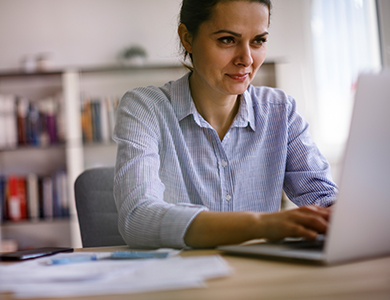 Featured Program
Business Computer Applications Certificate
Whether you need documentation to show your competence with computers or you want to be able to use your home computer more effectively, this program offers courses to meet the needs of today's computer users.
Learn More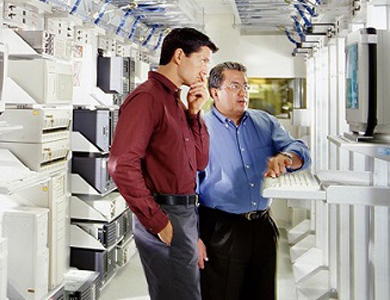 Featured Program
Server and Network Support Certificate
Learn to work in an environment that fosters a Local Area Network. Gain an understanding of the ways in which a network handles data and shares hardware and software resources.
Learn More
Discover a Computer Course!
Our instructor-led courses and programs offer the flexibility to take a single course or work towards a credential.
Explore additional, stand-alone courses