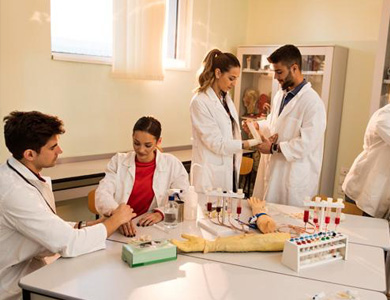 Featured Program
Medical Laboratory Technician
In partnership with The Michener Institute of Education at UHN in Toronto, this program offers training in specimen collection, performing ECGs, positioning Holter monitors and processing specimens.
Learn More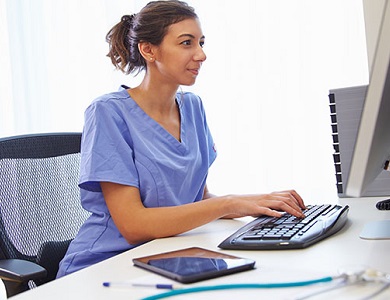 Featured Program
Registered Nurse - Occupational Health Nursing Certificate
Occupational Health Nurses play an important role in providing health and safety services in workplaces, both for employers and employees. Study ergonomics and disability management, health and safety management, health and safety legislation and more.
Learn More
How do you want to learn?
Our courses and programs offer the flexibility to study online or in-class.
Explore additional, stand-alone courses