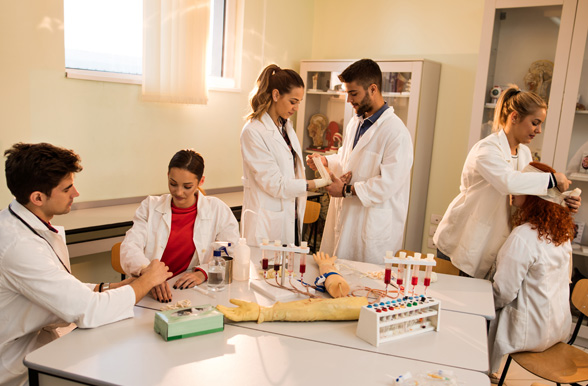 Featured Program
Medical Laboratory Technician
The role of the Medical Laboratory Technician includes specimen collection, performing ECG, positioning Holter monitors and processing specimens.
Learn More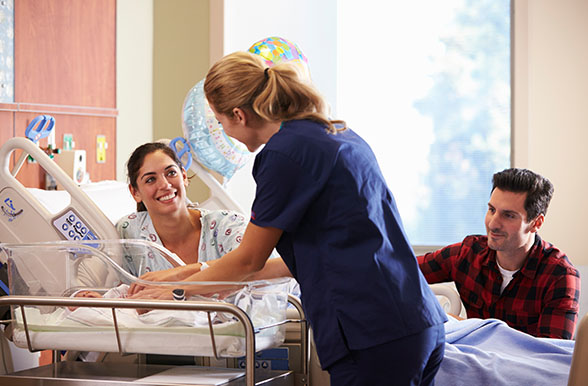 Featured Program
Registered Nurse - Perinatal Nursing (Neonatal)
This program will help you understand the needs of the mother, fetus/newborn, and family from preconception to six weeks postpartum.
Learn More
Discover a Health and Nursing Course!
Our instructor-led courses offer the flexibility to take a single course or work towards a credential..
Explore additional, stand-alone courses