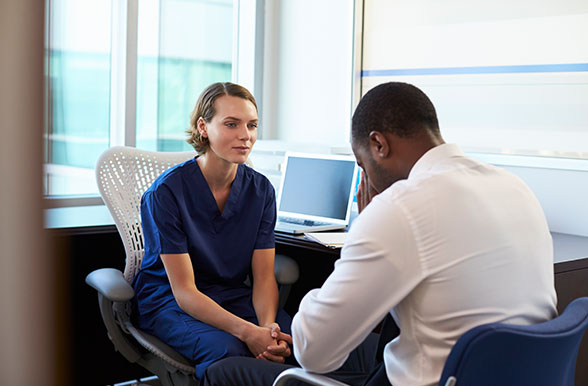 Featured Program
Mental Health Nursing Certificate
Explore concepts and trends necessary for functioning as a dynamic, innovative and effective member of the Mental Health care team.
Learn More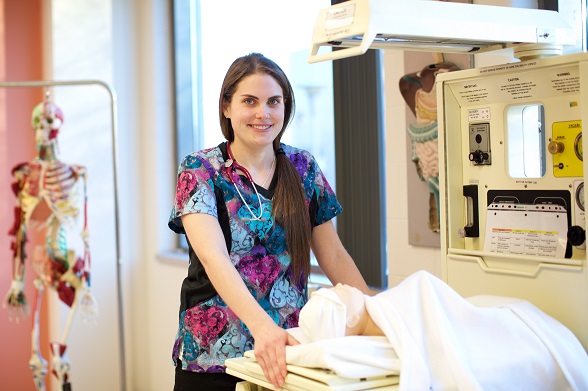 Featured Program
Pediatric Nursing Certificate
Expand knowledge and skills in Pediatric Nursing with an in-depth study of content essential to the provision of effective nursing care for the pediatric population and their families.
Learn More
Discover a Health and Nursing Course!
Our instructor-led courses offer the flexibility to take a single course or work towards a credential..
Explore additional, stand-alone courses