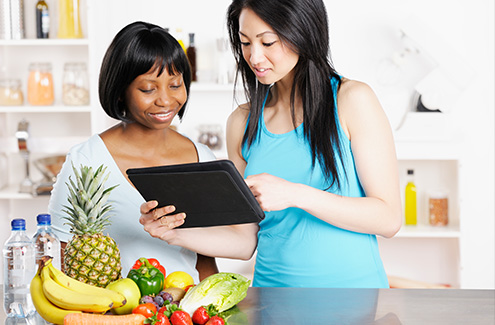 Featured PROGRAM
Nutrition for Health and Wellness Certificate
Enhance your knowledge and skill set to provide consulting on healthy eating strategies that are pivotal to the health and wellness industry!
Learn More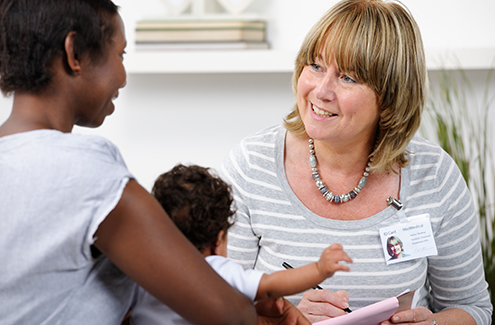 Featured Program
Public Health Nursing Certificate
Develop practice knowledge related to primary health care, chronic disease, injury, infectious disease prevention, epidemiology, the Population Health Promotion Model, social justice, health equity and inclusion, postcolonialism and racism, community as partner, engagement, and collaboration.
Learn More
Explore Health and Nursing Courses!
Our instructor-led courses offer the flexibility to take a single course or work towards a credential.