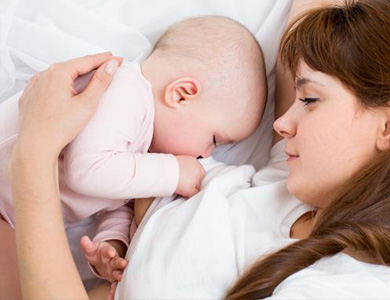 Featured Program
Breastfeeding Program
Designed for hospital and community health care professionals or those who will support breastfeeding mothers, this program provides up-to-date knowledge and skills in breastfeeding support and awareness of current issues in lactation.
Learn More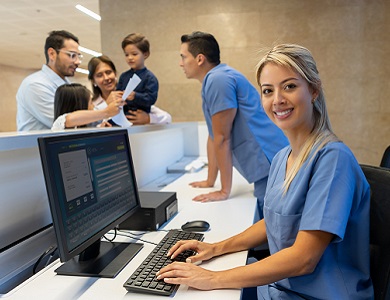 Featured Program
Medical Terminology
Learn the correct definitions, spelling and pronunciation of medical terms vital for working in a health care setting.
Learn More
How do you want to learn?
Our courses and programs offer the flexibility to study online or in-class.
Explore our featured courses