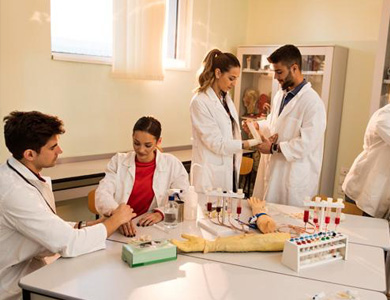 Featured Program
Medical Laboratory Technician Certificate
Offered in conjunction with the Michener Institute (Toronto) and approved by the National Certification Body CSMLS, the Provincial Body OSMT and the National Canadian Medical Association (CMA).
Learn More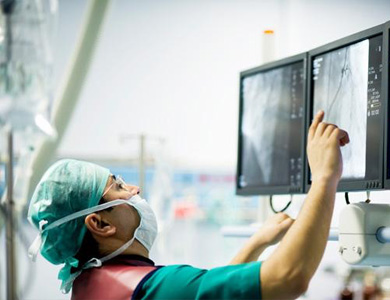 Featured Program
Medical Device Reprocessing (MDR) Certificate
Acquire the practical and theoretical knowledge necessary to ensure healthcare environments apply proper infection prevention tactics to provide patients and employees with a safe setting.                               
Learn More
How do you want to learn?
Our courses and programs offer the flexibility to study in-class or online.
Or try a workshop and learn something new in as little as a day.
Explore our featured courses