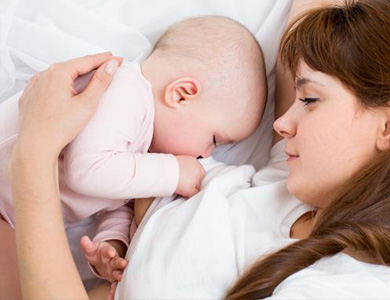 Featured Program
Breastfeeding
Designed for hospital and community health care professionals or those who will support breastfeeding mothers, this series of courses will help you gain up-to-date knowledge and skills in breastfeeding support and awareness of current issues in lactation.
Learn More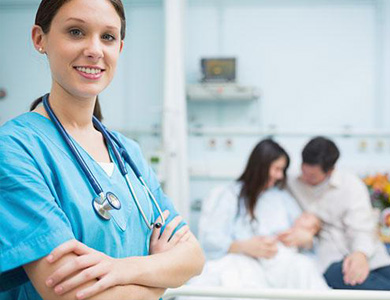 Featured Program
Registered Practical Nurse - Maternal Newborn Nursing Certificate
Explore a comprehensive study of nursing care of mother, fetus/newborn and family, from preconception to six weeks postpartum.                                    
Learn More
How do you want to learn?
Our courses and programs offer the flexibility to study in-class or online.
Or try a workshop and learn something new in as little as a day.
Explore our featured courses