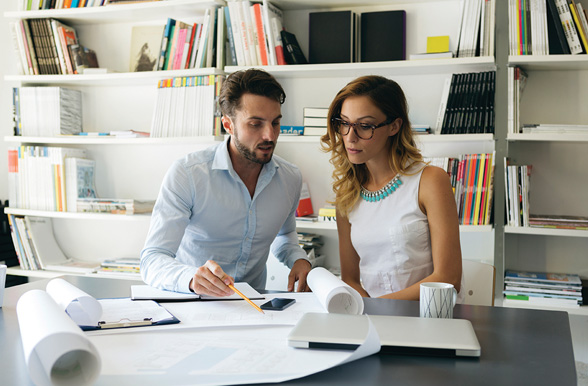 Featured Program
Interior Decorating Certificate
Gain the skills you need for a career in interior decorating or learn how to decorate your own home with a professional flair!
Learn More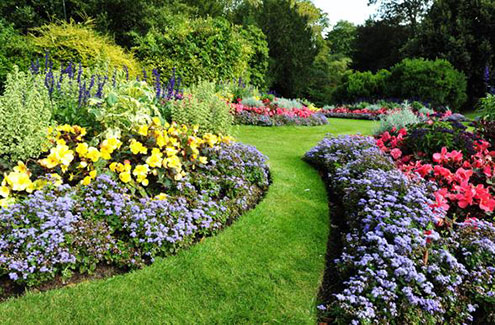 Featured Program
Landscape Design Certificate
Gain the skills needed to pursue a career in this field, enhance your career potential or enhance your residential property with carefully planned landscaping.
Learn More
Explore Hospitality, Home and Garden courses!
Our instructor-led courses offer the flexibility to take a single course or work towards a credential..