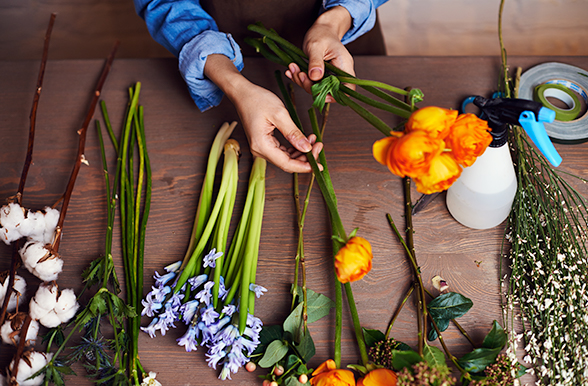 Featured Program
Floral Techniques - Basic Certificate
Explore the principles and practices of floral design including form techniques, composition, colour, plant identification and care and handling. 
Learn More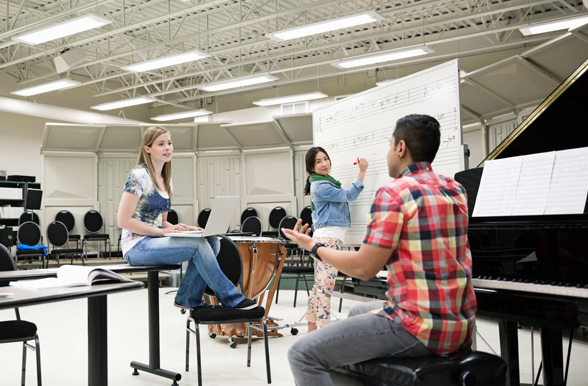 Featured Program
Music Certificate
Explore new musical horizons through a basic study of music and develop a sound foundation for more advanced studies such as arranging and composition.
Learn More
Explore Media and Creative Arts courses!
Our instructor-led courses offer the flexibility to take a single course or work towards a credential.