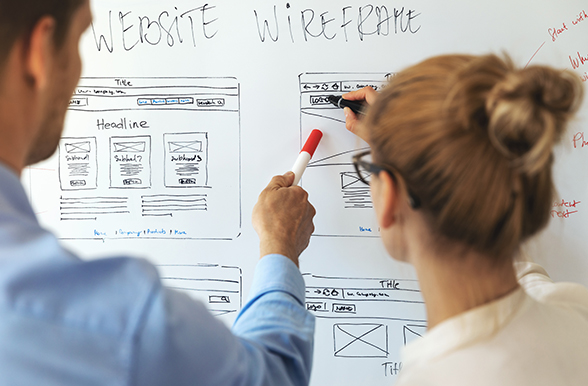 Featured Program
UX/UI Design Certificate
Gain practical skills and experience in all areas of the User Experience / User Interface development process.
Learn More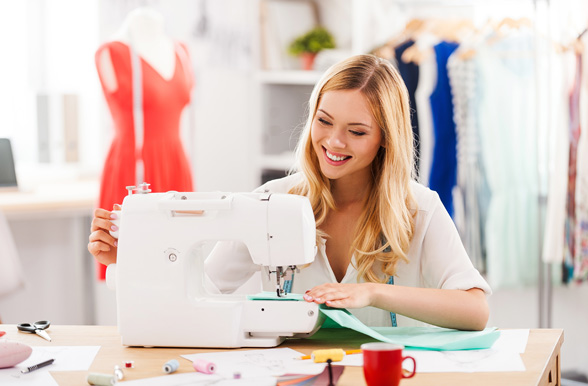 Featured Program
Sewing Acknowledgement
Learn how to read a pattern, proper fitting and measuring techniques and even the basics of how to use a sewing machine.
Learn More
Discover a Media and Creative Arts course!
Our instructor-led courses offer the flexibility to take a single course or work towards a credential.
Explore additional, stand-alone courses