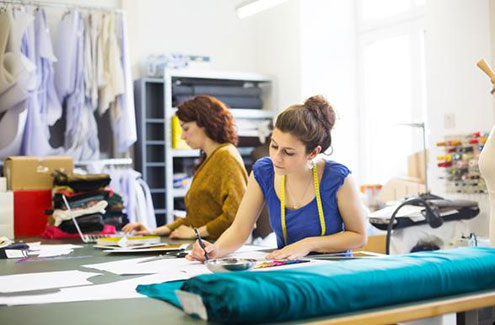 Featured Program
Dressmaking Certificate
Develop advanced creative sewing and dressmaking skills, enabling you to achieve a professional standard of fit and appearance.
Learn More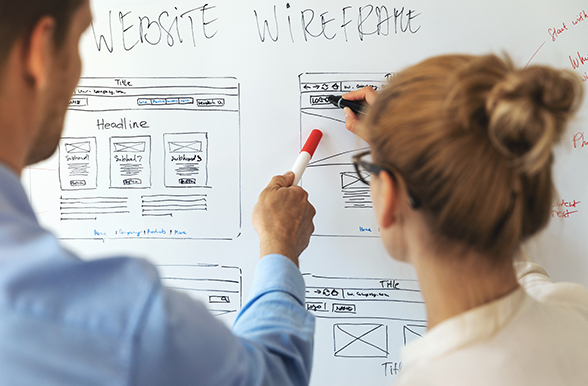 Featured Program
UX/UI Design Certificate
Create and design web-based products entirely from the user's perspective through experiential and project-based learning.
Learn More
Explore Media and Creative Arts courses!
Our instructor-led courses offer the flexibility to take a single course or work towards a credential.