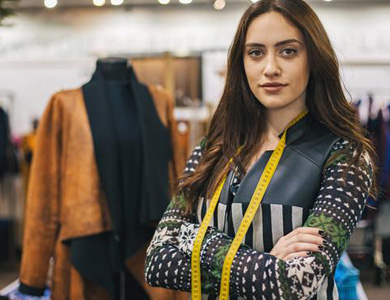 Featured Program
Fashion Design Certificate
Intended for experienced dressmakers, fashion teachers and others interested in fashion and design, which can lead to a challenging career opportunity or for personal enrichment.
Learn More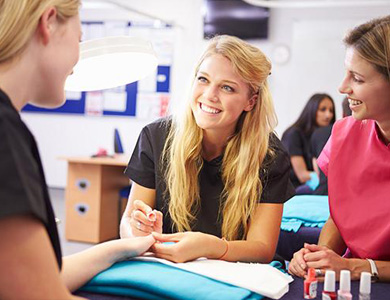 Featured Program
Aesthetics Certificate
Designed for individuals who are intending to pursue a career within the growing field of aesthetics.
Learn More
How do you want to learn?
Our courses and programs offer the flexibility to study in-class or online.
Or try a workshop and learn something new in as little as a day.
Explore our featured courses