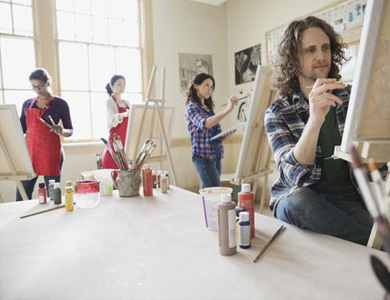 Featured Program
Visual Arts – Foundation Certificate
This program provides a solid base of theory and practice which, with additional training and experience, could lead you to occupations such as advertising, design, textiles, teaching, recreation, gallery work or self-employment.
Learn More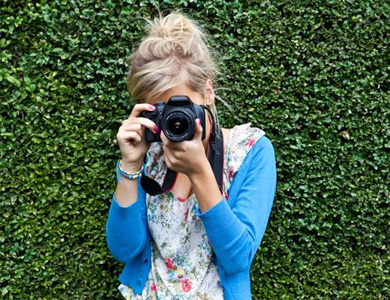 Featured Program
Photography – Applied Certificate
Become familiar with a wide range of photographic equipment, business and design practices, and studio work.
Learn More
Discover a Media and Creative Arts course!
Our instructor-led courses offer the flexibility to take a single course or work towards a credential.
Explore additional, stand-alone courses