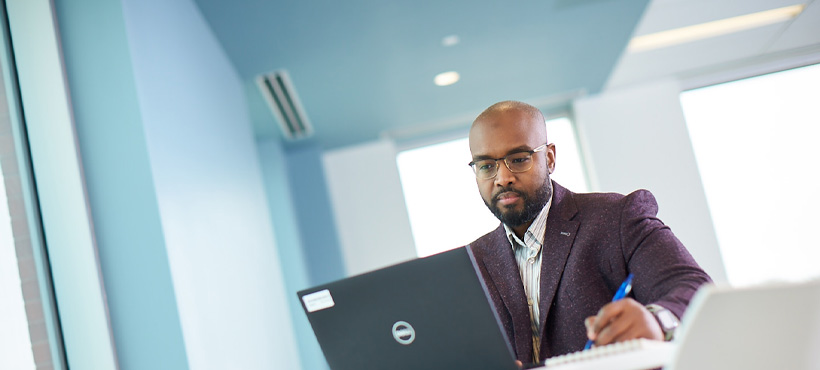 Explore career tools and resources.
Whether you are taking the first step and want to explore careers and complete a self-assessment to discover the right career fit, or you are creating a resumé and a supplementary portfolio of achievements, you will find these tools relevant.
Information about career-related events and workshops, co-curricular records, entrepreneurship, further education, and employment standards is also available. 
Explore tools and resources