Co-op integrates relevant work experience with your academic studies, giving you a competitive edge upon graduation.
Helping students succeed
As a Co-op student we will help you refine your resume, prepare for interviews, and assist you with your job search. See below for more information:
CEWIL Accredited Co-op Programs
Mohawk College has 22 Co-operative Education programs that have been recognized and accredited by CEWIL Canada. This accreditation represents the highest standard of achievement for co-op programs in Canada.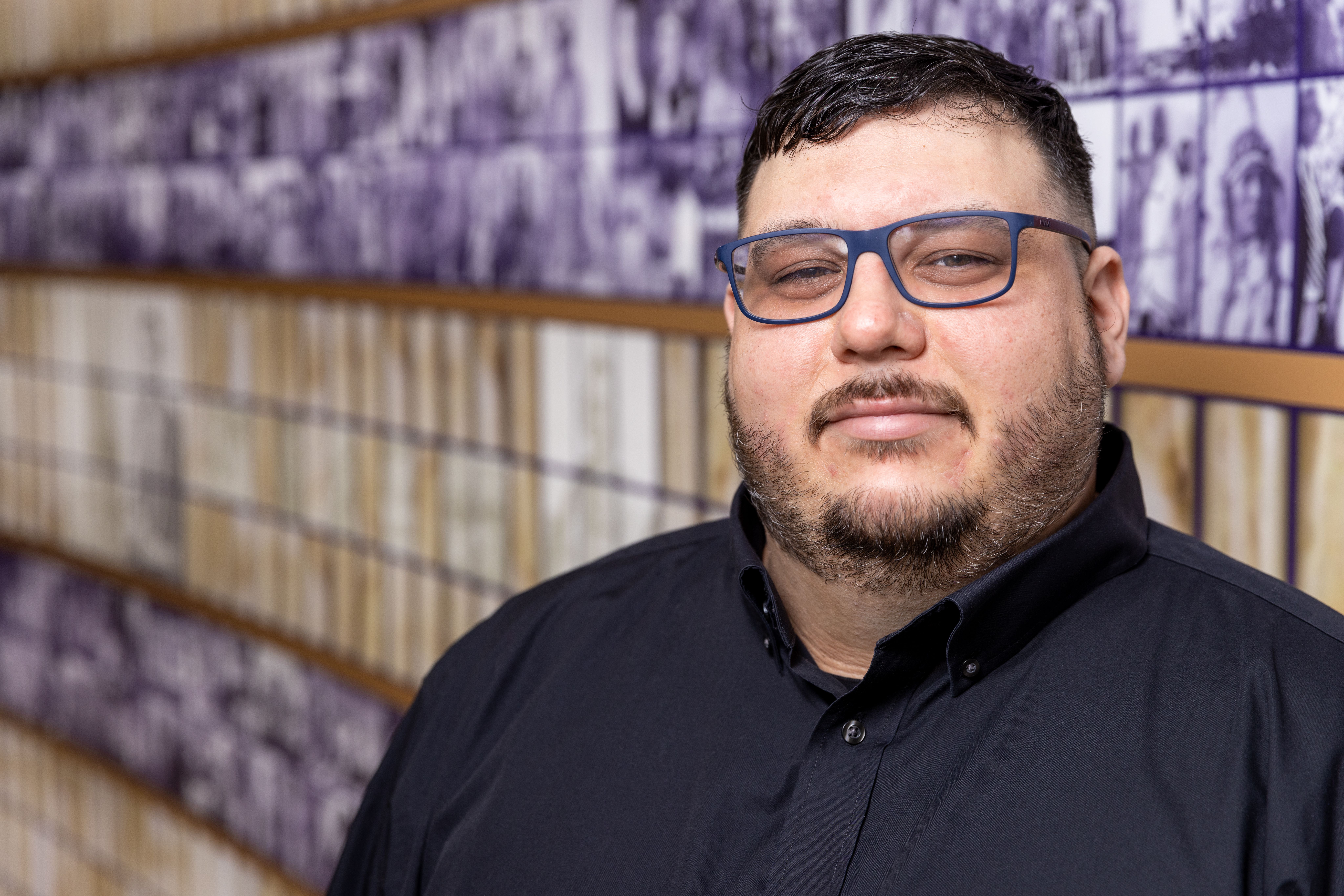 CEWIL and EWO Co-op Student of the Year
Adam Longboat was awarded both the provincial and national award as Co-op Student of the Year for 2022.
Are you a prospective student?
As one of Canada's first colleges to offer co-operative education, we know the value it offers to students and employers.
Learn more about Mohawk College's co-operative education programs (links to ISSUU).
Are you an employer?
Mohawk offers a broad range of Co-operative Education programs to meet the needs of your business. 
Visit Mohawk College's Employer Website to learn more.
---
Contact us
Room J137, Fennell Campus
Email: careerready [at] mohawkcollege.ca (Career Ready)
Video Resources